GIS
Geographic Information Systems
Boost your business processes with efficient and secure mapping solutions.
As a pioneer in the use of geographical systems in information technology since the 90's, Coexya is now renowned for its strong expertise in the design, implementation and maintenance of collaborative mapping solutions that bring real value to your organization.
Our team includes over 100 passionate specialists who share a culture of innovation and commitment to results. We share with our customers, technology partners and the research community everything we have learned in over 300 projects in the fields of energy, transport, health, insurance, land use planning, industry and defence.
Our range of services lets you transform your ideas into GIS solutions to make the most of your data and aid decision-making:
Functional and technical advice for our clients' GIS teams,
Implementing GIS platforms and spatial data infrastructures (SDI)
Developing collaborative and interoperable solutions, interfaces and web services
GIS interfacing with third-party information systems
Third-party application maintenance and third-party operations maintenance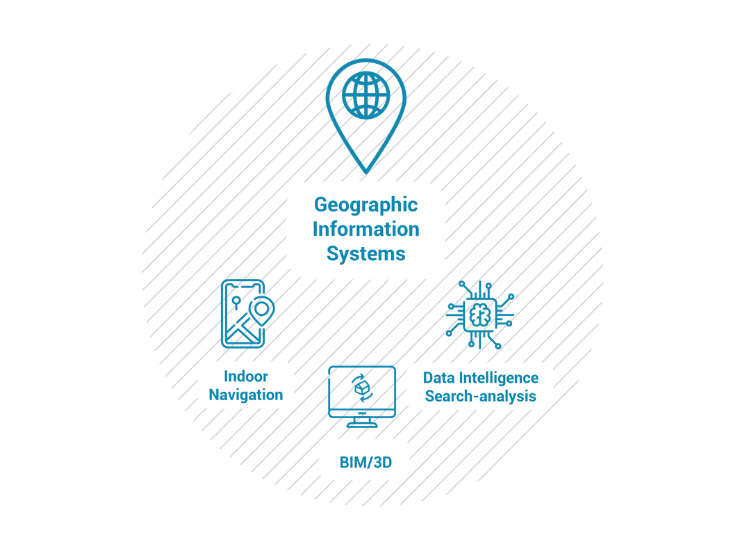 Advice, AMOA GIS, Lab and innovative architectures
Our multidisciplinary team is a mix of consultants, geomaticians and IT architects. This has resulted in our GIS consulting method, recognized for its agile and participative approach.
Coexya provides global and proven expertise in the field of GIS.
Our projects: functional and technical support in the GIS, Lab, hackaton, PoC, crowdsourcing, design-to-cloud architecture.
Our method is based on three areas:
01

To interactively draw out the organisation's needs

02

Define the associated concrete processes

03

Reduce time to market and time to value
Setting up GIS platforms and geographic data infrastructures (GDI)
GIS platforms and spatial data infrastructures (SDIs) are designed to standardise the content and access processes for an organisation's spatial data. They therefore make this data available to use by experts or the general public.
Coexya has also developed cutting-edge expertise in the integration and use of mobility data, including indoor and real-time / IoT.
Developing business mapping solutions
Coexya delivers applications used for:
Territory management – land registry, public domain organisation, works coordination, agriculture and environmental management
management of water, gas, electricity or telecommunications networks
the implementation of transport services MaaS:
management of land, and property assets using BIM, CAD, 3D and IoT.
Coexya develops geocentric software solutions, web services, geoprocessing, and collaborative and interoperable mapping components.
Coexya's GIS Service Centre has all the skills needed to support you in your GIS interfacing projects with your third party systems.
Our GIS service centre also provides a series of networks allowing integration of the geographic systems within:
third-party applications such as CMMS, ECM, PLM,
powerful and secure web and mobile software.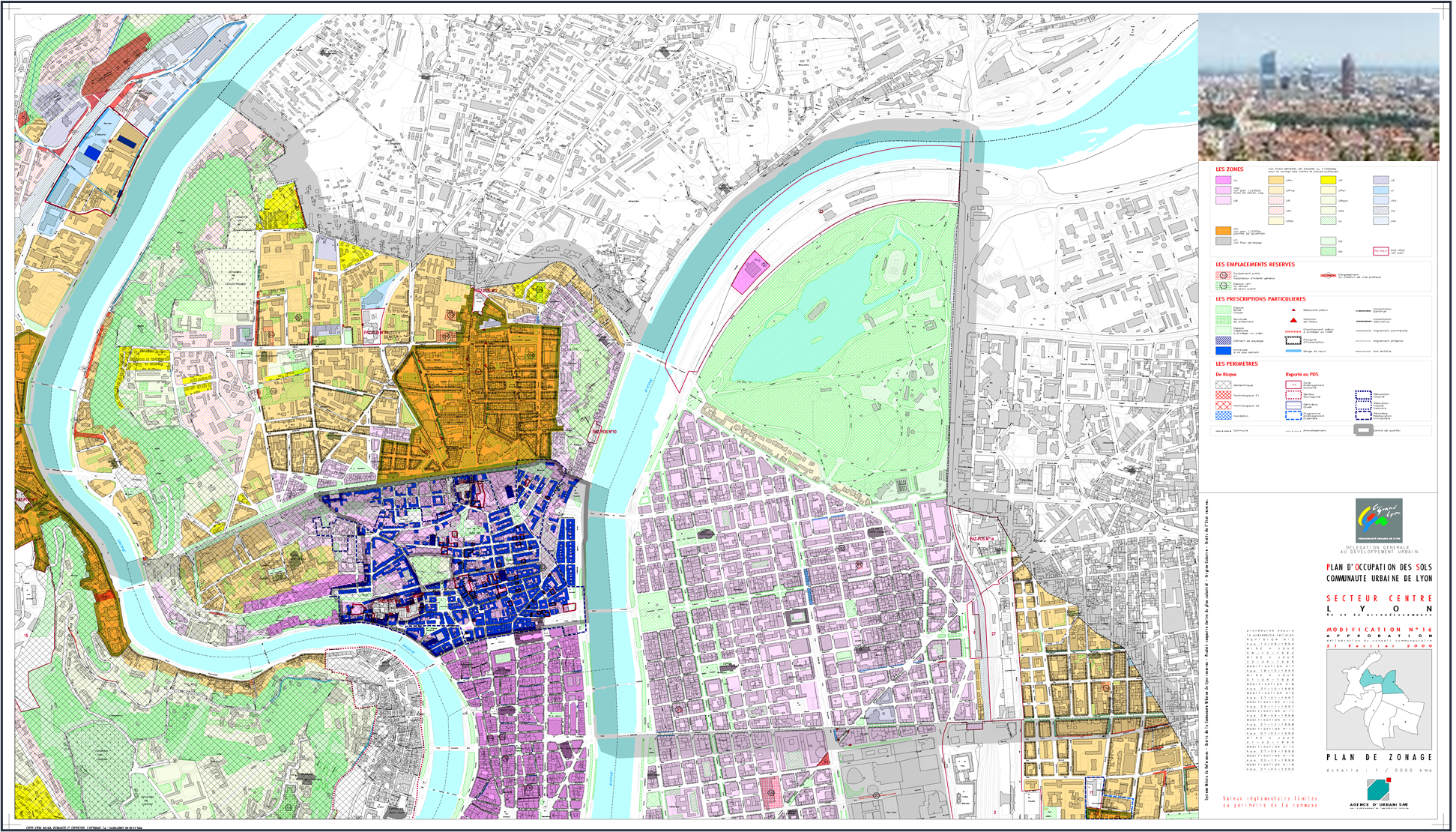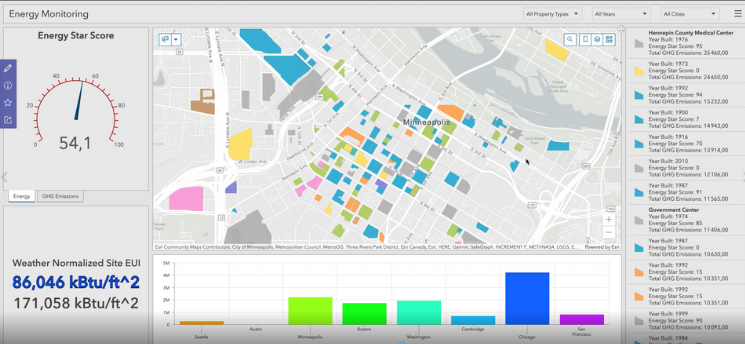 Big data + GIS = geoanalytics
GIS helps you make better decisions. Coexya has been using geographic systems in business intelligence software such as Power BI or Tableau Software for many years. We work on the process of collecting, storing and analysing data from business operations to provide comprehensive indicators in real time.
In collaboration with Coexya's teams working on Big Data and artificial intelligence, we now provide our customers with GIS data pipelines based on tools such as Ni Fi and portals combining the power of semantic search engines and mapping components.
Our methods include data mining, statistical analysis and predictive modelling.
Smart City Innovation and Industry 4.0
The growth of our business coincides with the development of new value propositions in the field of smart cities and territories, mobility and Industry 4.0.
Our engineers are constantly innovating when it comes to geographical systems in combination with data and technologies in real time, 3D, augmented reality, artificial intelligence, cloud, BIM, CMMS and analytics.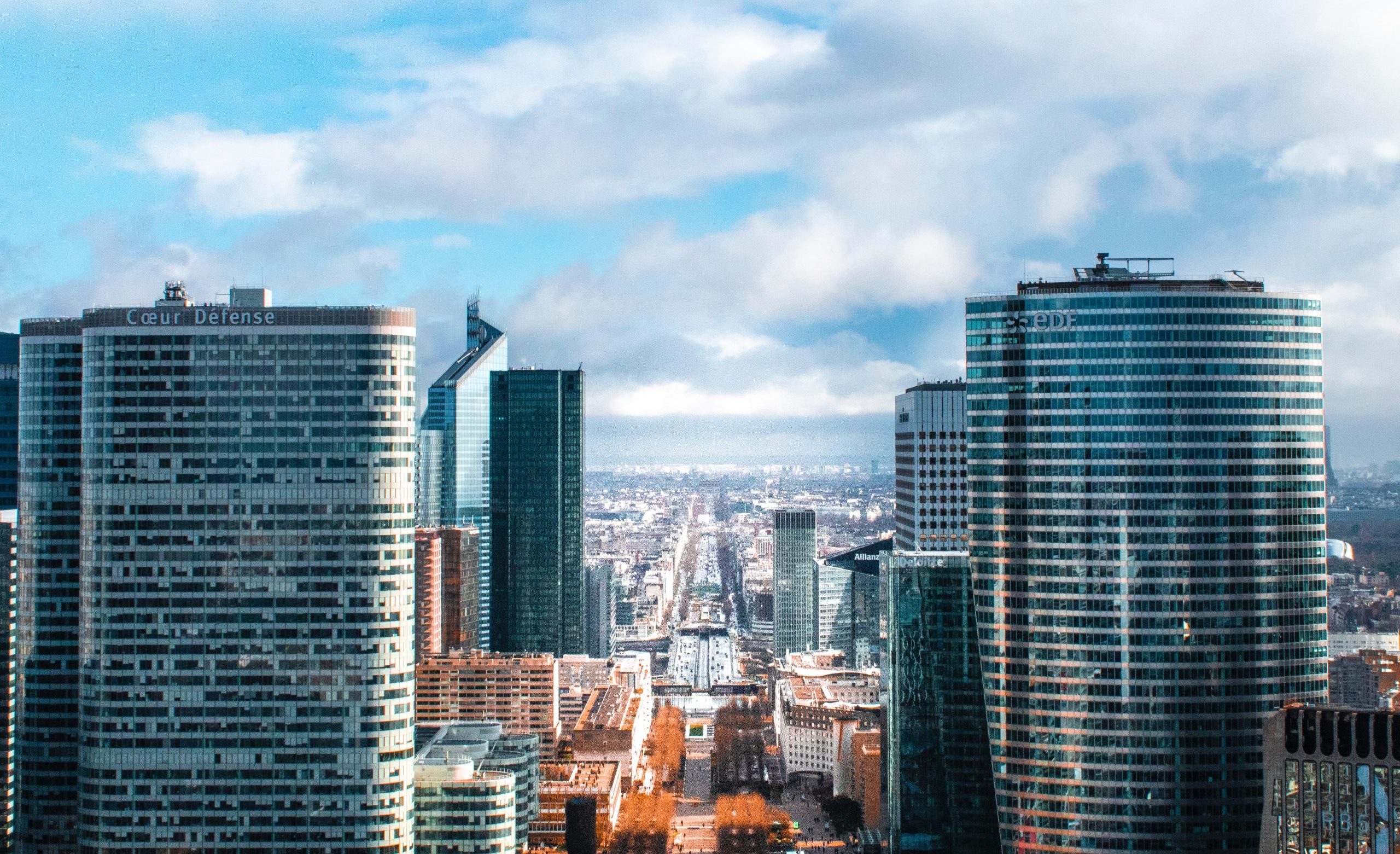 Our innovative solution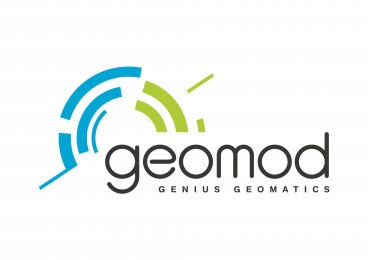 Geomod is a software developer and distributor for terrestrial and marine geomatics. We are also distributor of software in the field of water modelling.
See more
Our strategic partners

Esri, world leader in GIS, provides innovative software solutions to companies and government organisations so that they can increase the use of geographical systems in all their activities and business processes.
See more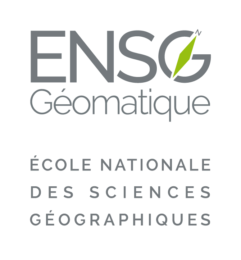 The ENSG is the French reference school for geomatics. It has achieved its reputation through the initial and professional training it offers, the partnerships it has developed and the expertise it demonstrates on a national and international level. It is part of the National Institute of Geographic and Forestry Information (IGN).
See more