Smart Cities
Smart cities and areas
Mapping at the heart of your region to develop the future.
Coexya helps cities and regions understand challenges in territory and optimise business processes in the fields of transportation, network asset management, regional planning and facility management.
We give you a better understanding of your business and support you in your digital transition with tailor-made solutions for your operational processes and decision making.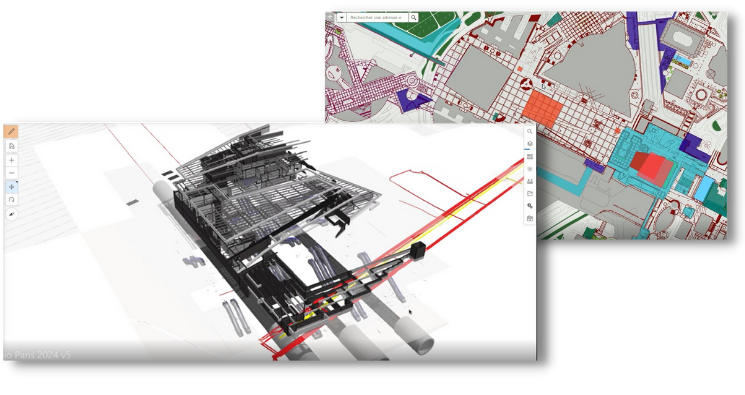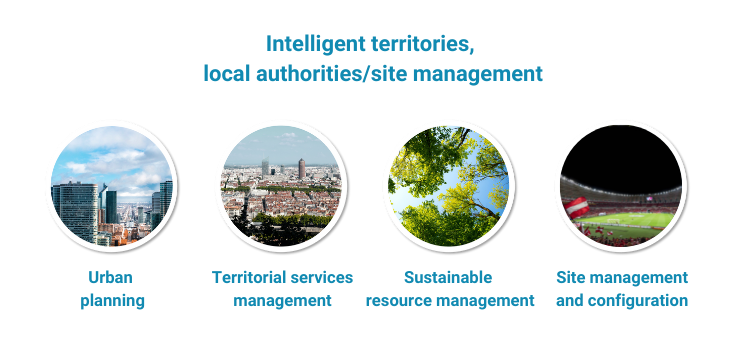 2D/3D collaborative platforms to manage skills and territorial dynamics
Our expertise in structuring Big Data, command of GIS software on the market and understanding of governance and associated skills mean we can to set up vantage points of territorial dynamics and sustainable decision-making tools in the following fields
Urban planning: intelligent management of land registry, renovation, urban extension, eco-districts, etc.
Intelligent territories: eco-mobility, quality of life, intelligent urban planning, BIM, industrial site management, event sites configuration, etc.
The environment: natural disaster management, green and blue networks, natural inventories, forestry, etc.
Sustainable energy: wind power, photovoltaics.
Intelligent territories, local authorities/site management
Spatial modelling to optimize infrastructure management
Coexya develops customized digital software solutions to optimise network manager's daily tasks:
Identify, use and share your assets
Manage risks, personal safety and regulatory compliance
Improve the operational performance of your network, automate business processes
Ensure your energy transition and your digital transformation
Our geographical data infrastructures, solutions containing easy-to-use interfaces, and secure web services help you to better manage your assets and anticipate the networks of tomorrow thanks to:
Structuring and enriching your assets
Managing interventions and return to service
Geomarketing
Danger studies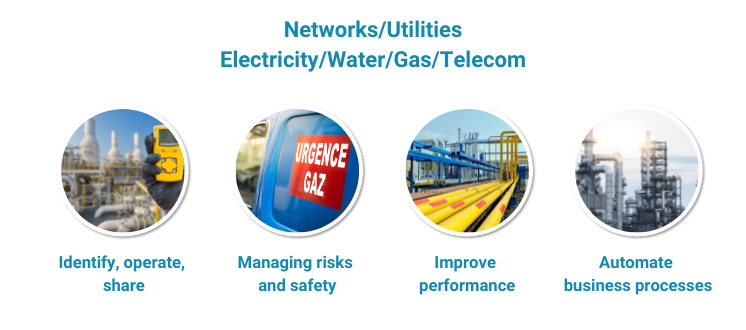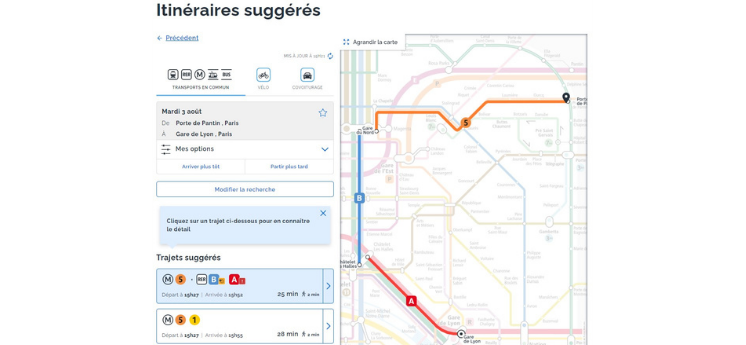 Innovative transport services that are good for the environment
As almost 70% of the European population lives in urban areas today, we have software solutions (whether B2B, B2C or B2E) to help people change their habits and attitudes.
Route calculation, accessibility, passenger information, traffic and capacity prediction on public transport, geolocation and vehicle fleet management… these are just some of the innovative expertises that Coexya demonstrates in its software to help you get on the road to sustainable transport.
3D and BIM at the heart of our software solutions for the property industry
We aim to have our work included in any political climate policy and this has led us to address the property sector to provide tools that can respond to the growing environmental and energy challenges.
That is why Coexya uses BIM, augmented reality and artificial intelligence to develop an interoperable web platform integrating 3D analysis tools, Geo Data Science, Big Data and IoT.
One of the objectives of our 3D BIM platform is to use the physical and energy characteristics of buildings to calculate and reduce energy consumption through monitoring temperatures and hygrometry with IoT sensors.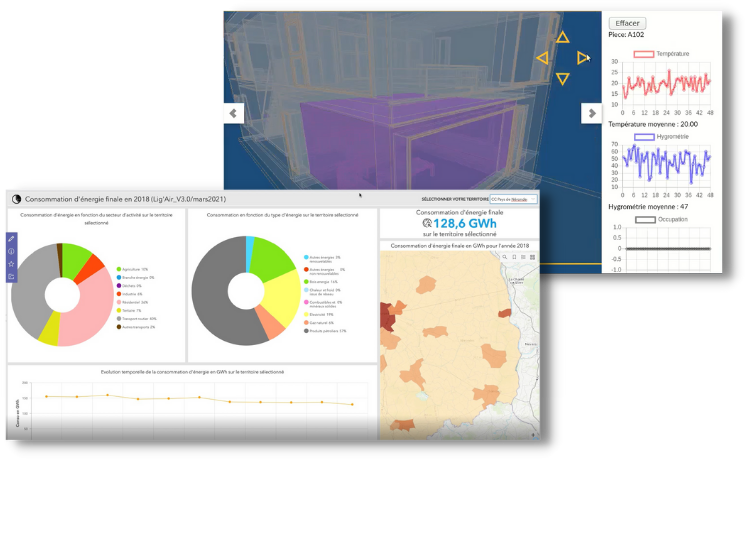 Our partners

Esri, the world leader in GIS, provides innovative solutions to businesses and public organisations so that they can use geographic dimensions to their advantage in their activities and business processes.
See more