CityZen
Community management software for service users
You can manage the relationships between service users and their local communities and authorities.
Community management for service users
CityZen is a modular solution giving you complete control over the relationship between services users and their local communities and authorities. It is designed to meet the challenges faced by public administrations and seamlessly integrates into their IT systems. CityZen operates as much as is possible with software already in place without causing any compatibility issues.
The advantages
Omnichannel by nature
Complete digitalisation
User satisfaction
Optimises processes
Customisable IT system integration
Regulatory compliance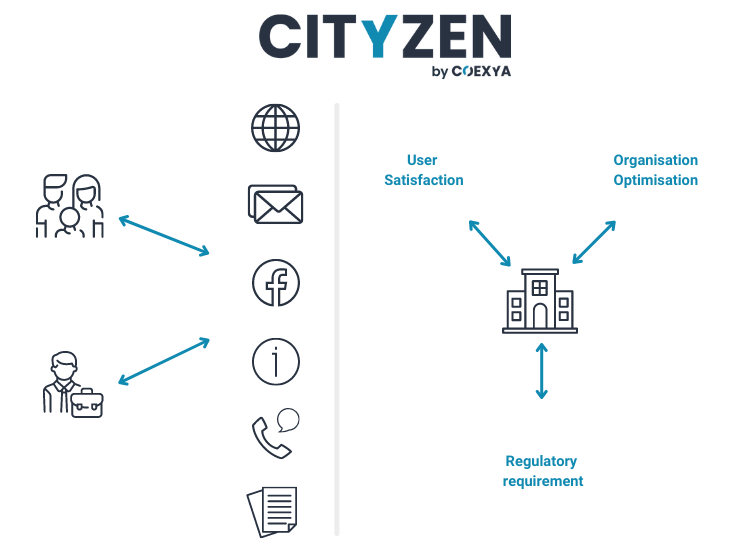 Customised CRM solutions for your services, departments and employees in the field
Our CityZen solution complements any system already in place by providing that missing piece of the puzzle. It gives you a bird's eye view of the processes and resources at play in your service user relations. CityZen can be rolled out in stages for a pragmatic and effective solution for local authorities and their users. 
Our know-how
CityZen runs off of the Microsoft Dynamics 365 Customer Service platform and is used in a Cloud or On-premise mode depending on the administration's choices.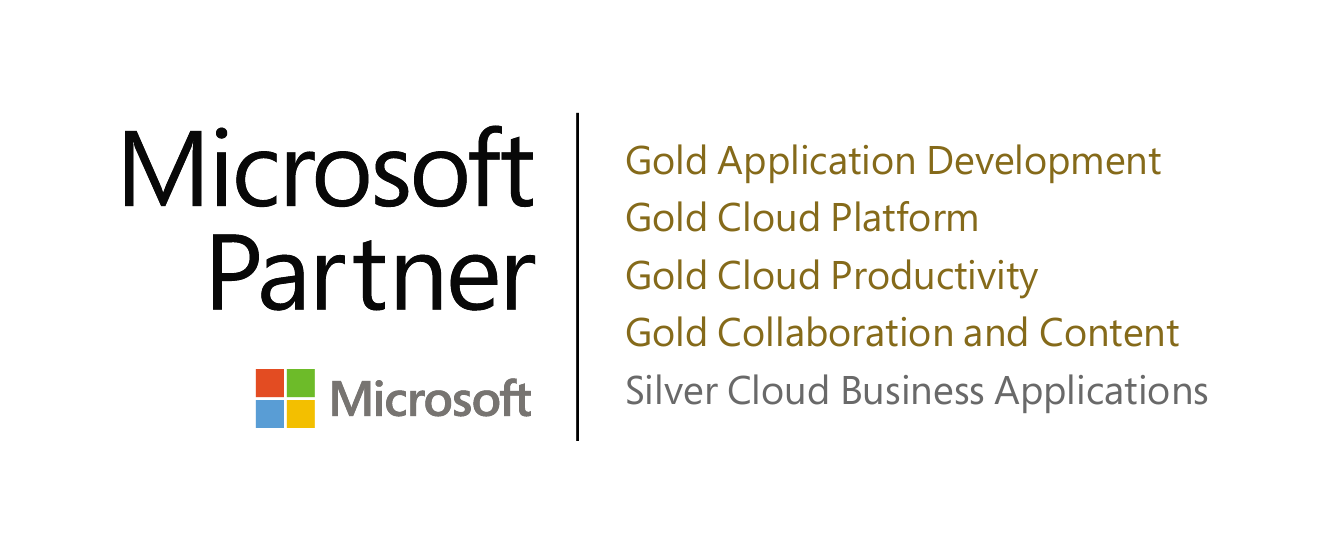 They use CityZen
CityZen is perfect for all public administrations seeking to improve user satisfaction while fully harnessing the internal organisation's ability to handle requests.
Our partners

Dynamics 365 is a more flexible software solution for satisfying your customers. It gives you a unique portfolio of intelligent business applications focused on the customer experience.
See more