Boost your business through the implementation of customised tools
What tool to choose for your BtoB online business?
How can B2B companies diversify their Digital Sales Channels ?
The COVID pandemic was a moment of truth and great change for the B2B industry: e-commerce sales increased dramatically.
Digital sales channels can play different roles to accelerate your digital transformation and add considerable value. The key is to start with a solid technology foundation to support every step of your growth.
This eBook explains how B2B companies can explore several options and evaluate the implications of diversifying their sales channels, for which we identify three broad categories :
Marketplaces,
Online Resellers,
Direct Online Commerce.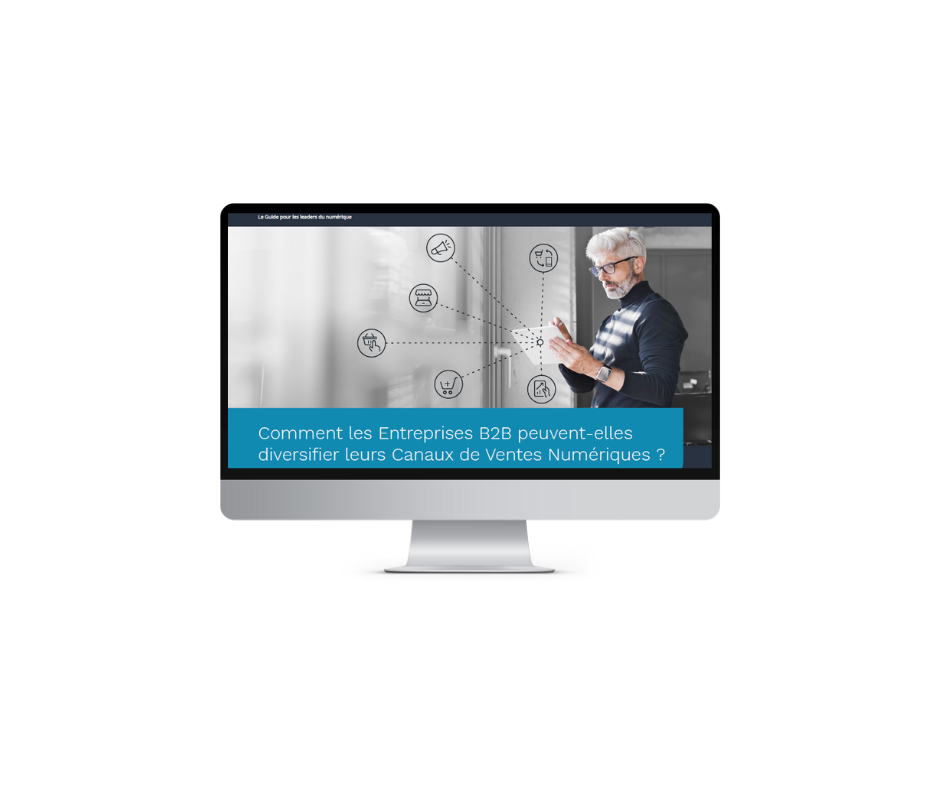 Online sales is a major growth lever for businesses
With exponential growth over the past two decades and in a world that is now mostly digital, e-commerce has become absolutely essential for most BtoB and BtoC players looking to be competitive and to continue their development
Indeed, in an ultra-globalized and ultra-competitive context in which physical point-of-sale distribution is gradually disappearing, the digitalization of commerce provides :
to reach a much wider market,
to offer a richer product portfolio,
simplify the purchasing process,
drastically reduce the time between ordering and delivery of products.
---
What type of tool should you choose to best digitalise your B2B business and develop online sales?
Our experts at Coexya are experienced in the main e-commerce and Marketplace tools for addressing B2B customers. Each of them has its own particularities, sometimes very specific, which are strengths or weaknesses for your business issues.
Our Coexya experts will be able to advise you on the most appropriate solution.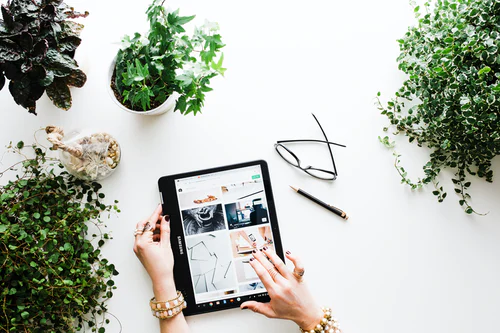 ---
Coexya, e-commerce and marketplace integrator, helps you to identify the business challenges and enhance the differentiating factors
In addition to your online presence, the large number of players and the levelling of prices mean that you have to stand out from the crowd by developing competitive advantages and offering differentiating features such as :
A fluid and optimal shopping experience with careful design of the UX/UI that respects your identity,
Personalised online services (recommendations, dedicated or negotiated rates, discount coupons, etc.),
Enhancing the value of your site in relation to the competition,
Establishing a lasting relationship with your customers by exploiting the key data in your information system (CRM, ERP, PIM, DAM),
The ability to improve your offer,
Welcoming new customers thanks to the aggregation of your partners' offers (Marketplace principle).
---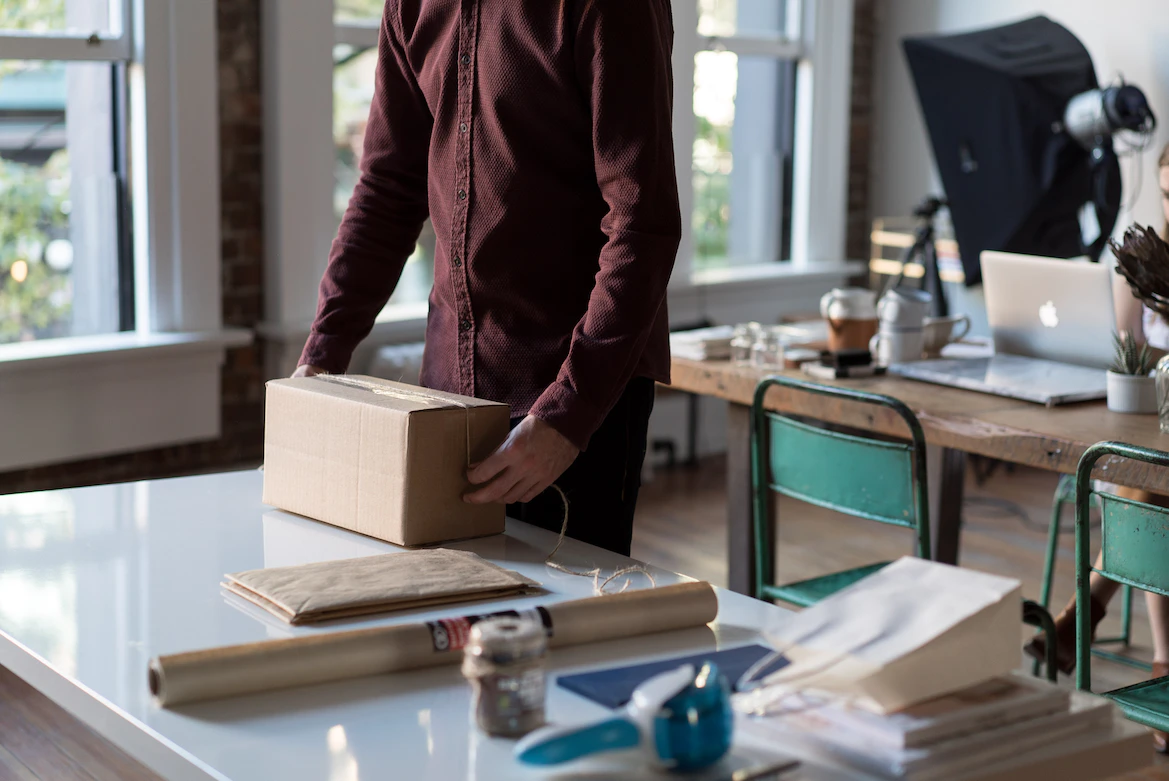 A complete expertise to answer your needs for e-commerce platform and Marketplace
 We support you throughout your project on a fixed-price basis, which allows us to control costs and deadlines.
Our experts work beforehand with your business teams to refine your business model and guide you towards the most suitable e-commerce or Marketplace solution.
Our UX/UI team works with you during the design workshops to enhance your brand identity and/or your products while keeping in mind the need to offer the best user experience to your customers/users.
A project of this scale is obviously integrated into your ecosystem. Interactions with your tools are essential. Coexya is also a well-known expert in managing these interconnections (ETL, MDM, MicroServices) with your ERP, PIM, CMS, CRM… What's more, we also have a centre of expertise in CRM tools (Dynamics Microsoft, Selligent, Sales Force) and CMS (Ibexa, Drupal, WordPress).
The use of emerging technologies such as artificial intelligence (personalised recommendation engine).
---
Coexya is currently working with the UPERGY Group on its project to redesign its e-commerce sites for B2C and B2B customers
• The power of the Intershop solution's factory-to-site functionalities makes it possible to deploy the portfolio (approximately 10,000 references) to all of the Group's subsidiaries in Europe.
• In addition, in the long term, the goal is to switch the general public site to the Intershop B2X solution, which allows orders to be placed in shops (Click & Collect).
Finally, the site reserved for retailers is also included in the overall redesign project.
• One of the challenges of the programme is the seamless integration of the e-commerce sites with the Group's IS tools.
In addition, Coexya has invested heavily in R&D in order to provide its customers with a Marketplace front-office that is compatible with the various solutions on the market.
---
---
---