Modern Productivity: adapt your collaboration tools to the new digital challenges
Modern and efficient collaborative applications for a more agile employee experience
How do digital workplaces respond to changing work patterns?
Within companies, the volume of information available is growing exponentially and sometimes in an unstructured way. At the same time, the development of teleworking and hybrid working has given rise to the need to recreate a digital working environment. Digital workplace solutions can help meet these new challenges

---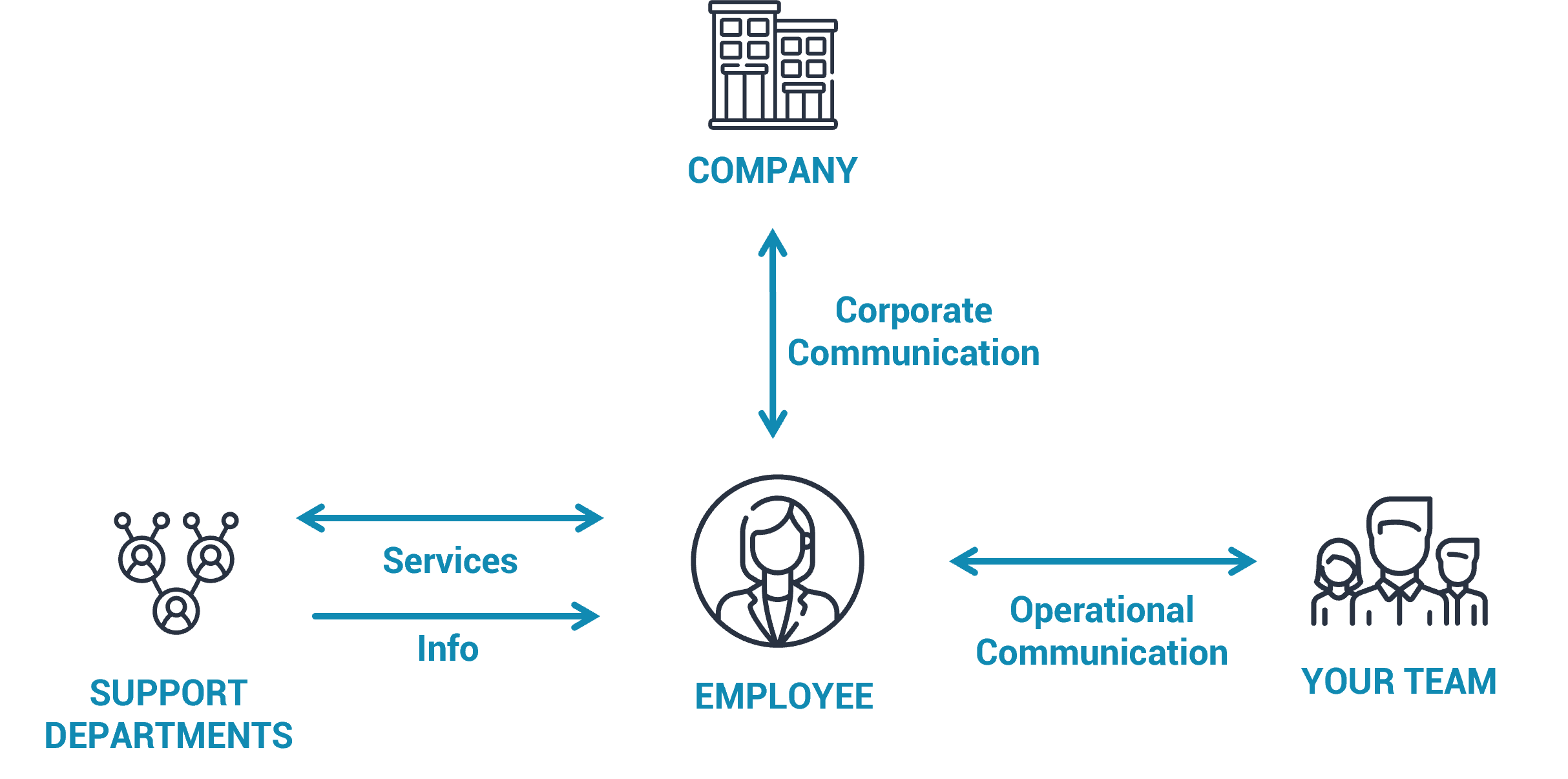 Enterprise collaboration tools for a more agile employee experience
Coexya implements Modern Productivity solutions that aim to securely share information and documents as well as industrialize the company's business processes in order to meet the daily expectations of your employees.
---
Coexya, helps you rapidly deploy modern and efficient collaborative applications to accelerate your business processes
We adapt and integrate a simple, efficient and scalable platform to your business context, based on the capabilities of Microsoft 365: Teams, SharePoint Online, Stream, Forms, Power Platform. Your employees have access, in one place, to all the information, colleagues and teams that are relevant to their daily work.
Digital Worpklace / Intranet / Extranet
Through our publisher partners, we accelerate the implementation of your project and guarantee the sustainability and consistency of your Digital Workplace environment with the Microsoft roadmap.
Based on our development experience, we customise critical functionalities using the technical capabilities provided by Microsoft: Microsoft Graph, SharePoint Framework, Logic Apps.
Agile Apps Factory
Rapidly deploy modern, efficient collaborative applications to accelerate your business processes.
Eliminate unnecessary emails and Excel files, automate low-value user actions
Tailor Teams to your business needs and deploy custom applications
Modernise your users' search for information on business topics
Integrate your SharePoint Online applications with Teams (EDM, Intranet, etc.)
Simplify the collection of information through ergonomic forms that are quick to implement.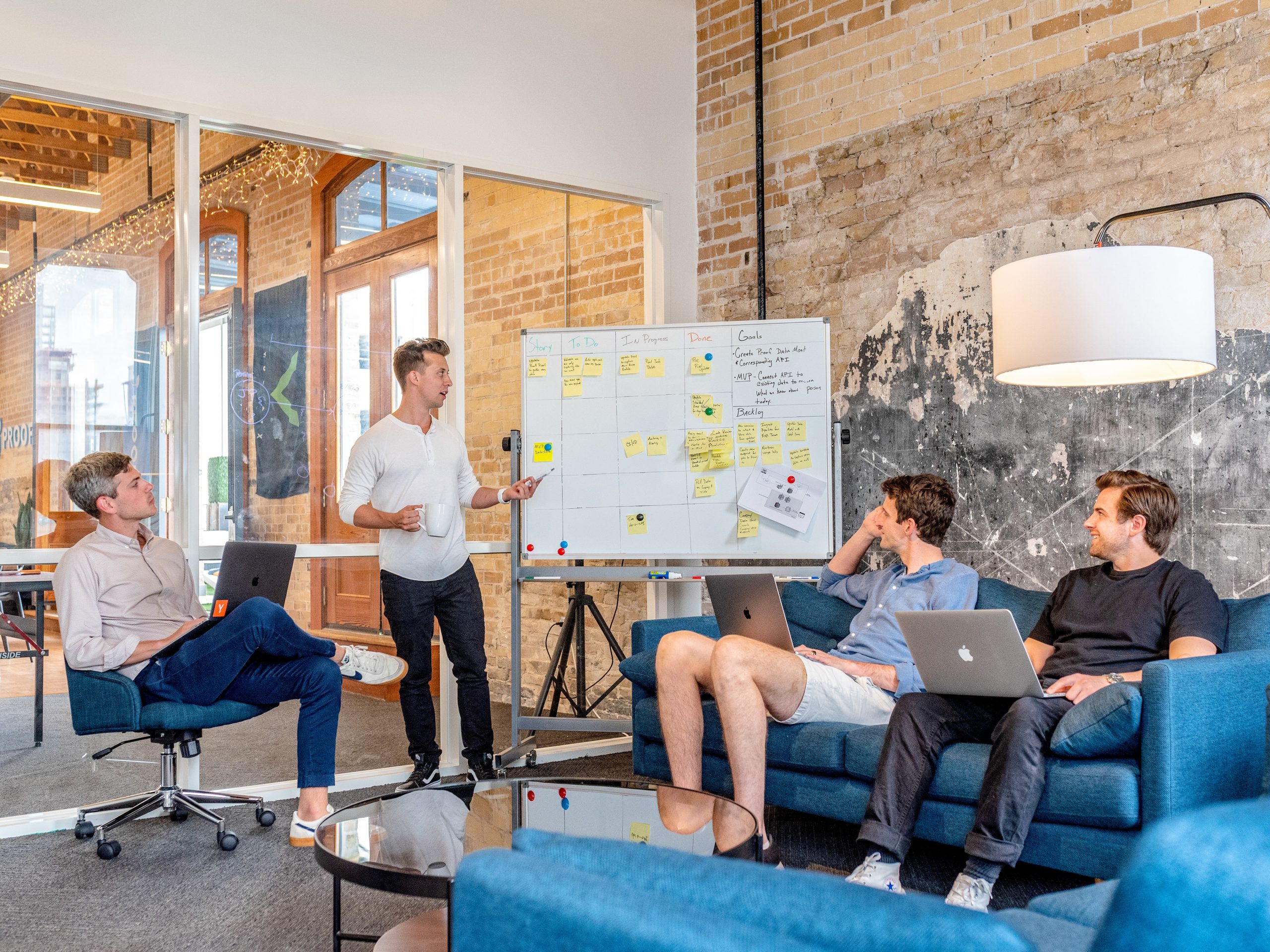 Change management
To make a successful Office 365 project, we make sure that the solution helps all your employees to be more efficient in their work. From our previous experience and regular exchanges with the vendor, we know that Office 365 adoption is successful by focusing on the following success factors:
Mobilise stakeholders
Identify business scenarios
Communicate and raise awareness
Train users.
Through the support we offer, our specialised consultants address these issues in strategic workshops so as to jointly define the management of change and the associated communication to encourage the adoption of the solutions deployed.
Some examples of solutions we have implemented for our clients:
Reservation of resources (rooms, cars, etc.)
CSE portal for your employees (information, orders, registrations)
Benchmarks of supplier quotes
Automated access request to a business application
Teams as a Business Platform: highly customised team models and automated business rules
Collaborative management of distributor complaints
Compliance and security of your collaborative environment
Digital Bulk, GDPR regulations, data leakage: these are all issues that need to be identified, framed and governed in order to guarantee your employees a secure working environment in which they can have confidence.
We help you define, configure, deploy and monitor your lifecycle management and data protection strategies for data stored or created in Office 365: SharePoint Online, Exchange Online, Teams, OneDrive.
We support you in a three-step iterative process to define how to take advantage of the "compliance management and data protection" capabilities available through your Microsoft 365 licences.

---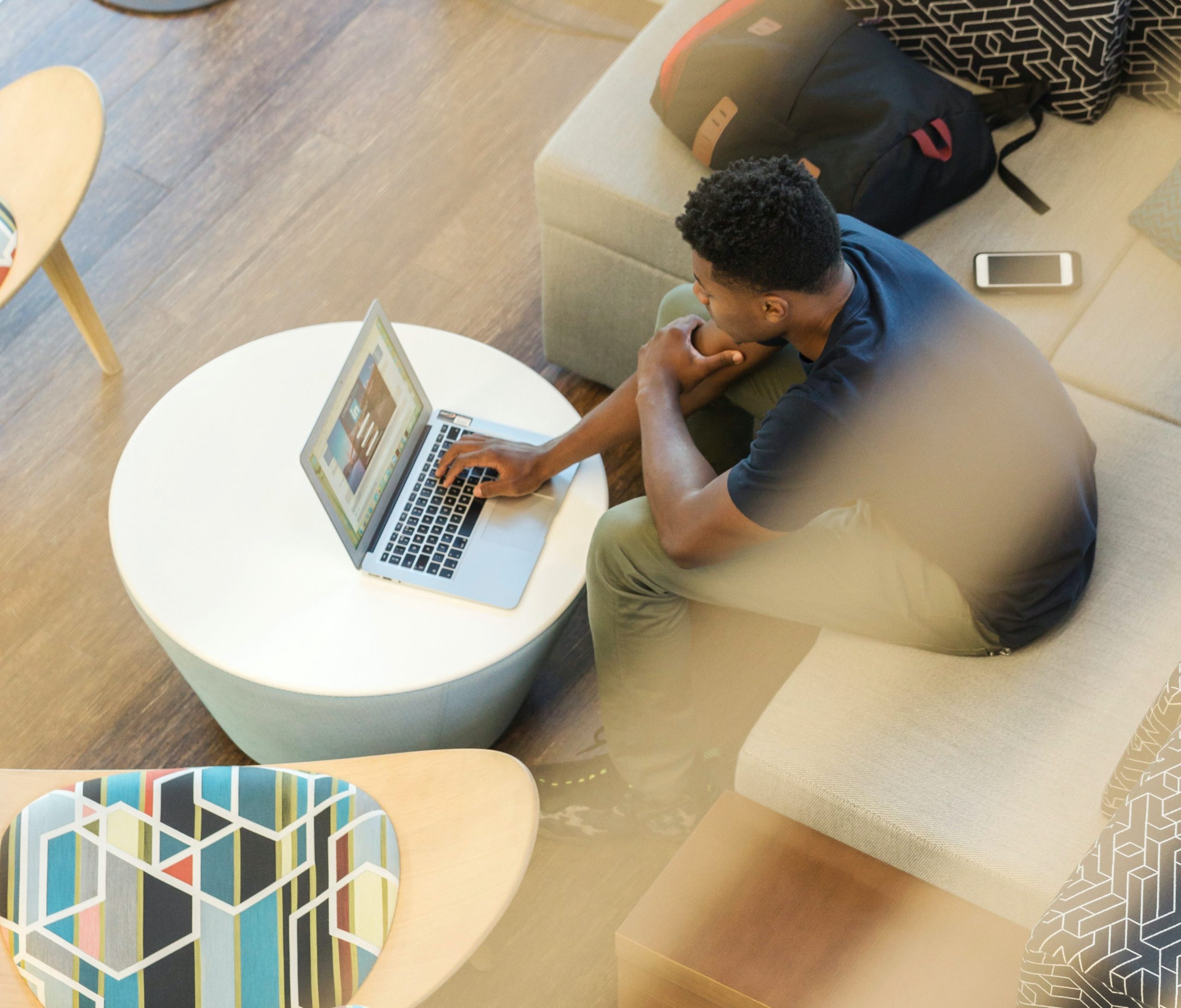 Coexya, a complete expertise to meet your needs for collaborative solutions
We support you throughout your project, on a fixed-price basis, which allows us to control costs and deadlines.
Our experts work upstream with your business teams to refine your needs and guide you towards the most suitable O365 functionalities.
Our UX/UI team intervenes during the design workshops to offer the best user experience to your employees.
The projects are obviously integrated into your ecosystem. Interaction with your tools is essential. Our architects support your IT department in choosing the most appropriate interconnection solutions.
---
---
---