RPA solution : The intelligent automation of processes
Limit your non-value added actions by implementing process automation solutions.
Why are RPA solutions becoming essential to business performance?
In many organisations, manual and repetitive tasks are still particularly prevalent.
Thanks to the implementation of process automation systems, companies can nowadays :
Take back control of their process
To stop suffering and to become an actor
Revaluing the human element to improve their performance
Beyond the return on investment, RPA has multiple benefits :
It is fast and available 24/7,
It allows better productivity with fewer errors,
It frees up time for your teams and allows them to focus on high value-added tasks,
It eliminates manual and repetitive tasks.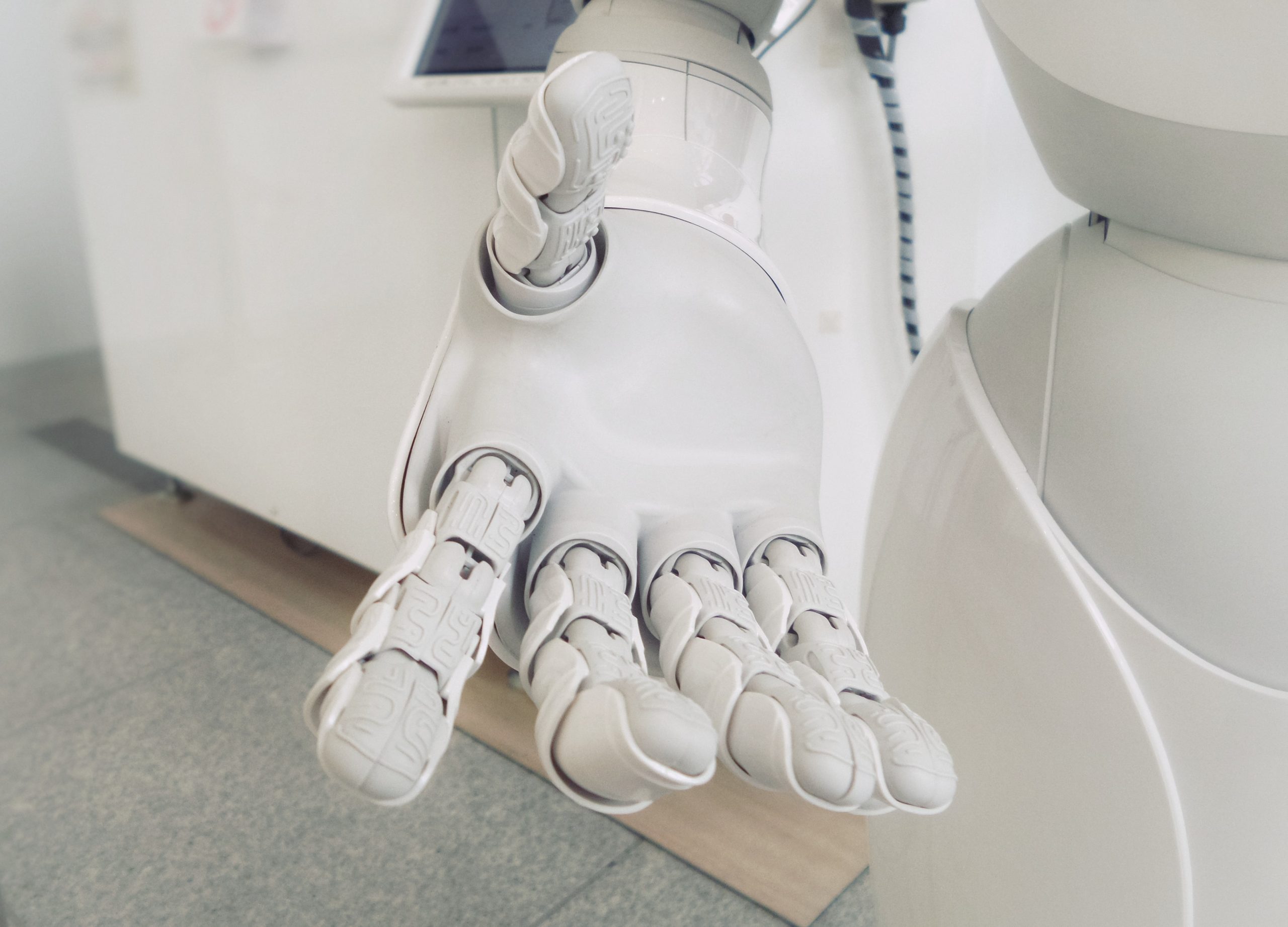 ---
RPA software to boost your productivity
RPA software replicates human behaviour to quickly perform low added-value tasks, such as editing invoices, filling in forms or reconciling accounting data.
We support our customers in their automation strategy. We work closely with our customers' businesses to help them improve the performance of each process.
---
Coexya, a proven methodology and complete support in the deployment of RPA solutions
Our teams of experts will support you throughout the process.
We provide a catalogue of services and solutions to accelerate business transformation.
We help you improve your processes through our expertise in finance, HR, general services, accounting, legal, IT, customer service and logistics.
Our methodology enables the improvement of operational efficiency by automating low-value processes in order to release the full potential of each individual.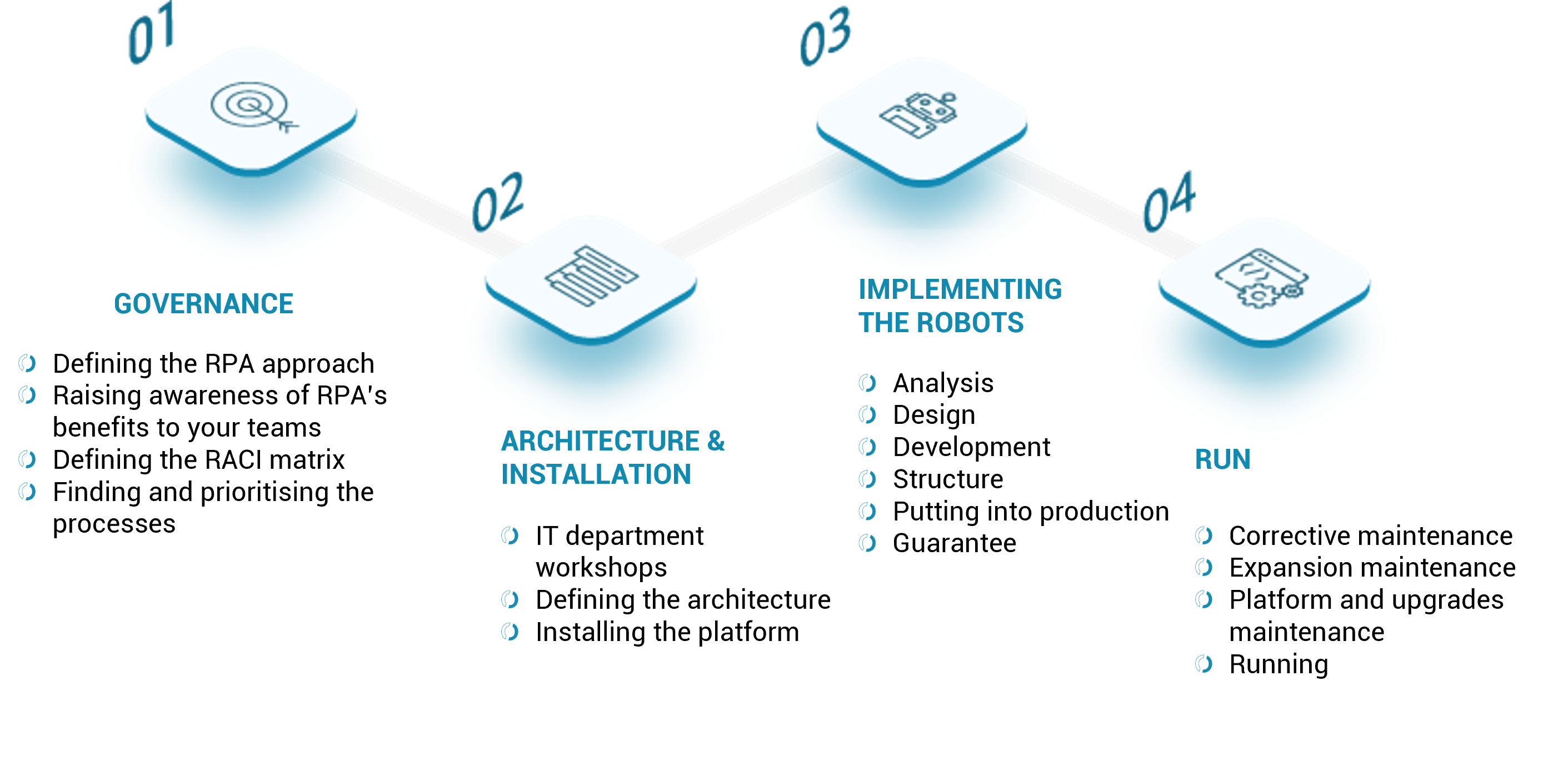 ---
Our strengths, proximity and expertise in process automation technologies
To date, we have produced more than 200 robots for national and international organisations in a wide range of business areas.
Our consultants are proactive and advise you in your approach. They validate the eligibility and ROI of the process to be automated.
Coexya's multi-expertise allows us to create the most appropriate solution to meet your challenges.
Our teams, which operate nationally and internationally, are also trained to conduct multi-site remote missions.
---
Our Partners

Automation Anywhere offers a new platform: Automation 360. It allows cloud management of robots that can execute both RPA tasks and processes involving AI thanks to IQ Bot.
See more