CRM and digital marketing: customer data at the centre of business strategy
Control and use your data
Customer relationship management tools are a fundamental element in the digital transformation of companies
The digitalisation of customer relations is a major driver of business growth. It provides better knowledge of customers and prospects and the capability to personalise the relationship throughout the customer journey. For this purpose, the reference software platforms must consolidate and connect all of the company's business activities:
Sales force,
Customer Service,
Field Service,
Marketing Automation,
Vision 360 and Customer Repository,
Community web portal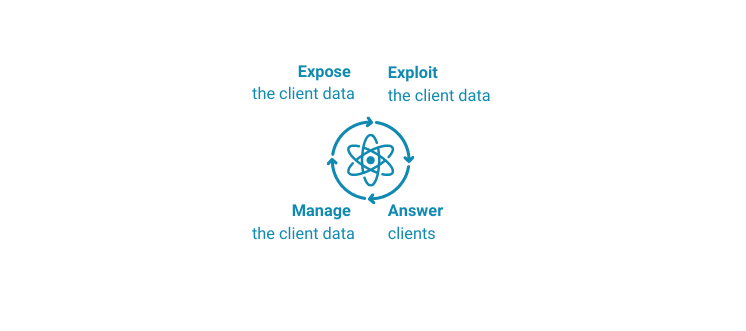 ---
How to use and optimise your customer data?
Our team of experts will support you throughout your customer relationship digitalisation project. Our consultants work closely with your teams to develop solutions that provide a 360° view of the customer, coupled with multi-channel digital marketing solutions based on leading cloud software platforms.
---
Coexya is a CRM platform integrator
The projects we manage with your teams are based on market-leading CRM solutions, offering you an high level of customisation, enabling you to build scalable and maintainable business-oriented applications (no-code/low-code approach), fully integrated with your cloud or hybrid information system.
Connected to your inbound/outbound channels with your customers: phone, email, text chat, chatbot, paper mail
Work in synergy with your office and collaborative tools and the rest of the IS
Accessible on the go
Leveraging the power of the cloud to make the most of your data: AI-powered recommendations, reporting and graphical analysis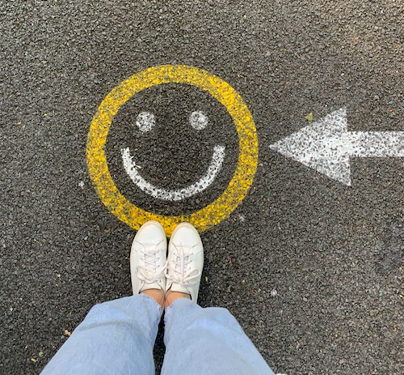 ---
Our strengths in the implementation of CRM solutions
The entire Coexya team is committed to the success of your projects. Our business and technical experts manage all the aspects of the digitisation project and the UX/UI team will help you to adopt the tools. 
---
Key figures
15
years of expertise in customer relations (CRM, digital marketing, etc.)
40
people dedicated to customer relationship
---
---
---
---