UX & UI Design : user satisfaction as a success factor for your projects
How to implement an efficient UX Design methodology?
Why think "user" in a UX&UI design strategy?
More than 2/3 of projects fail due to lack of user approval*. Gathering the business needs and constraints of users as early as possible in the development of a project and consulting them regularly during its implementation, ensures that a tailor-made tool is created and that the experience is pleasant.
Creating a tailor-made tool and offering a pleasant experience for users requires a collection of their needs as well as an in-depth analysis of the business constraints. Including the user throughout the creation process is one of the keys to a successful project.
*Forrester Research Study – Report « rich Internet Application Errors to avoid" 2008
---
Implementing a UX Design methodology to meet everyone's expectations
We help you get to know and collaborate with your users to deliver an experience they can relate to.
To meet all project expectations, we base the experience improvement strategy on 3 pillars:
 The project owner's objectives
Technical constraints and opportunities
The needs of the users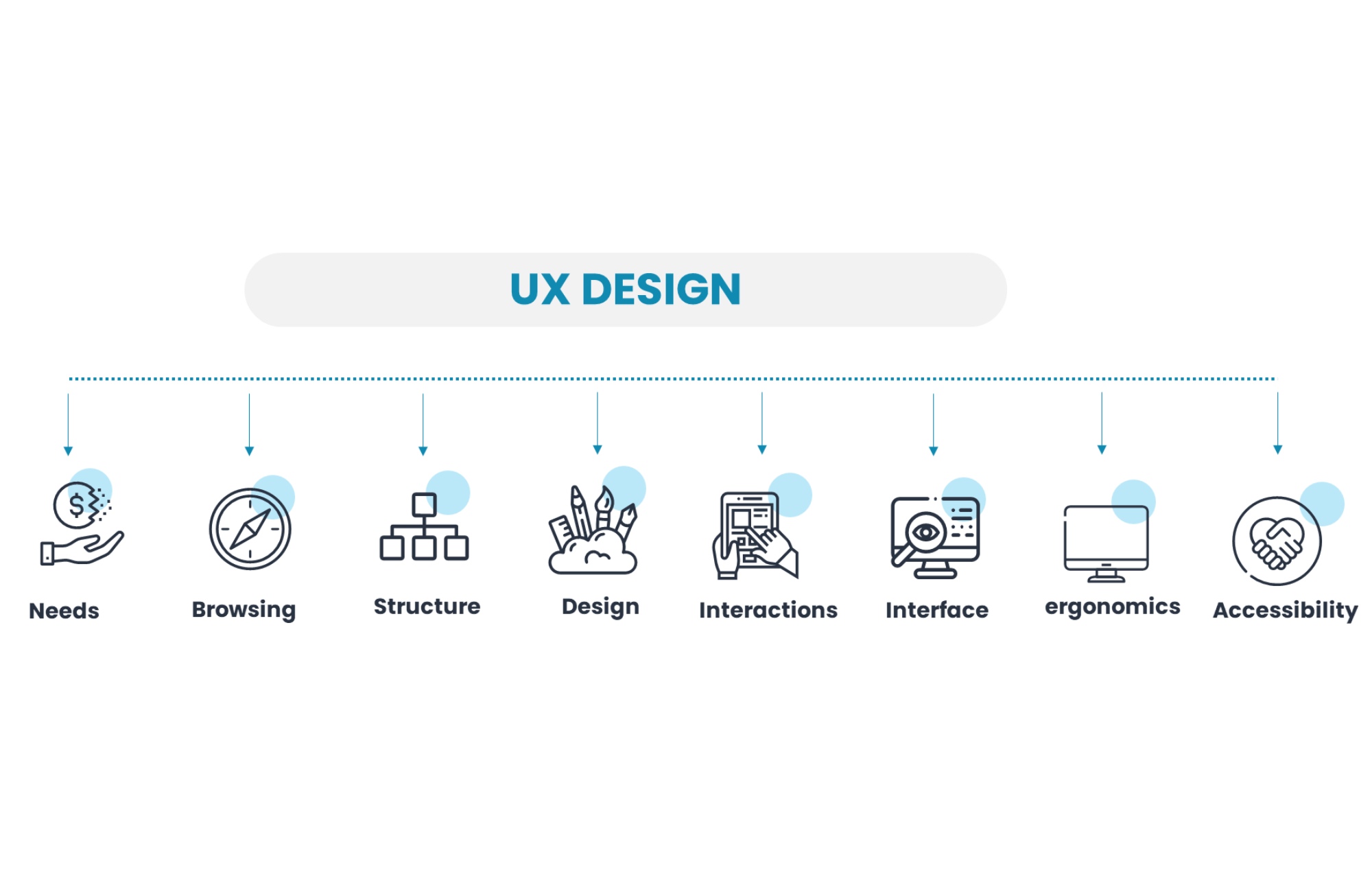 ---
Coexya develops a user-oriented interface design method in 3 steps
01

Listen to your employees

Objectives: Identify your users, their needs, frustrations, expectations and habits. Establish a strategy for improving the user experience.

Methods :

Heuristic audit
User interviews
Focus group
Questionnaires
Persona
Empathy card
Services blueprints
User pathways

Results: UX strategy

02

Find THE right idea

Objectives : To devise the most suitable solution through collaborative and iterative work with users, the business and the IT department.

Methods:

Brainstorming
Gamestorming
How might we
Sketching
card sorting
Votes

Results : 

03

Create an identity

Objectives : Customisation of the solution's graphic universe in compliance with ergonomic standards and criteria

Methods:

Visual language
Mood board
Visual identity

Results:

Design of the main screens
Prototypes
Design System
---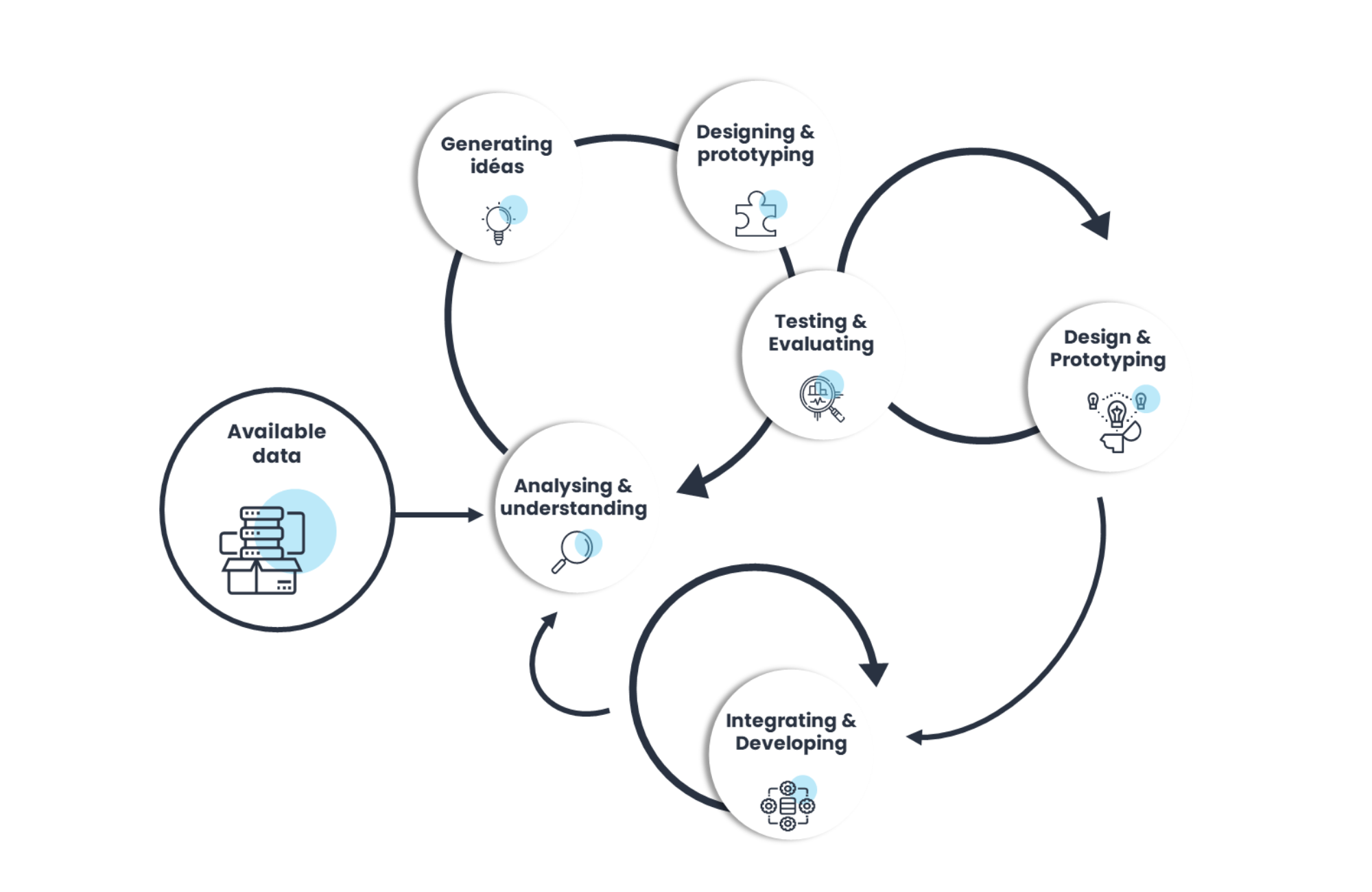 Our iterative process ensures optimal efficiency of user experience design
At each stage, our experts take the time to evaluate, test and improve, to arrive at the best possible result. This iterative approach guarantees a gain in productivity.
Inclusive design for people with disabilities
We make your solution accessible to people with disabilities and extend this to all other users. We solve problems that may be related to situational or temporary disabilities, such as loss of network or limited access to the microphone. This is accompanied by technical development in line with the RGAA standards.
---