E-publishing: Manage and optimise your multi-channel customer communication
Customer communication management platforms that meet new needs
Why a good document flow management strategy provides a successful customer experience ?
Today, companies are dealing with challenges related to communication with their customers. The number of communication channels is increasing, the need for personalisation is becoming stronger and stronger, the digital revolution is accelerating and legal requirements are becoming more stringent.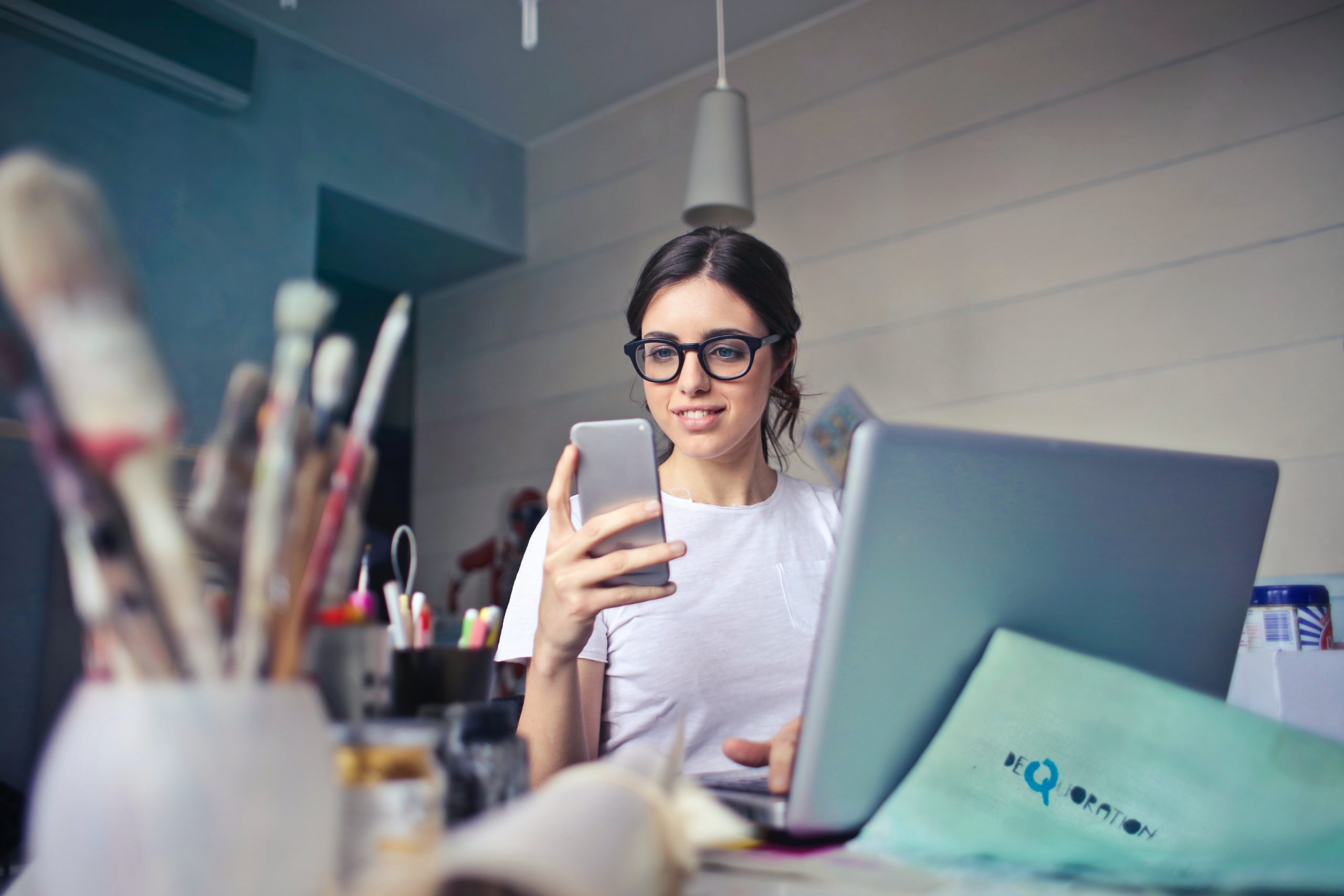 ---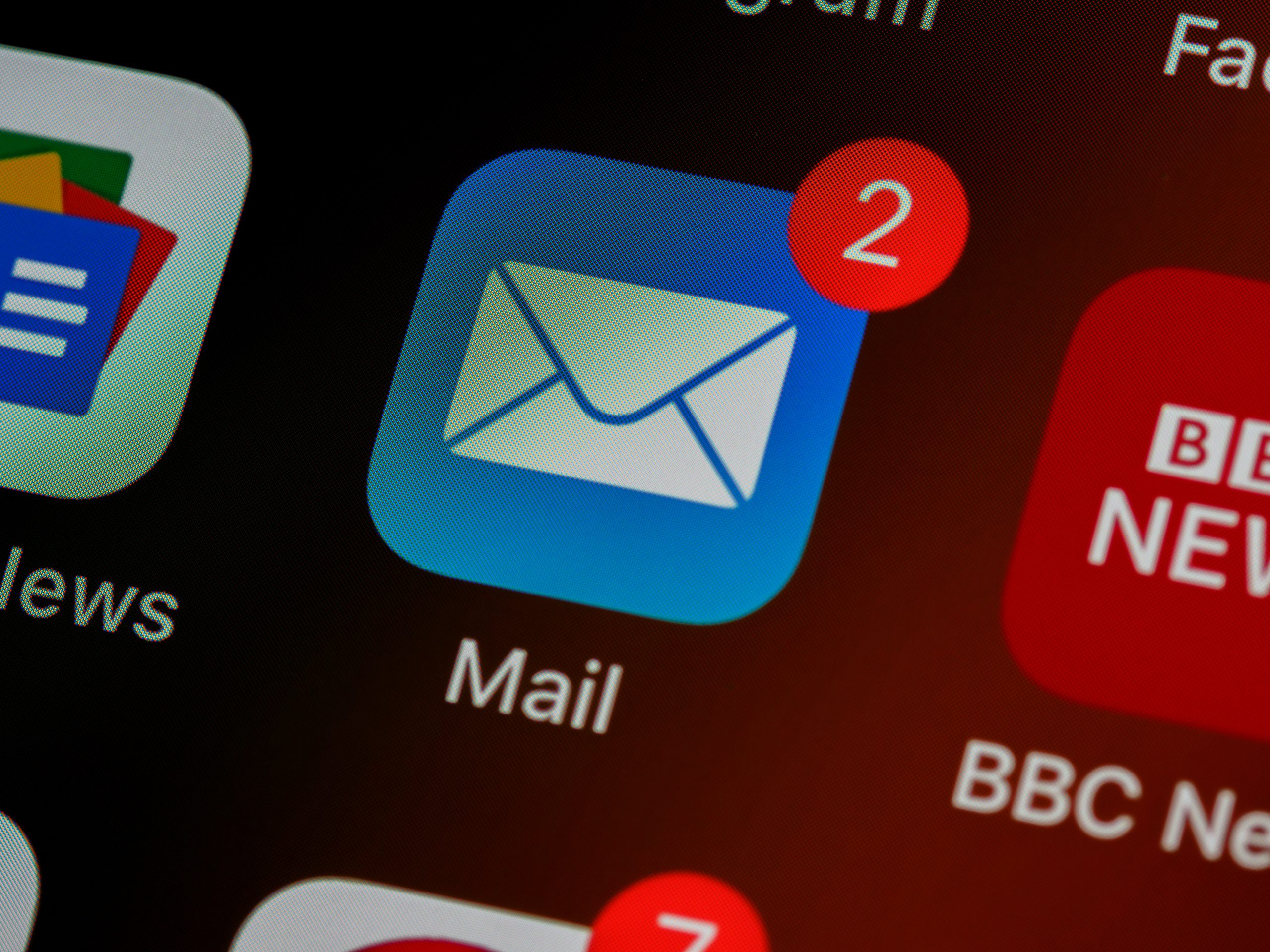 Multi-channel communication is at the core of development strategies
Desktop publishing places IT at the centre of your communication. Based on your customer data, desktop publishing tools will enable you to design your communication media, then generate your documents on a massive scale.
These are personalised with your data, in the format of your choice (ex PDF for archiving, postal dispatch, SMS, email, online availability, website, etc.).
---
Coexya offers support in the implementation of CCM platforms
Customer Communication Management (CCM)
Audit, support, advice
Document migration
Implementation of the CCM base
Integration with business applications ( invoicing system), ERP, CRM
Sorting / Consolidation / Splitting
Implementation of document production monitoring through a web portal
Customisation and targeting of communications
Creation of a rationalised and optimised document database
Delegating document design to the business lines
Delegation to the business units of the management of marketing campaigns and customised sales campaigns
Multi-channel and multi-media distribution
Customer Experience Management (CXM)
Implementation of CXM platform
E-document generation
Digitalisation of the customer journey
Marketing data management (Segmentation, Targeting, Data-Driven)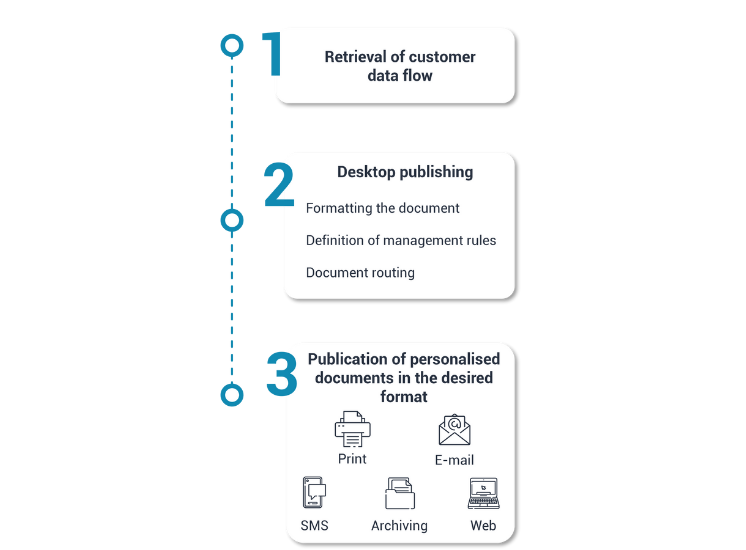 ---
---
---