Industry 4.0 and the factory of the future: managing and improving industrial performance
How the factory becomes connected?
How is the digitalisation of the means of production revolutionising the industry?
Smart industry is both a real technological challenge and a tremendous opportunity for companies. Its aim is to connect, digitalise and robotise factories.
This revolution, which makes our factories more intelligent (smart factory), is based in particular on the use of the Internet of Things. For manufacturers, it is an opportunity to adopt a more agile production system that can adapt more easily to needs while limiting or reducing costs.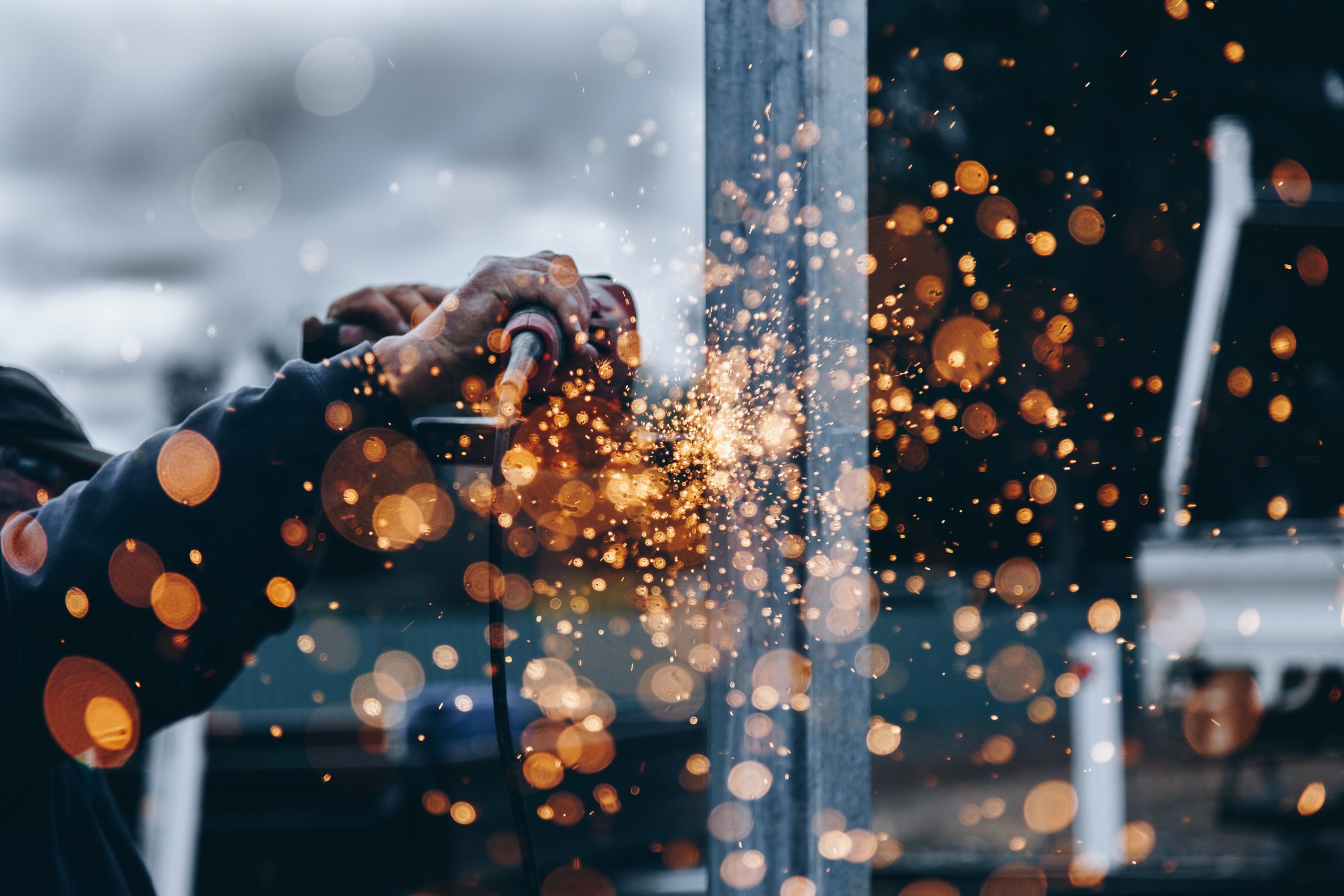 ---
New technologies, pillars of the industry of the future
The 4th industrial revolution is underway and Coexya provides technical support for your transition to the factory of the future by bringing you its dual expertise :
Technical expertise, thanks to its team of expert consultants, all from the world of industry,
IT expertise, thanks to our "smart data" competence centre, which assists our clients in the development and implementation of data governance.
---
Coexya, expert in the deployment and development of IIoT platforms
We deploy and develop Industrial Internet of Things (IIoT) platforms, designed to collect, store, analyse and visualise data that can be grafted onto your existing system and enable borderless data exploitation, regardless of where your plants are located.
Thus, in conjunction with an MES (Manufacturing Execution System) or as a replacement for it, you will be able to contextualise your data and exploit its full value thanks to the reports we provide.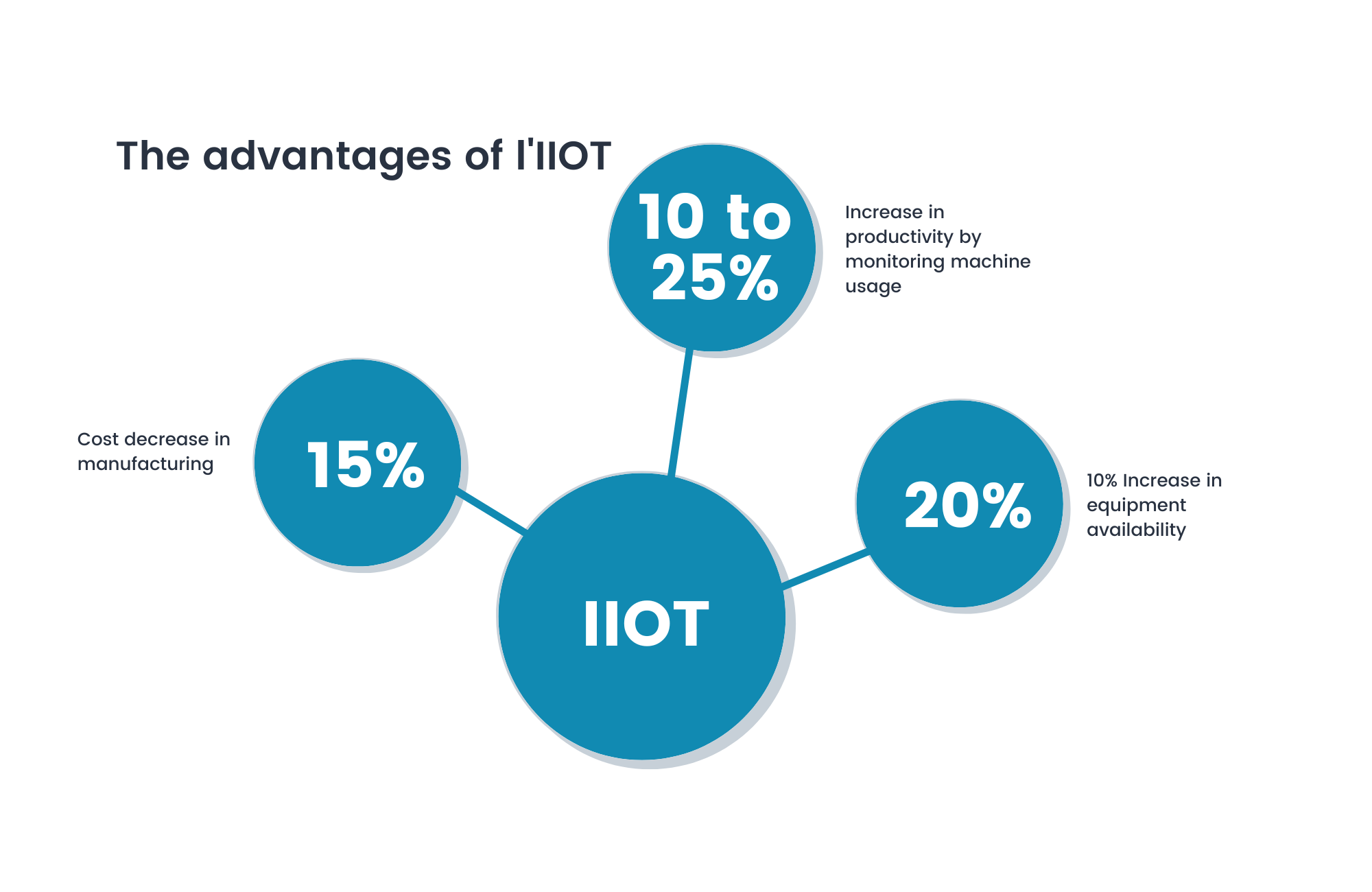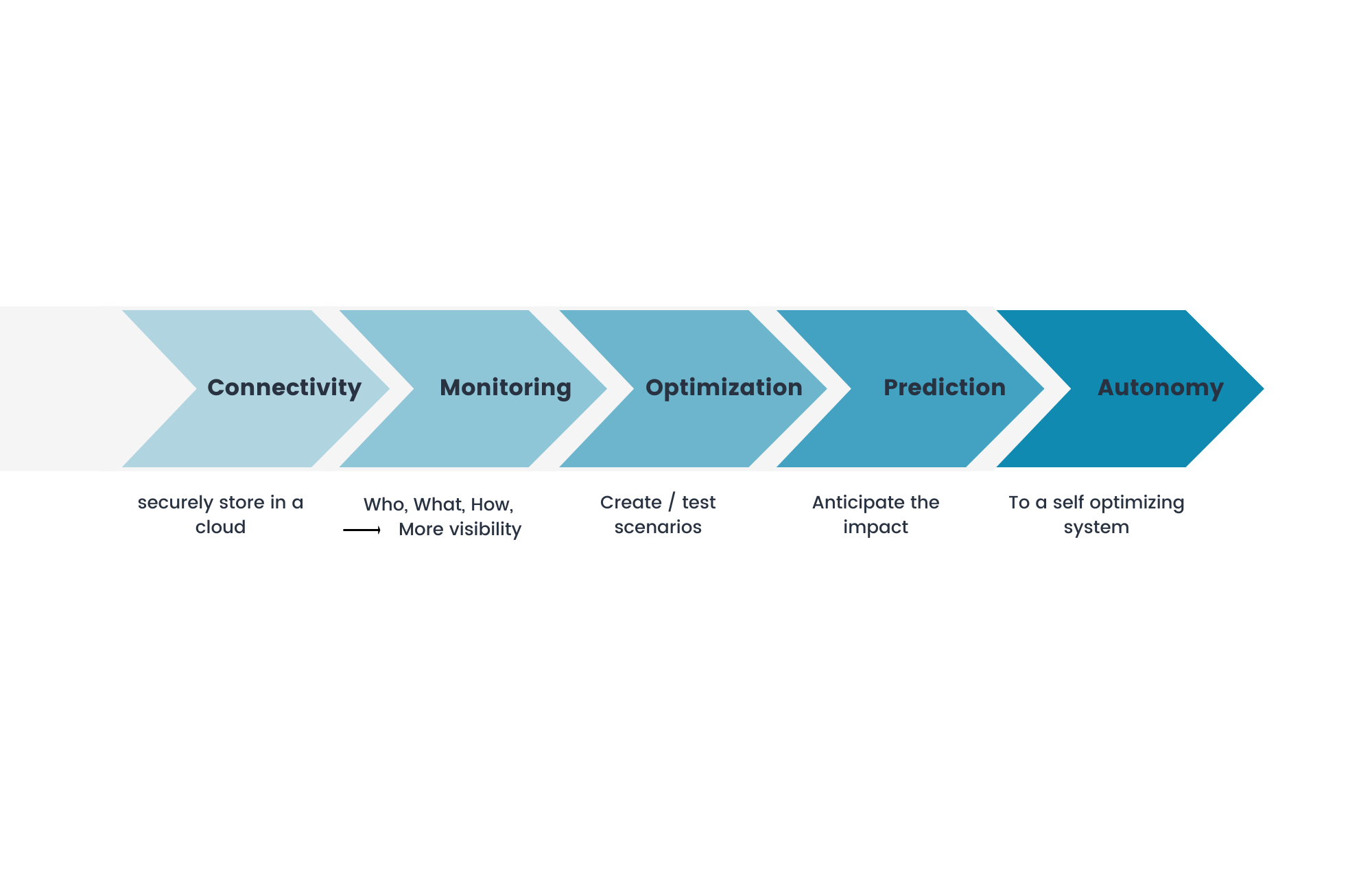 Our developers, experts in industrial contexts, will help you to create applications without disrupting your production tools. And to best meet your needs, we work mainly with the market leaders: Microsoft and PTC.
---
An offer built around 4 pillars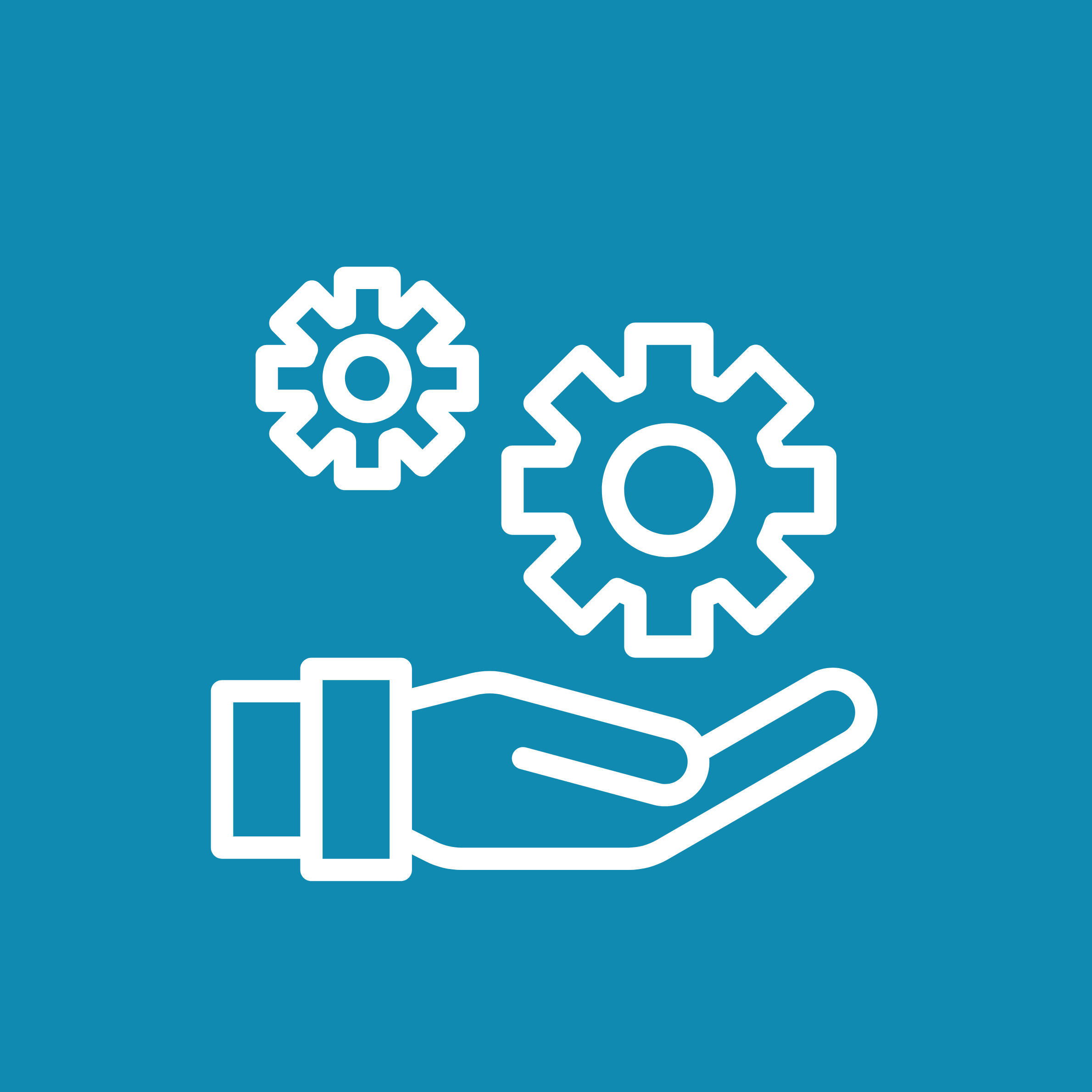 Management of the production tool
Via installed sensors or directly from the machines, the IIOT measures and transmits the operating parameters in content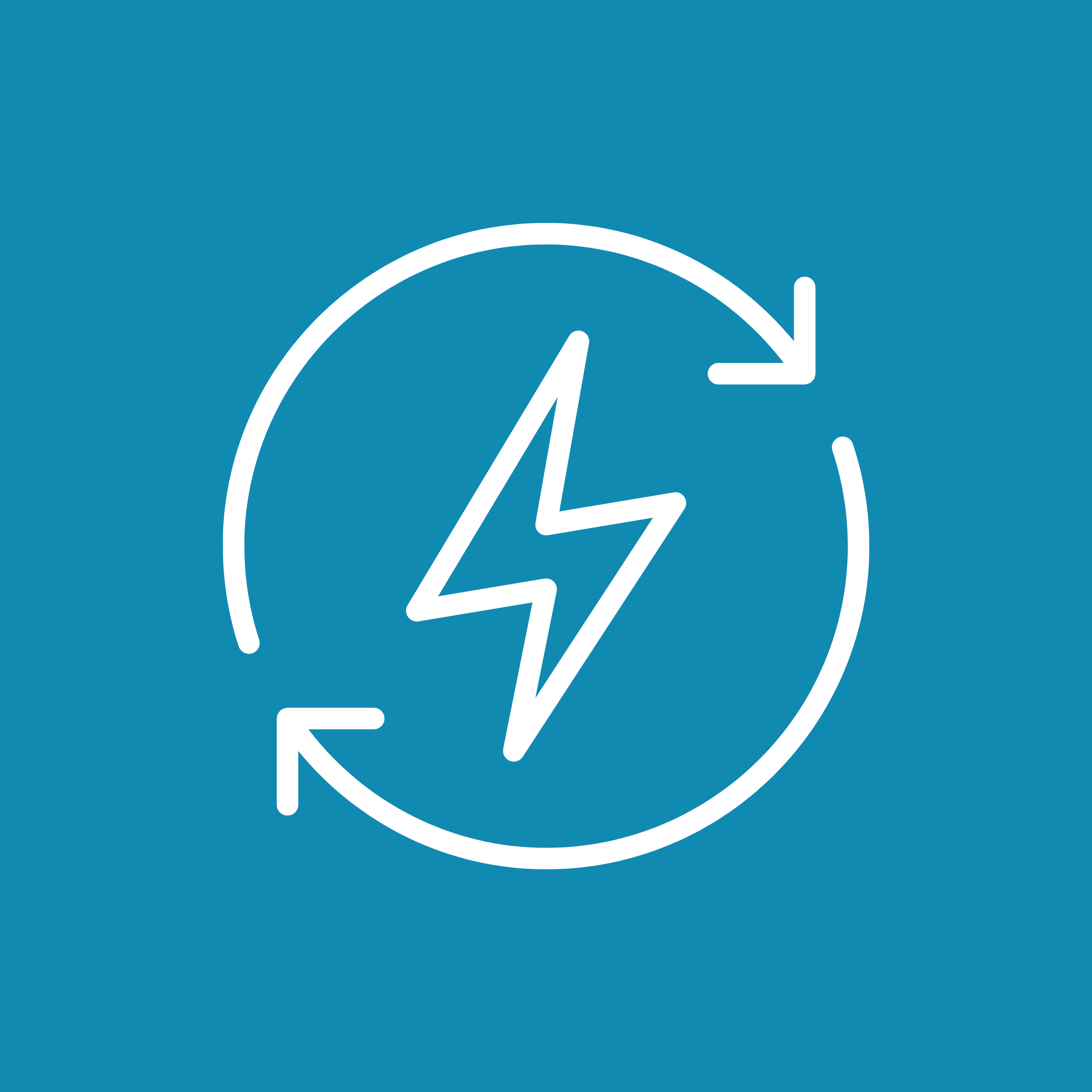 Energy monitoring
Better understand the energy footprint of your industrial site to implement actions to improve energy performance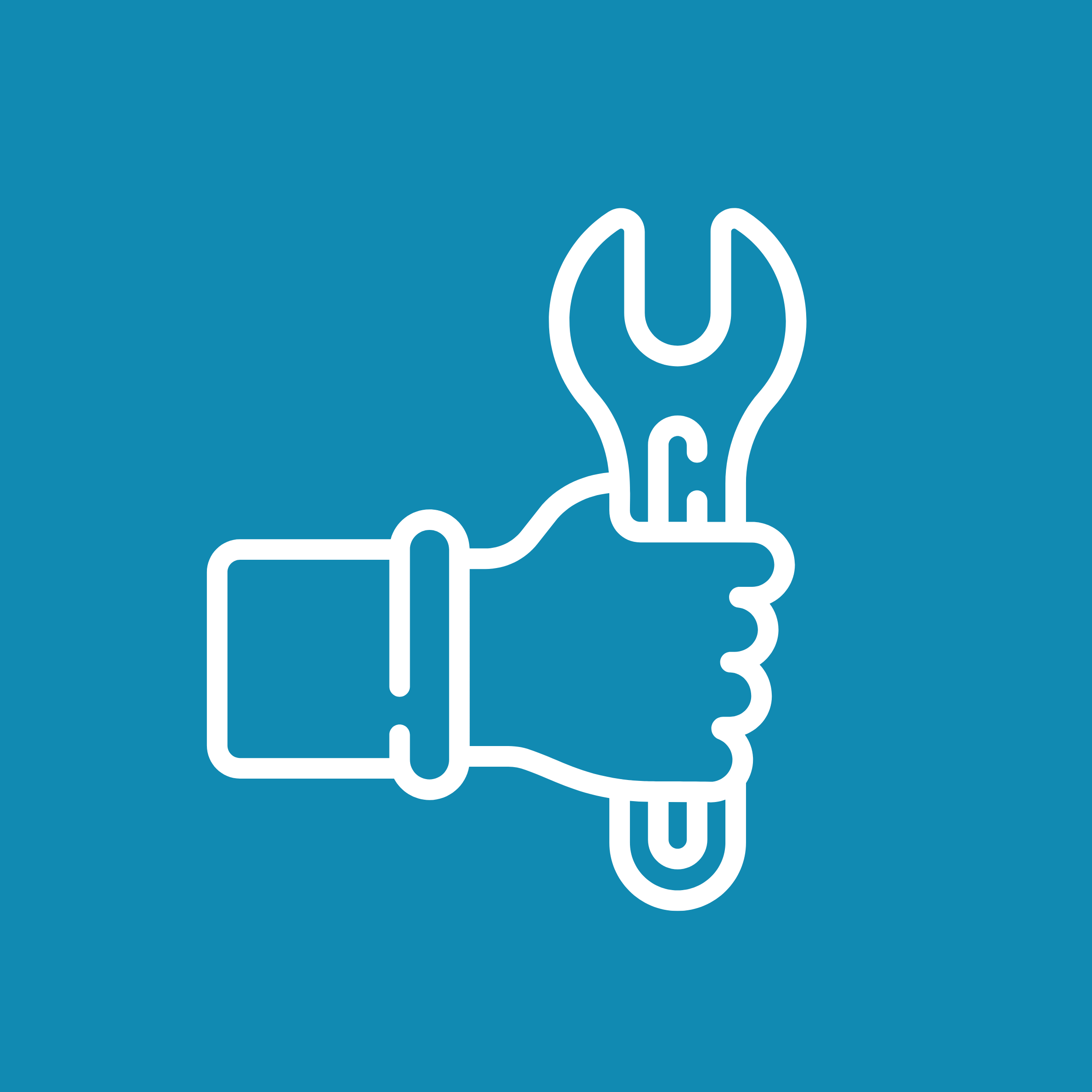 Predictive maintenance
Implementation of an Andon system or alerting system parameterised according to the influence of internal or external elements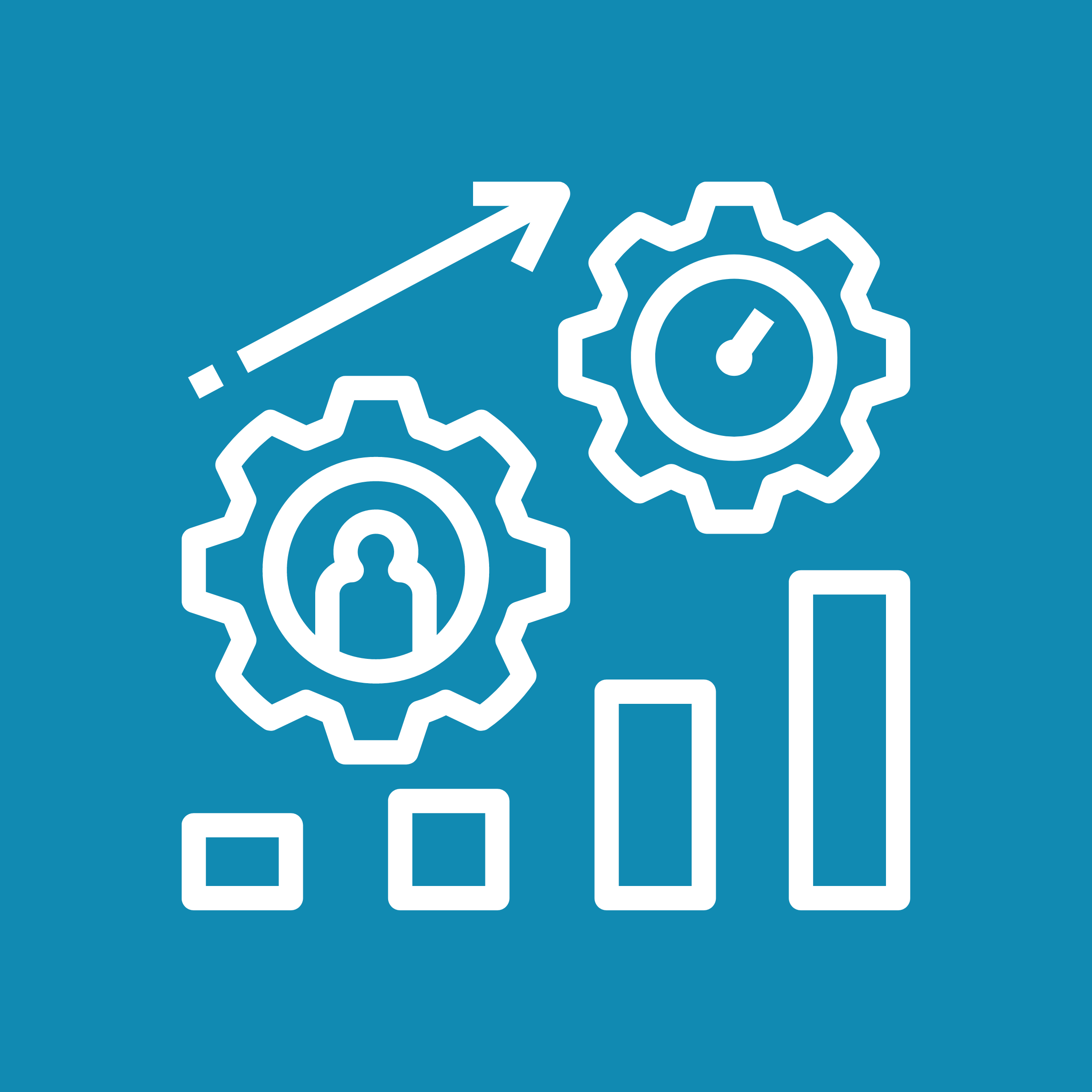 Performance management
Measuring and optimising industrial performance through the monitoring and management of customised key indicators
---
To meet your needs for digitisation of production resources
A technical expertise
The Coexya group has surrounded itself with expert consultants, all of whom come from the world of industry, and who make their knowledge available to manufacturers. They have the ability to deploy platforms and applications without disrupting the operation of production tools.
An IT expertise
Our "smart data" competence centre, recognised in the field, assists its clients in the development and implementation of their data governance.
Expert support
Finally, the group advises and assists companies in drawing up their applications for subsidies, such as that proposed by the Aura region, which is aimed at SMEs and ETIs.
---