Maps: online location solutions for business growth
Indoors or outdoors, visualize your spaces, locate your assets and choose the best route.
Why integrate a custom mapping service?
To access detailed maps, find a route, identify an exact location or benefit from real time information, consumers have the reflex to use mapping tools. Integrating a personalised map showing the location of your sales outlets or your company is a real plus for promoting your business.
---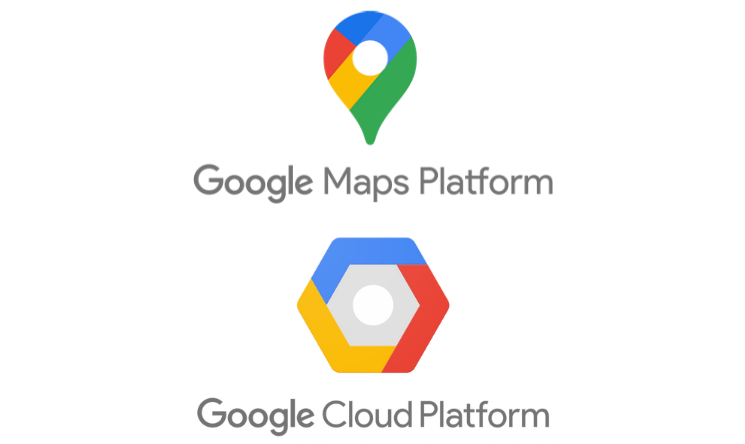 Coexya, integrator of the largest online mapping services and authorized partner of Google Maps
As a Google Maps Platform partner, we help our customers to leverage their data in their mapping applications.
Our knowledge and expertise in this product also allows us to improve and optimise information management in an efficient and cost-effective manner. We provide various types of expertise and support on the Google Maps Platform.
We can help you build, test and deploy your applications on Google Cloud's highly scalable and reliable infrastructure for your web, mobile and backend solutions.
---
Coexya meets all the needs of Map
Indoors or outdoors, visualise your spaces, locate your assets and optimise your routes.
Maps
Create customised, scalable maps that concretely meet the needs of your users with static and dynamic maps, high-resolution satellite images, Street View images and 360° views with global coverage,
Customise them with markers, lines, colours, polygons and images that reflect your brand style.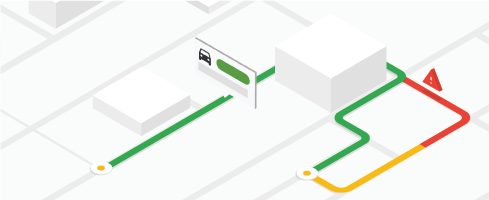 Roads
Calculate and display simple and complex routes,
Estimate travel times and distances to one or more locations, with or without traffic information and depending on the means of transport (car, public transport, bicycle or walking), in real time and in predictive mode, or "smooth out" GPS positions on roads in the map background.
Places
Convert a formatted address into geographic coordinates (longitude, latitude) or identify a location from a phone number, address, name, or its coordinates,
Search the Google Maps global points of interest database to get the name, address and other relevant information (ratings, reviews, contact information, etc.) for over 200 million places,
Automatically display location suggestions as users enter their search with the Autocomplete address-entry utility,
Identify a location using real-time signals such as the time of day or the user's location,
Return the exact location of a device based on signals from base stations and Wi-Fi networks,
Indicate the time zone of a given location.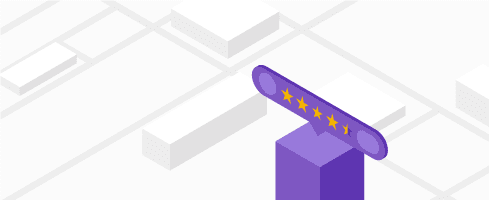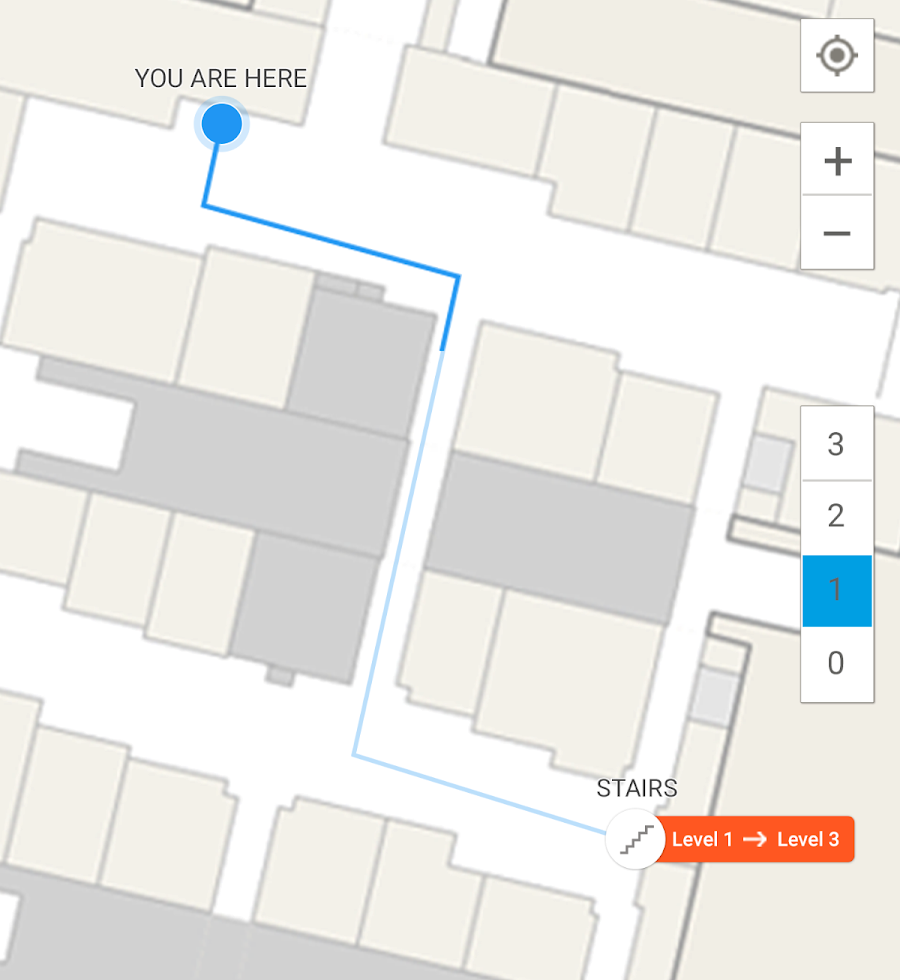 Indoor navigation
Provide a map of all your buildings and a digital guide to help the user find a specific location or the nearest office.
Guide your visitors to the chosen destination by allowing them to find a path from point A to point B within your buildings.
Web to Store
Manage your online presence :
Extend the visibility of your offers and services on the web. Digitalise the presence of your points of sale (store locator).
Take control of customer reviews and measure their satisfaction.
Manage your orders:
Donnez à vos clients l'opportunité de réserver un produit en ligne et augmentez vos ventes (e-reservation).
Générez du trafic en points de vente en permettant à vos clients de retirer en magasins leurs achats effectués en ligne (click & collect).
Manage your appointments:
Quickly win new qualified leads, infuse value-added services into the buying journey and engage customers by delivering new and original services.
---