Pompidou Centre
Online magazine, interactif maps, video portal, digitised collections… The Pompidou Centre reveals on Novembre the 16th, of 2020, its brand-new website, entirely designed by Coexya.
The one-year project, driven by Coexya:
Co-conception of user interfaces (wireframes, sketching)
Conception of the technical solution (Election of technological blocks, physical and applicative architecture) in order to meet the specific needs expressed by the Pompidou Centre.
Implementation of the platform:

Implementation of a processing chain for data sources from the various institutions affiliated to the Centre Pompidou and associated media,
Creation of the Website:

Responsive user interfaces design, with consideration of web issues (accessibility, SEO & microformats, response time)
Contribution modules including modules developed specifically for the administration of the interactive plan, or the management of events taking place at the Centre Pompidou
Search engine

Deployment and transfer of knowledge for the operation to the host/operator,
Maintenance of this platform.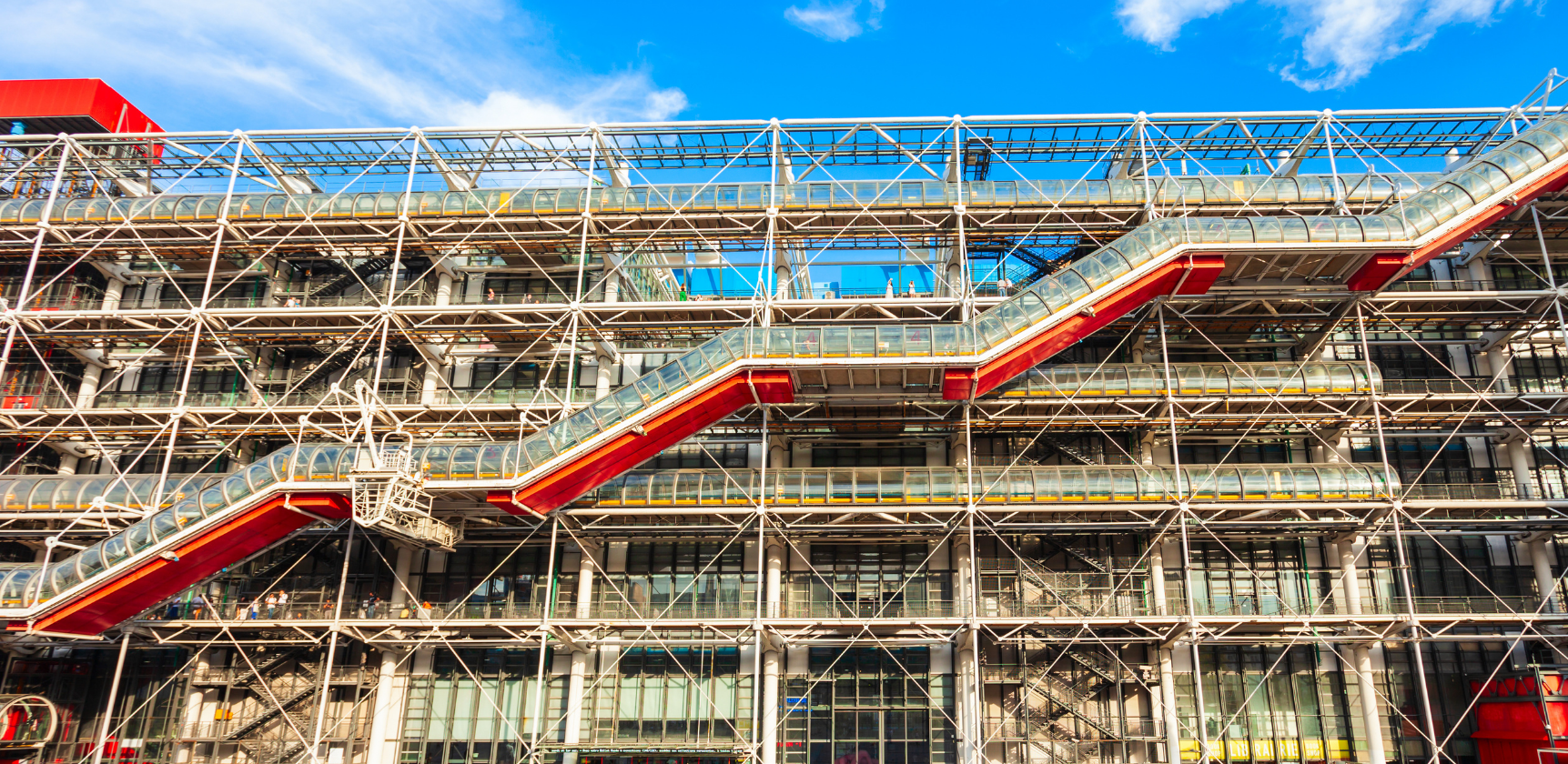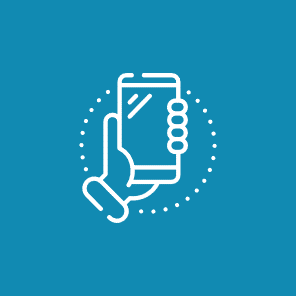 A new version more mobile first
The Centre Pompidou's website has been designed as a priority for mobile use, which represents between 55 and 65% of traffic, while being suitable for all media (tablet, computer) and people with disabilities.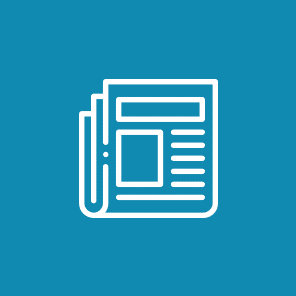 Accessibility to art pieces from a distance
The site was designed as a virtual annex of the museum. A consumer magazine, which is fed every two or three days by interviews with writers, artists and curators related to the news and behind the scenes of the Centre, already contains 70 articles.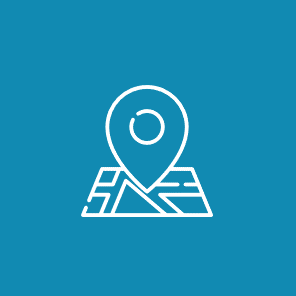 An interactive map
This plan makes it possible to visit virtually throughout the six floors of the museum. By clicking on a room, it is possible to view all the art works in it as well as their complete files.