E-health: supporting the digitalisation of the medical and hospital sector
Discover our complete solution to support the different actors of the sector
Digitalisation is one of the main levers for transforming the health system
With an ageing population, financial pressures and a system that is running out of steam, the health sector must reinvent itself to meet these new challenges, both for the care offered to patients and the services provided by professionals.
Teleconsultation and telemedicine, connected devices, transformation of information systems, preventive and predictive medicine, tomorrow's health will require the use of IT, digital and artificial intelligence.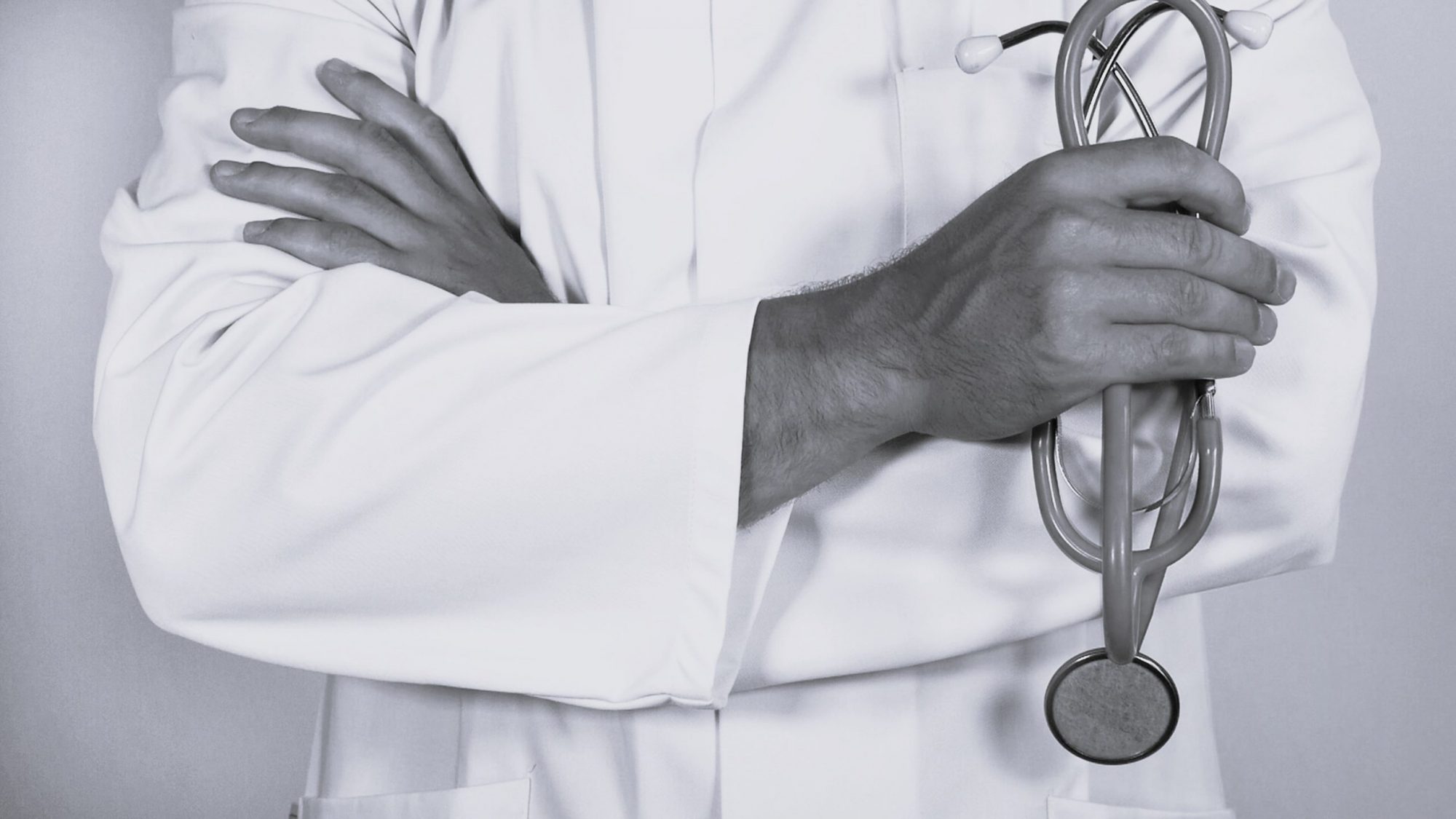 ---
Coexya, a major player in the deployment and acceleration of digital health
Coexya operates in the health sector as a software integrator and publisher.
We develop ergonomic and adapted solutions that facilitate use in the field of care coordination, patient orientation and the valorisation of health data.
---
Care coordination and telemedicine solutions, digital platforms and data exploitation
1. Deploy a telemedicine solution to facilitate communication and coordination between professionals, digitise the patient's journey and secure exchanges.
In order to improve patient care, we facilitate the coordination of health actors by :
Allowing them to communicate in a simple, fast and secure way. To do this, we offer intuitive, ergonomic health messaging systems. We integrate repositories that make it easy to identify healthcare professionals and patients.
Offering coordination solutions, such as Odycare, to structure exchanges around a patient file, thanks to the functionalities of circle of care, alerts, forms, shared documents…
Healthcare professionals also want to offer new services to their patients, who are more involved in their care: patient portal, teleconsultation, therapeutic education, referrals to specialised structures, etc.
We offer you :
Turnkey solutions to meet these e-health needs.
An software suite Odycare  dedicated to care coordination and telemedicine.
A Patient Place platform for collecting patient quality of life data.
The advantages of our solutions :
Simple and intuitive
Compliance with national standards and the recommendations of the Agence du Numérique en Santé
Patient data stored in France by a Health Data Host (HDS)
---
2. Exploitation of the Data: exchange, communicate, exploit and analyse health data in a secure manner and in compliance with the standards in force
We develop interfaces, search engines or multi-terminology servers to exploit and enhance health data including medical imaging and radiotherapy data such as DICOM & DICOM RT. Big Data and Artificial Intelligence technologies allow to collect information from various sources in order to structure it, enhance it for decision making & analyse it in the context of clinical trials or quality control of multicentre cohorts.
To do this, we have expertise based on several foundations:
Healthcare repositories :
In France, there are more than 300 hospital software publishers (source: Anap). In order for these software packages to communicate with each other, in other words, to be interoperable, it is essential to use core reference systems.
We have developed a unique experience in healthcare benchmarks: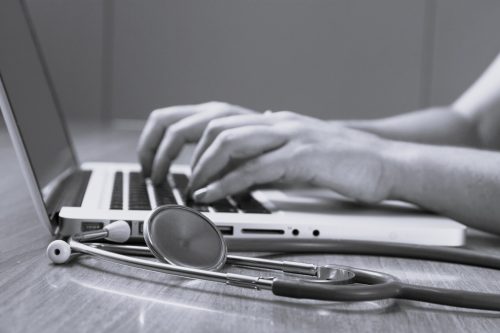 – Around a health professional: The reference system for health professionals (SP) lists all the health actors in a region. It enables a health professional and a medico-social professional to be identified with certainty.
– Around the patient: the patient reconciliation and identity servers ensure the unique regional identification of the patient, which is essential for the exchange of medical information.
– Around the health/social structures: The operational directory of resources (ROR) describes the care offer of a region. It is the source repository detailing the medical structures and organisations in a region.
It is the ability to make information systems communicate according to national and international standards. Thanks to a common technical and semantic language, applications can exchange and share data in complete security.
This common language includes the use of reference terminologies (SNOMED, ICD-10, CCAM, Mesh, Loinc, DICOM etc.) and their structuring. The applications can then exchange information in an intelligent and comprehensible way, without human interaction. We have a unique know-how in this field with, in particular, the implementation of the Consore and Multi-terminology Server projects and Onco place plateform. 
NLP (Natural Language Processing): The data indexing chain now includes advanced components
– Text analysis (Natural Language Processing)
– Content classification (machine learning models)
– Detection of similar documents
This advanced processing gives data processing platforms a new level of intelligence to extract useful information from plain text.
In the setting of multicentre studies or retrospective cohorts, the collection and structuring of data is a major challenge to advance research and accelerate the adoption of innovations for patients.
The management and analysis of all these data (Clinical, Imaging, Treatment, Genetic…), associated with the follow-up of patients is a know-how mastered for many years in the context of clinical studies in Oncology. Our Onco Place web platform is currently used in more than 100 international studies in compliance with good clinical practices and the GDPR.
Exploitation of health data, for which uses?
To have a synthetic 360° vision of the patient by gathering, structuring and making the information disseminated in medical reports speak for themselves in order to help decision-making on the choice of treatments.
Set up solutions that promote the sharing and exchange of data between the various public and private players.
For professionals, to have a single point of access to the various health applications in their region
For patients, to assist and advance clinical research through the collection, standardization and analysis of health data.
---
3. We develop application solutions dedicated to health issues
Odycare :  to facilitate communication and coordination between professionals and make the patient pathway more fluid
Consore : The cancer search engine that automatically aggregates and structures patient data to create cohorts with common characteristics.
Onco Place : The clinical study management platform that enables the evaluation and identification of new therapeutic strategies through data collection and analysis.
Artiscan : The internal quality control solution for radiotherapy and medical imaging equipment
Artiview : Our collaborative solution for preparing and evaluating radiotherapy treatment plans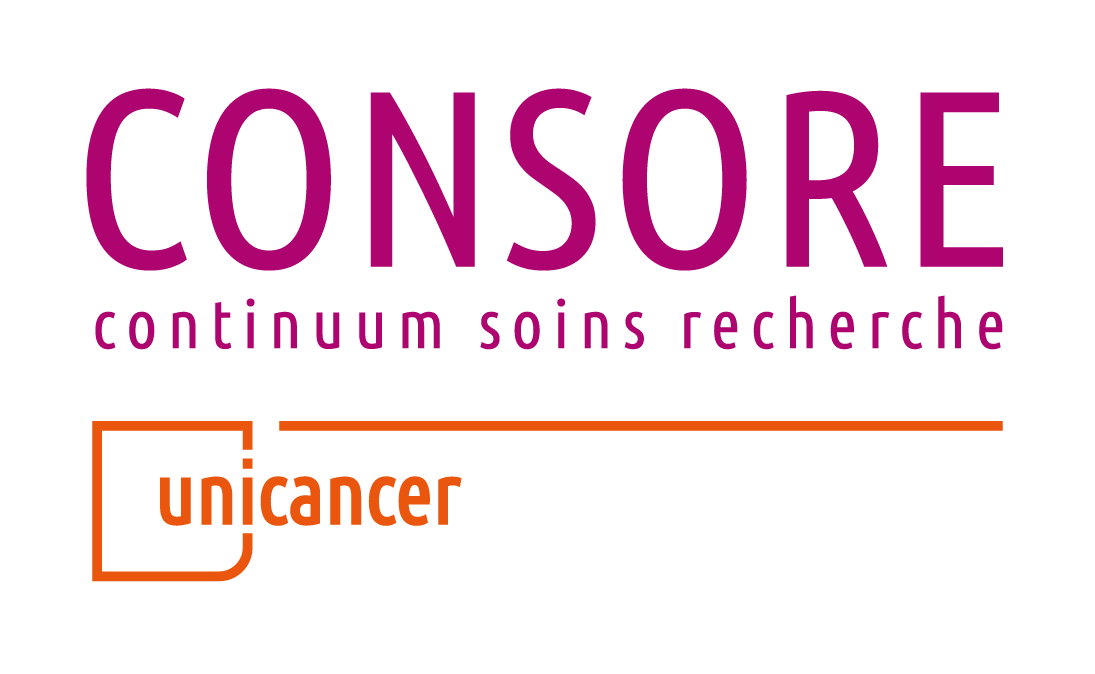 Coexya, a complete offer to support all health actors
Coexya is a pool of 100 expert collaborators dedicated to our health projects: health consultants, project directors, project managers, technical architects, developers…
Our expertise in the sector means that we support all types of clients: national and regional healthcare players, Unicancer centres, public healthcare institutions and private sector players.
---
---
---