Our subsidiaries
Discover the subsidiaries of the Coexya Group
With its independence in 2021, the Coexya Group has decided to set up an ambitious external growth project in France and/or abroad, which aims to consolidate the expertises developed in information technologies. This project has already resulted in the acquisition of several companies.
Geomod by Coexya is a  software developer and provider of land and marine geomatics and hydraulic modelling solutions
Geomod by coexya is a renowned software developer in the geomatics field for more than 25 years and provides innovative solutions in France and internationally s in three key areas:
Land geomatics, particularly urban noise mapping and electromagnetic radiation mapping.
Marine geomatics, particularly providing services and developing software for port services and helmsmen, as well as producing marine maps and standardised bathymetric charts.
Water management, particularly distributing and integrating mapping solutions.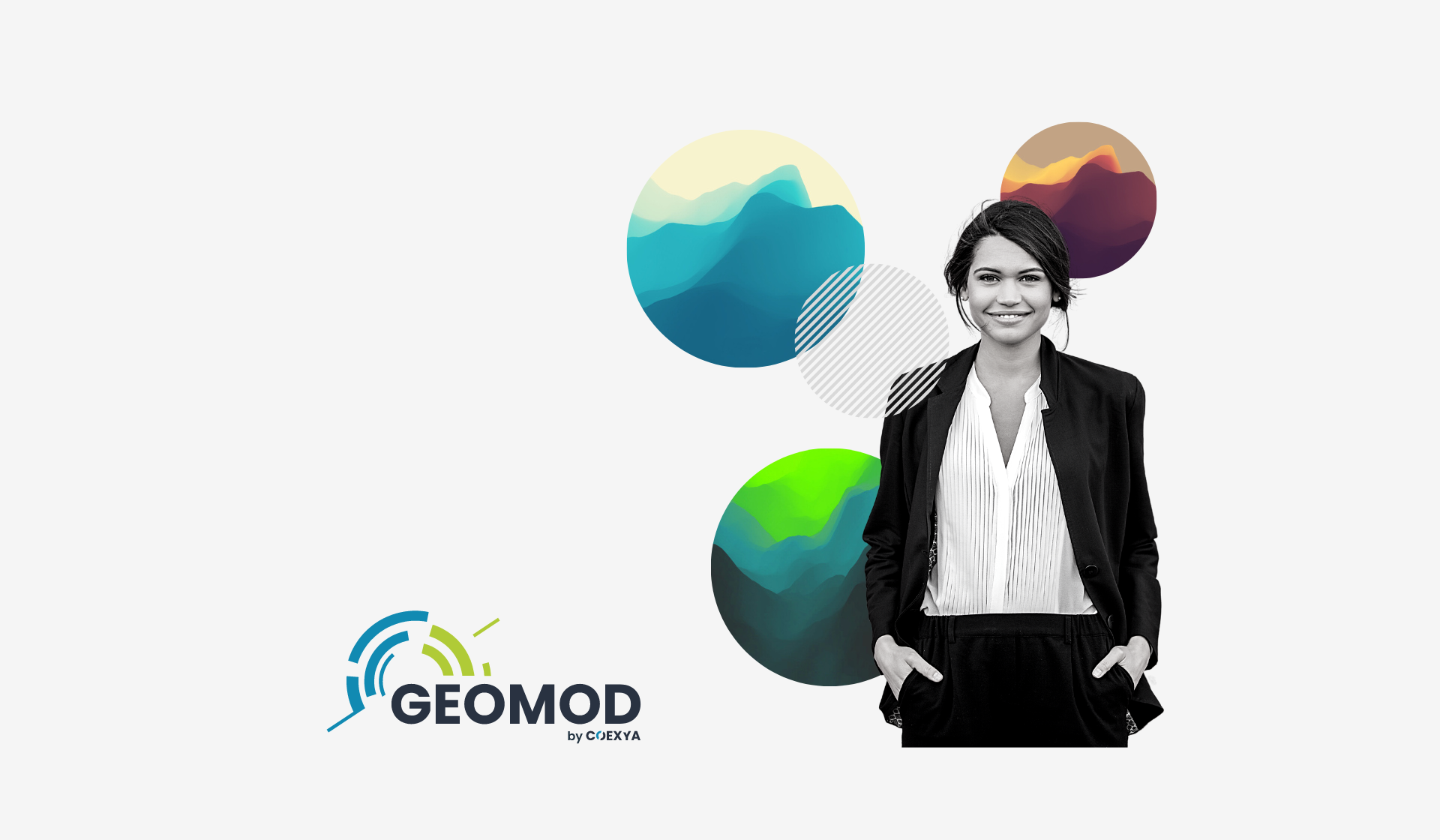 ---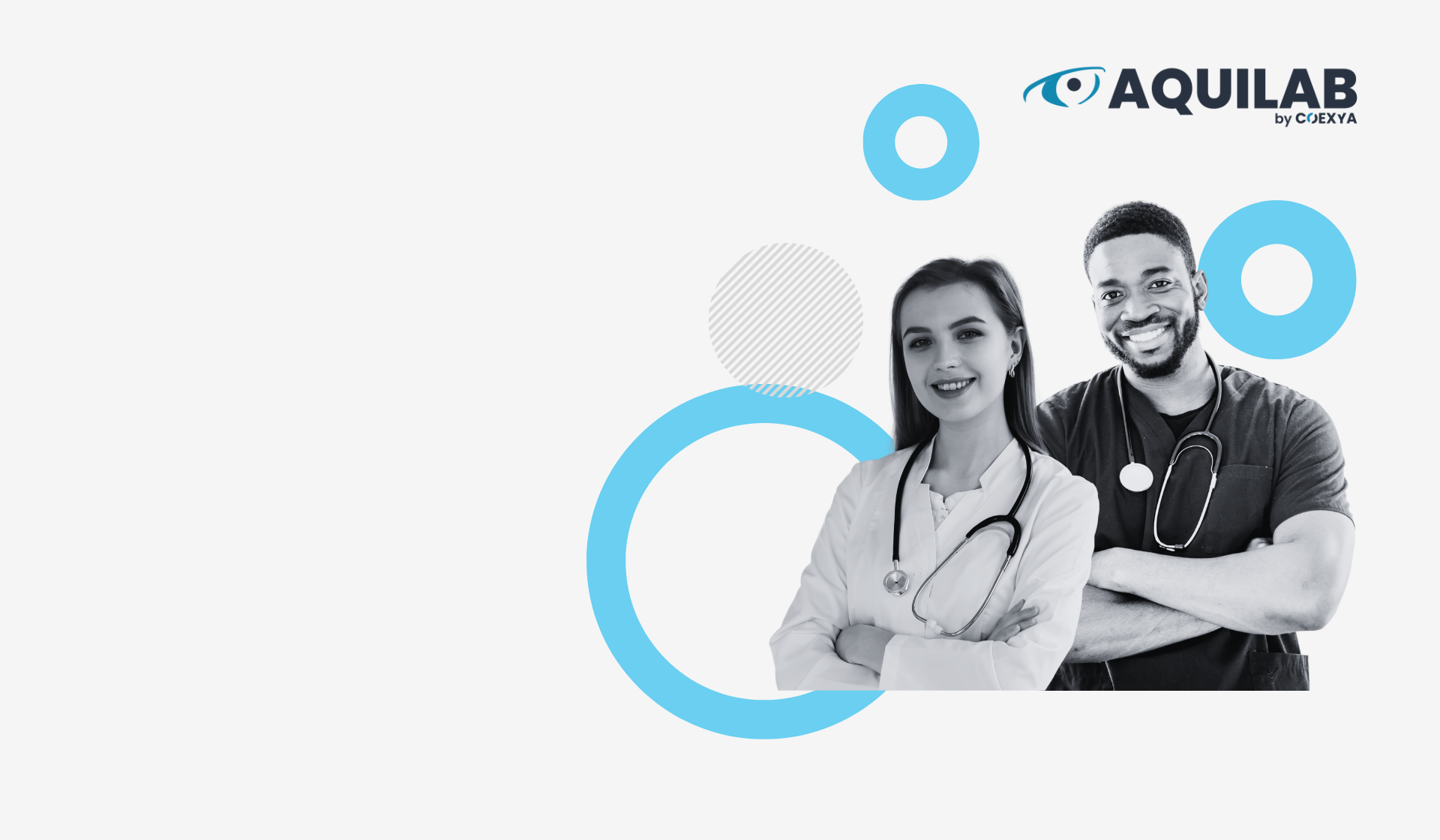 AQUILAB by Coexya is a software company specialised in healthcare
Aquilab by Coexya is a French SME which develops advanced solutions for quality assurance of medical imaging and radiotherapy equipment (CT, MRI, Nuclear Medicine, Radiology…) and for quality improvement in radiotherapy treatment :
Artiscan : ensures the quality of imaging and radiotherapy equipment.
Artiview : improves the preparation and evaluation of radiotherapy treatment.
Onco Place : The clinical study management platform that enables the evaluation and identification of new therapeutic strategies through data collection and analysis.
---
Siris et CloudSpirit by Coexya, support organisations in their digital transformation, data management and process optimisation challenges
Siris by Coexya is a technology consulting firm specialising in operational performance. Founded in 2017 in Paris, this agency is an expert in Salesforce CRM applications and Adobe Marketing Automation applications.
CloudSpirit by Coexya, founded in 2019 in Paris by the two leaders of SIRIS, has a dedicated expertise on ESM applications of ServiceNow.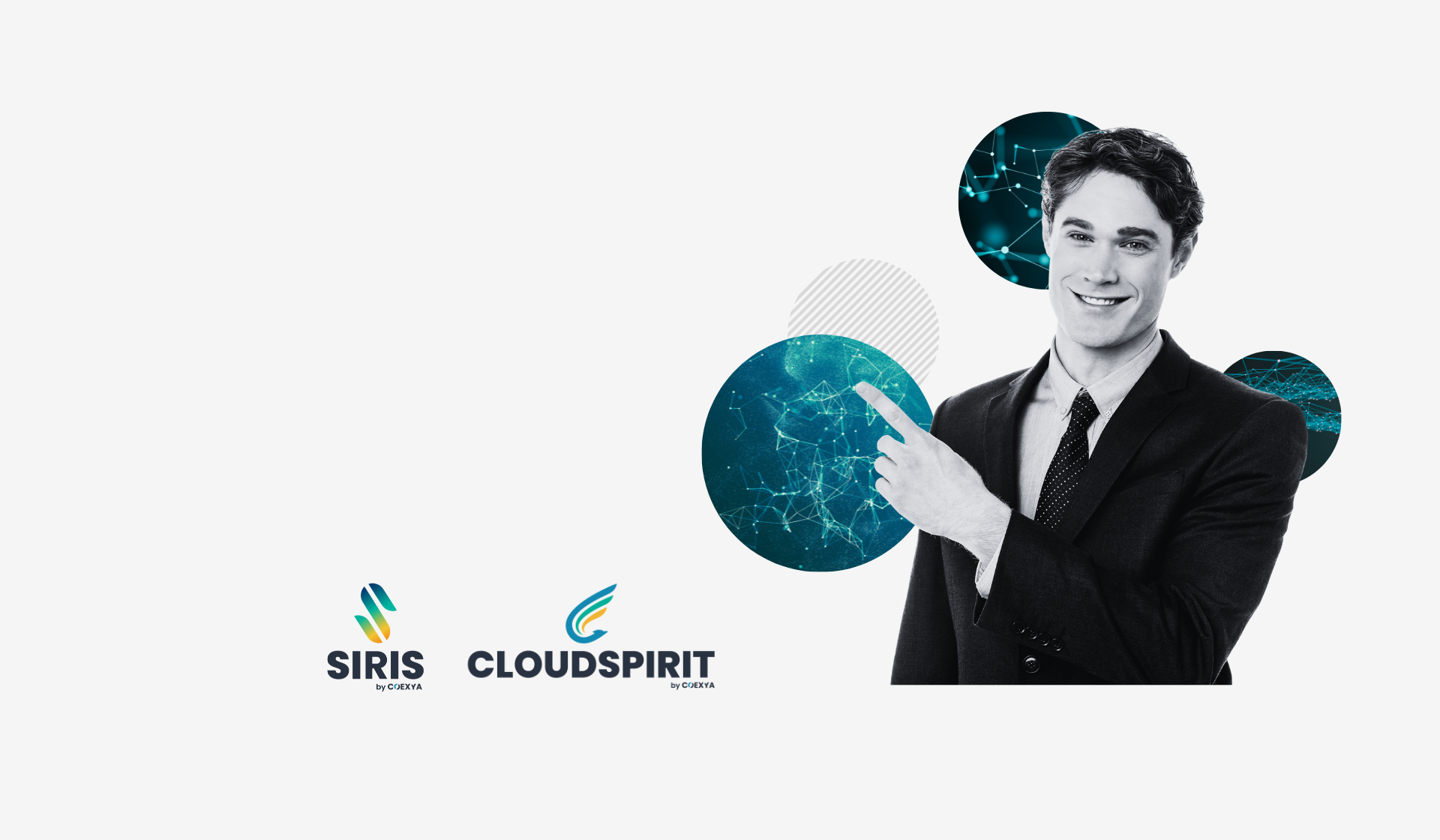 ---

Extend by Coexya is Coexya's expertise and technical know-how with the flexibility of a freelance agency
Extend by Coexya provides solutions to companies' needs and proposes consulting services, project management and IT expertise, thanks to a pool of several hundred freelance specialists, pre-selected on the basis of both know-how and skills
At the same time, the entity supports the careers of freelance consultants (or those who want to become freelance) by offering them a structure and dedicated services (commercial partnership, administrative support, etc.).