Engie
Synapse: something new for Engie E&C
Interconnetion and integration
Implemented by Coexya, through Boomi solution, Synapse project allows to Engie E&C (Enterprises & Communities) to interconnect strategic solutions from its information system and to integrate inherent data.
The Synapse project is part of Engie E&C's historic CRM migration to the SalesForce solution and the choice of Boomi as an iPaaS plateform (Integration Platform as a Service).
As part of the project, Coexya specified and designed complex associated flux and processus  before developing them. Today, Coexya ensures all project flows maintenance at operational condition.
Alain Abenhaim, Information Security and Systems Architect
"Because we can quickly and easily adjust our processes, we are in a far better position to manage change"
Features implemented
CRM and pricers synchronisation (Price referencing and offer editing), energy suppliers and others information system references
Billing system
Publishing documents creation and spill into Electronic Document Management System
API's exposure for the website "Customer area"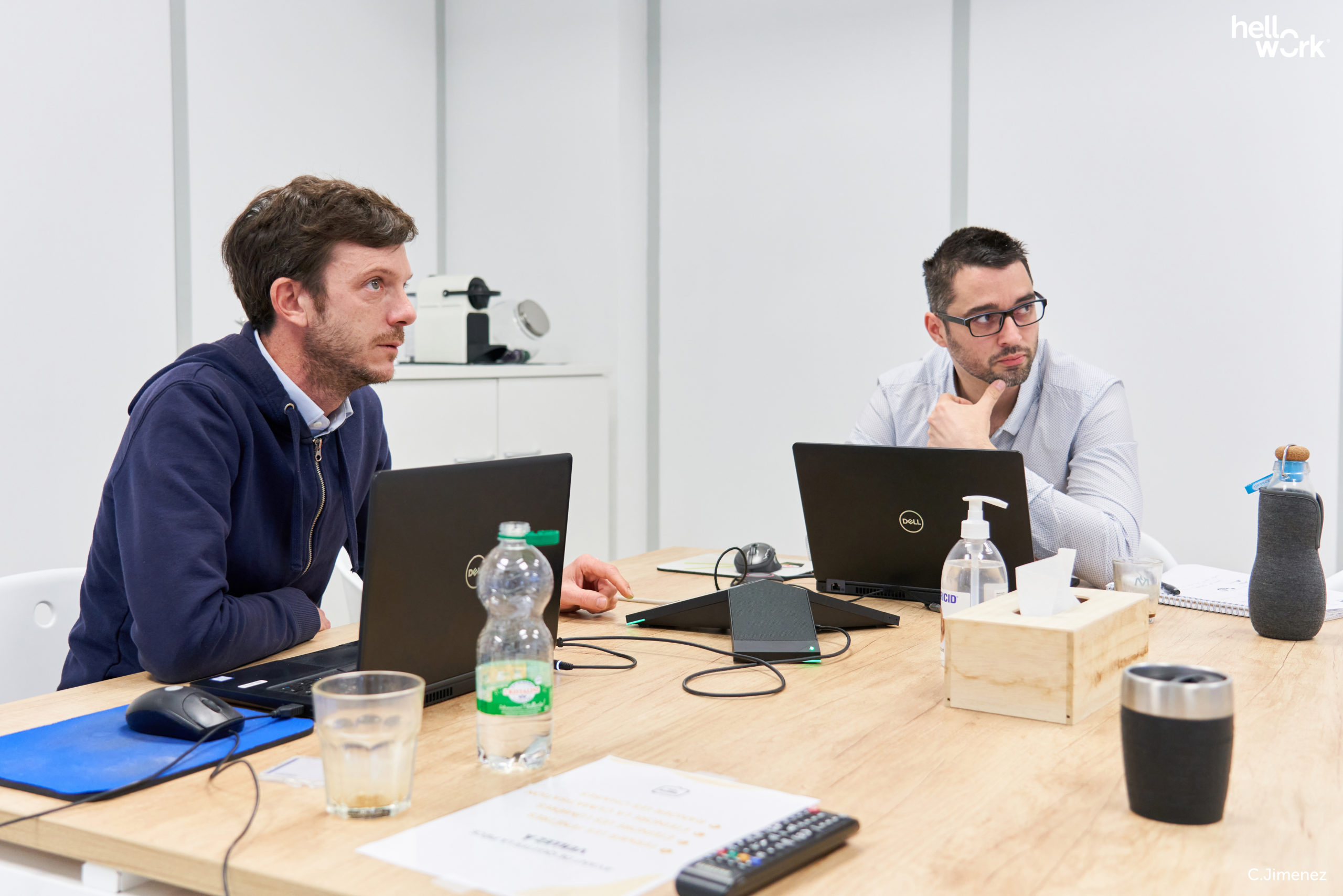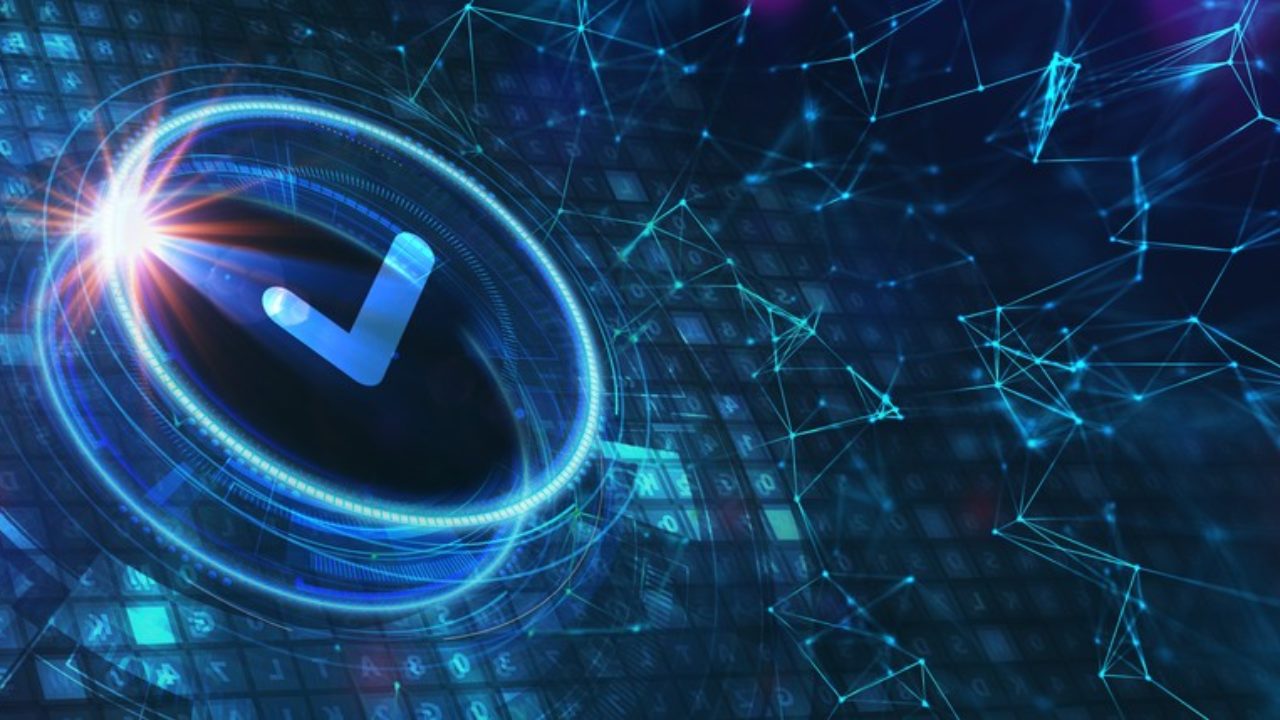 Objectives
Interconnect the strategic software solutions of the information system
Integrate and consolidate billing necessary data
Produce invoices and make them available via API
Monitor the entire Boomi's activities