Vianavigo
Vianavigo: simplifying your journeys in the Paris region
Implemented by Coexya, Vianavigo is a route planner application which brings together all modes of transport in the Paris region.
Vianavigo currently has close to 1 million connections per months on the application and the website, and more than 3 million of connections via the re-users of data made available in open data.
The new real-time intermodal version
Vianavigo now offers to combine public transport solutions with personal or self-service bike routes and carpooling solutions. Real-time management allows to offer itineraries for people with reduced mobility, by integrating the proper functioning of lifts or escalators for example.
Moreover, "Big data" technologies allow the user to make sure his trip in Vélib' is reliable.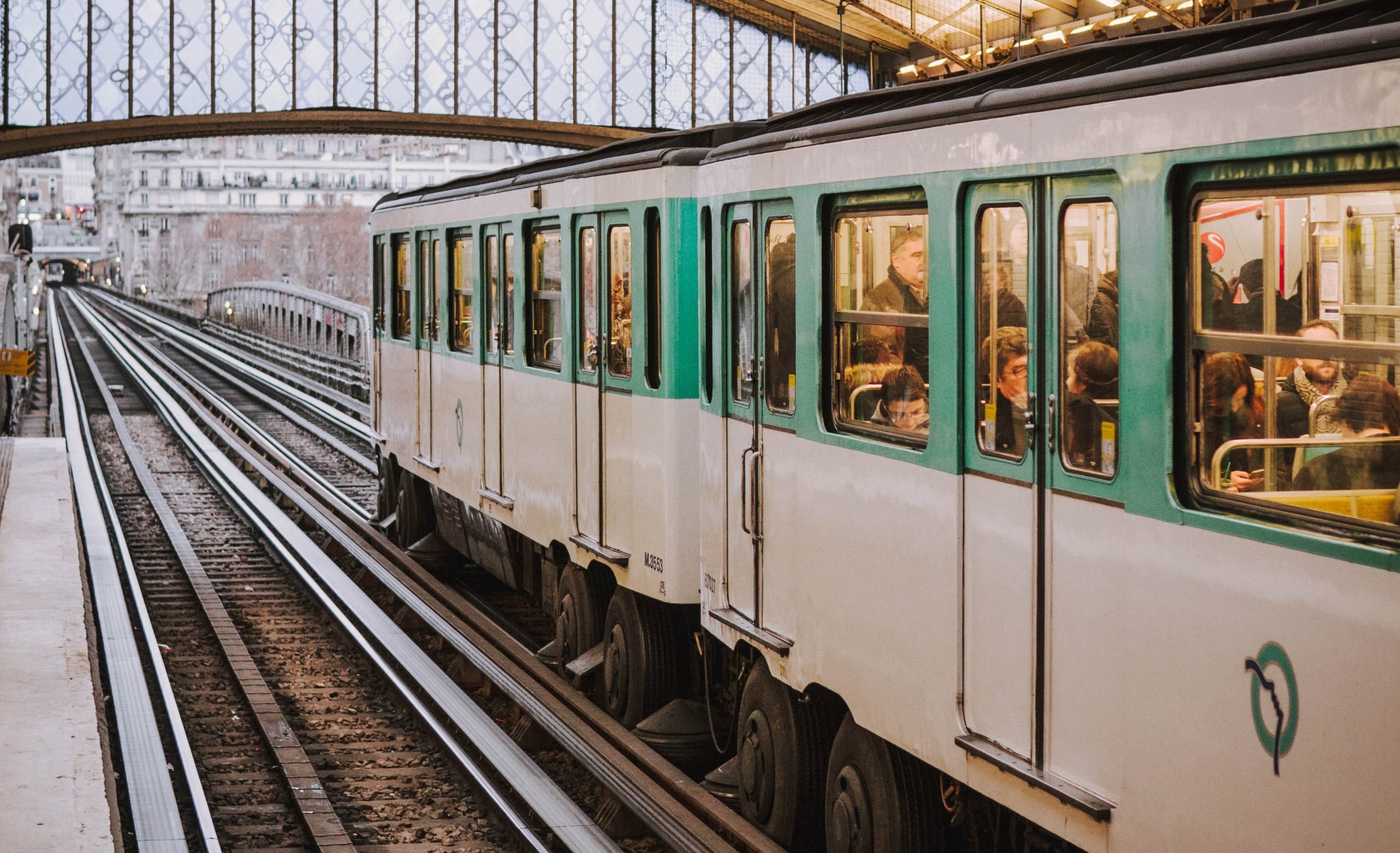 Carpooling hub
This new functionnality is a first in France. Vianavigo now gathers and compares urban carpooling offers in partnership with the 8 main players. As soon as they will be ready, other actors will be free to integrate their offers on Vianavigo.  By selecting the "Carpooling" tab, the list of carpool trips corresponding to the search is displayed, specifying the pick-up point, the departure times and the asking price.
In Île-de-France, the Navigo pass and subway tickets are available now, on smartphones!
Since Wednesday, the 25th of September, millions of Parisians and travelers have been able to buy tickets and validated them, directly through their phones. That experience remains possible by downloading the ViaNavigo app, through the play store ( N.B, available for Orange subscribers only and being in possession of an compatible Samsung).
The Coexya part has been essential in the overall realization of the project, being the agent and driver.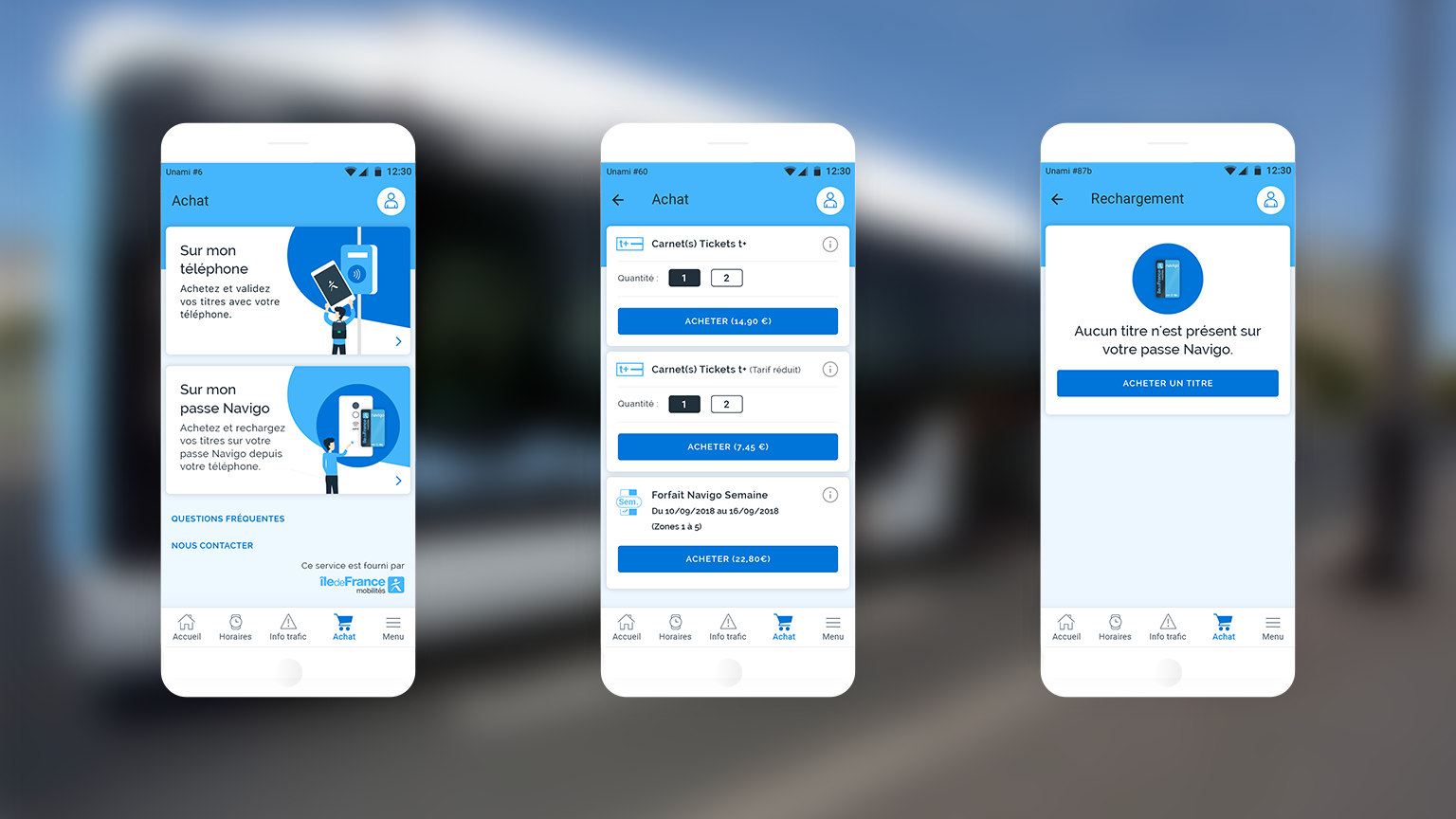 Recharge by smartphone
Travelers will be able to buy and validate their tickets T+, Navigo packages and OrlyBus/Roissybus Tickets, directly through their smartphone with the NFC technology (contactless between the device and the terminal). This brand-new service will be accessible through the ViaNavigo app.
See the website