Coexya becomes a Microsoft Solutions Partner for Business Applications
Coexya has been a Microsoft partner for many years and is pleased to have been awarded the Microsoft Solutions Partner for Business Applications designation.
This new certification demonstrates Coexya's ability to implement projects on these solutions.
The new certification program available within the Microsoft Cloud Partner Program aims to simplify the recognition of a partner's technological expertise by customers. This complements the Modern Work solutions partner designation already obtained by Coexya.
Microsoft's Business Applications range of solutions offers business tools for managing an organisation's operations through SaaS solutions.
Dynamics 365 – and in particular its Customer Relationship Management (CRM) solution – enables companies to manage interactions with their customers, from prospecting to sales to customer service. With Dynamics 365, companies can centralise customer data, automate sales and marketing processes, and deliver quality customer service. Dynamics 365 is tightly integrated with Microsoft Office, making it easy for teams to access information and collaborate.
The Power Platform is a low code + pro code solution that allows organisations to quickly create custom business applications without requiring advanced development skills. Power Apps enables the creation of customised mobile and web applications, Power Automate automates business processes and Power BI visualises data in a clear and concise way.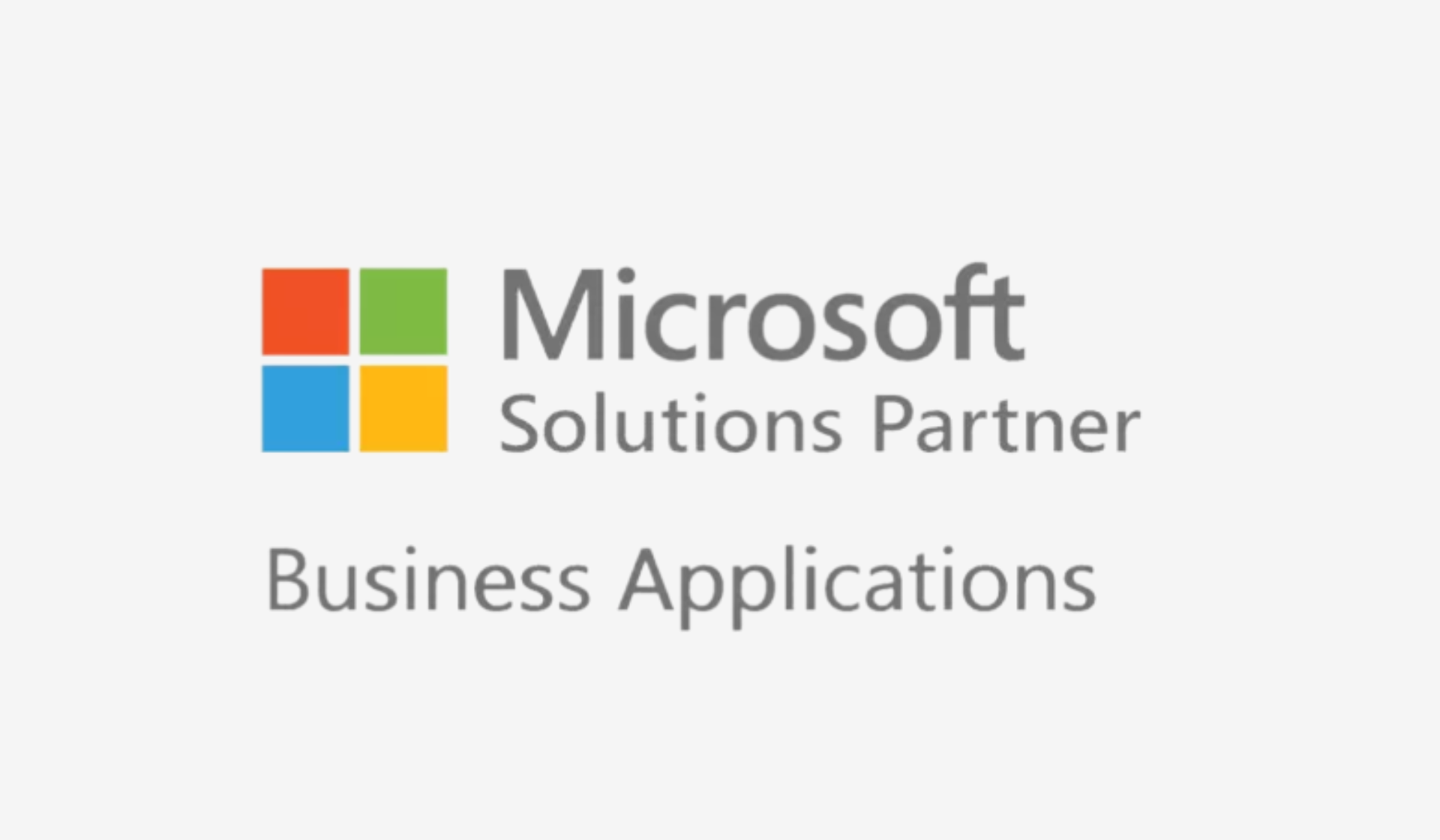 Coexya's service offering in this area is centred around the implementation of projects for:
Sales forces
Customer support
Field interventions
Marketing automation
A 360° vision of the customer
Our reference projects
Multi-subsidiary CRM tool to manage suppliers and opportunities in the energy sector
Commercial tool for monitoring opportunities for health establishments
Customer relationship management platform: CRM + marketing tool + web and mobile devices in the health sector
Marketing solution for sales teams in the financial sector
Solution for managing buyers in the hospital sector
Solution for dematerialising user requests in a local authority
Tool for processing tenants' requests in the social housing sector
Implementation of a Power Platform centre of excellence
Application for a works council
Coexya and Microsoft expertise
On a daily basis, more than 120 engineers are qualified on the Azure Cloud, Microsoft 365, Dynamics 365 CRM and marketing solutions, the Power Platform productivity & low-code suite and Purview data protection tools. Coexya has over 50 technical certifications on these solutions.
Coexya works in various business sectors and has developed specific expertise in the fields of healthcare, user relationship management and mobility & smart cities.