Coexya launches its solution Le Cloud by Coexya
Coexya launches its solution Le Cloud by Coexya
Coexya innovates with its 100% French sovereign offer, Le Cloud by Coexya. An important factor of agility for organizations, Le Cloud by Coexya provides global support for IT projects, from the design to the operation of solutions.
Today, public organisations and more and more private companies want to adopt the Cloud, but remain wary of the use and storage of sensitive data processed daily. This data must remain on French territory, free from any foreign interference. The need to accompany organisations in this process requires know-how to define solid and global commitments in the Cloud strategy.
Moreover, the digitalisation of an Information System is not only a technical migration, it also means unifying the organisation's processes by taking into account numerous issues such as data sovereignty, innovation capacity and scalability.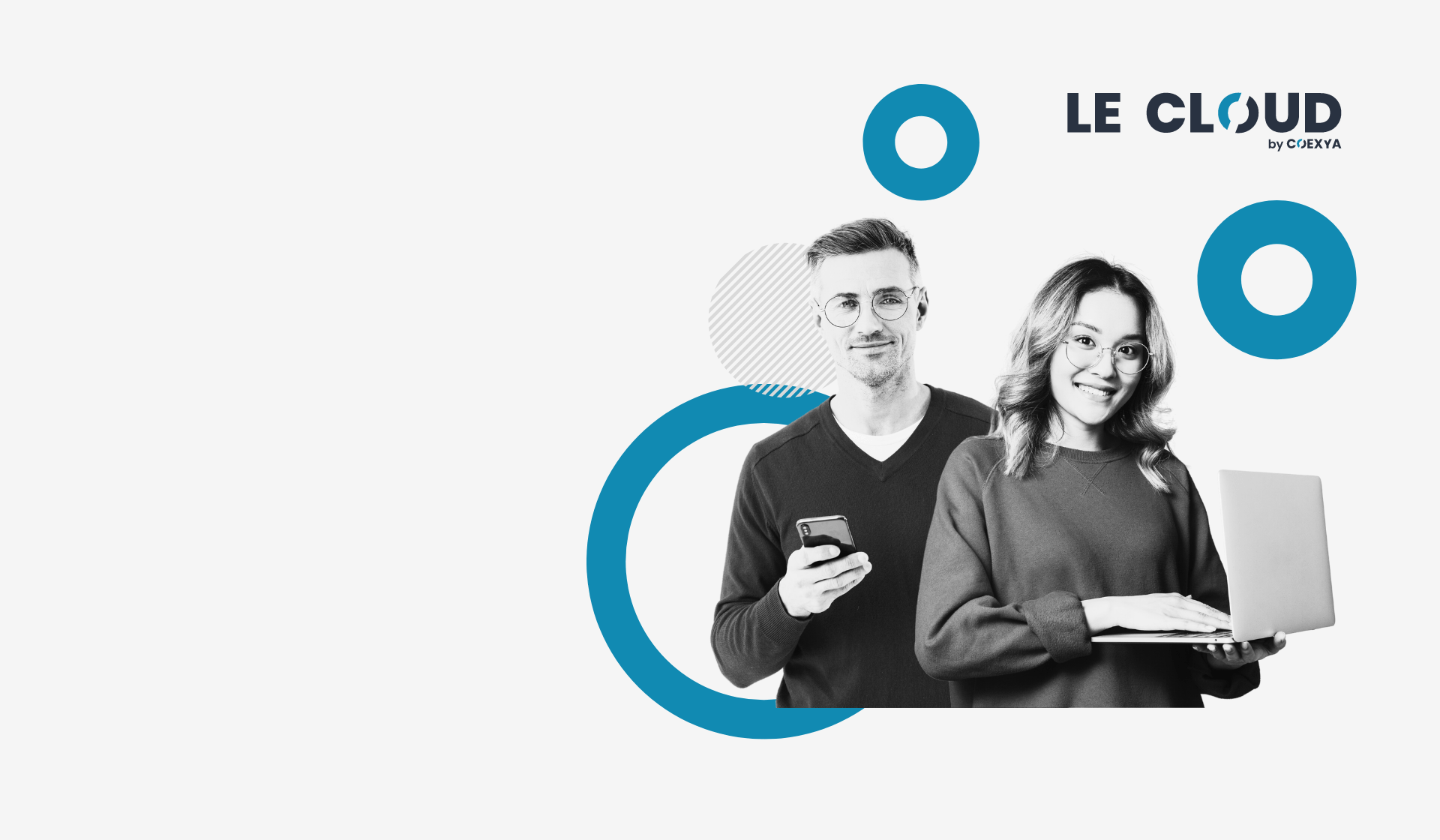 To meet these challenges, Le Cloud by Coexya offers :
A tailor-made, turnkey model to ensure an end-to-end service: implementation, maintenance and operation;
A single point of contact for our customers;
24/7 response to meet availability requirements;
Production and pre-production platforms hosted in sovereign data centres: Strasbourg, Lyon and Paris;
ISO27001 certification as well as HDS certification (Health Data Hosting Company) which guarantees the protection of sensitive data;
A SecNumCloud qualification process is underway;
A reduction in the carbon footprint through a committed approach to GreenIT.