Quality of Working Life of IT professionals
The Oïbo Institute has conducted a study for Coexya on the Quality of Life at Work of IT professionals.
Coexya measures job satisfaction and expectations of digital professional workers
Are IT professionals satisfied with their current working conditions?
Freelancers, millennials or Digital service company's employees… who are the most satisfied workers?
How to recruit IT talent? What are their expectations for their next job?
To answer these questions, Coexya has commissioned the Oïbo research institute to interview 1200 professionals in the digital sector, whatever their job.
This study, full of insights, allows us to measure in a representative way the satisfaction of workers in the sector as well as their expectations for the future in terms of Quality of Life at Work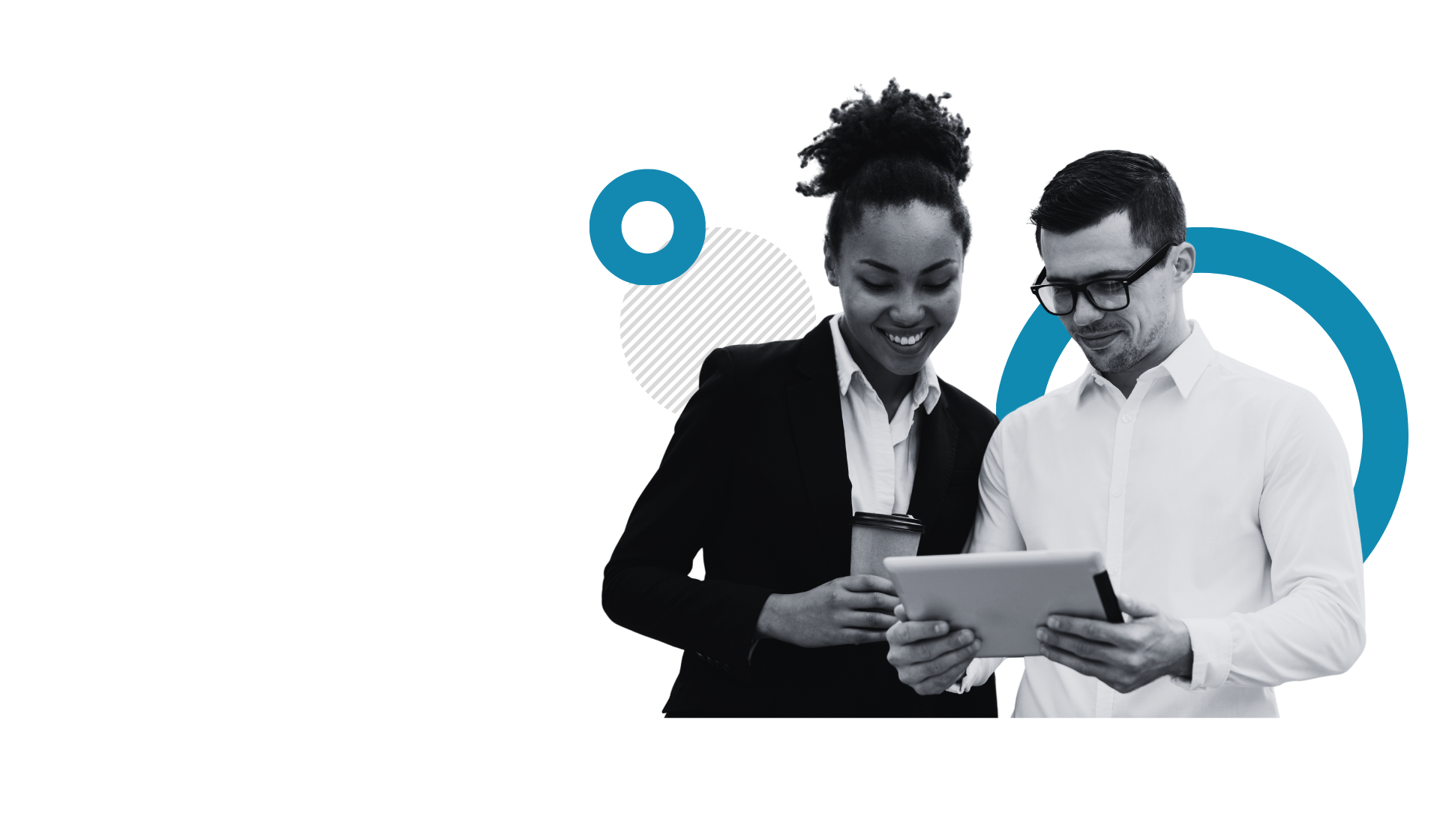 After the great quit trend that has particularly impacted the IT sector in the US in 2022, this study stops some common belief by revealing that 92% of digital workers are satisfied or very satisfied with their working life conditions.
But the study also reveals a significant paradox: young people under 30 are the most satisfied with their quality of life at work in their current job (94%), but they are also the most numerous to say that they want to change companies within the next two years.
Last but not least, the Quality of Life in Digital Services Companies is very well rated, as 91% of DSC employees say they are satisfied with their current job.
Finally, while all IT professionals rank compensation as a priority for their future job, the desire to find meaning in their work is the number one factor for those under 30.
For more information and discover all the results, download the e-book :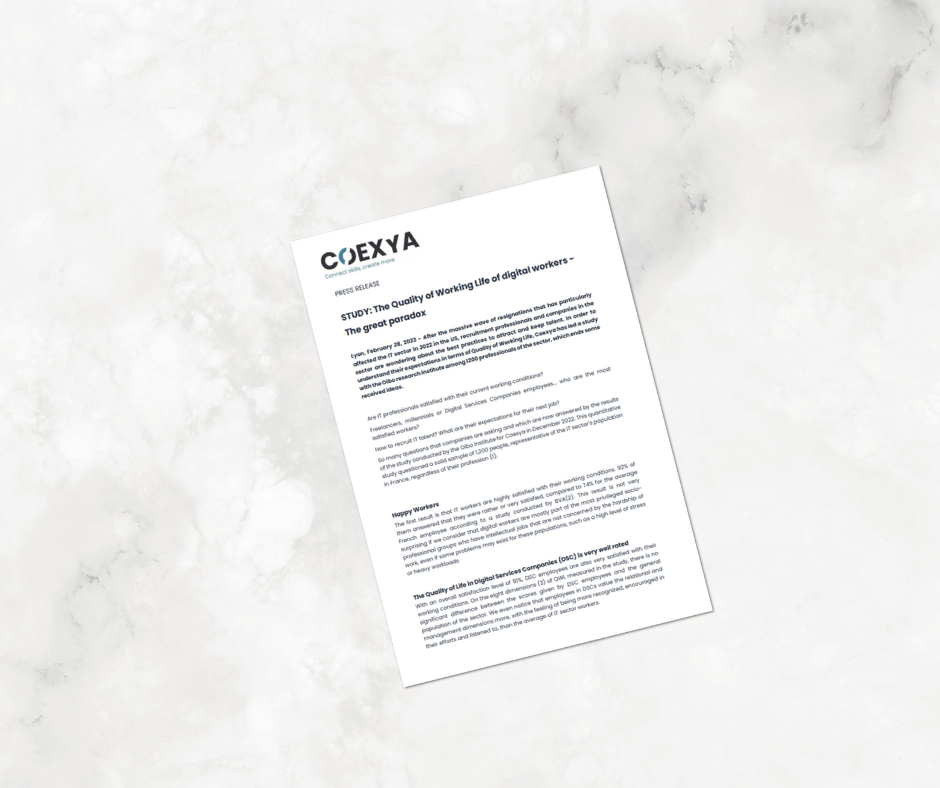 Read the press release
STUDY: The Quality of Working Life of Digital Professionals - The Great Paradox
Leran more