Davron Digital
The Popcorn application that is certified on Blockchain
Popcorn, the translation and legalisation application certified on blockchain is available now!
Meeting the demand for reliability and traceability
The Popcorn application was born out of a growing need for reliability and traceability of translations in legal and administrative contexts.
The application was developed by Davron Digital and uses a tool developed by Coexya – TezosDigisign, an open source tool on the TEZOS blockchain.
Key application elements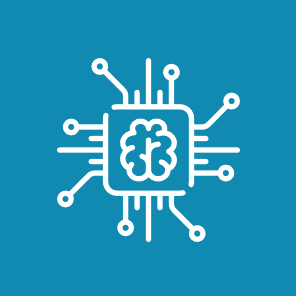 Automatic administrative processes management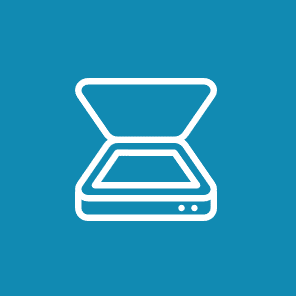 Digitalisation of processes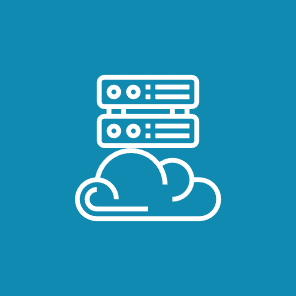 Cloud and secure server archiving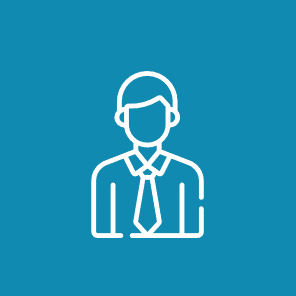 A platform that brings together notaries, clients, translators and consular entities