Intellectual Property Office (NZ)
Trade Mark Check: is your trade mark idea unique?
New Zealand Intellectual Property Office "Trade Mark Check" application based on Acsepto search engine.
Context
IPONZ estimates there are approximately 10,000 new businesses each year that don't register their intellectual property. Trade Mark Check stops the guessing. It lets you know, straight away, if there might be a problem in registering a name or logo as a trade mark.
Trade Mark Check also provides useful guidance and tips. It explains some key concepts about trade marks in simple, clear terms to give you useful and valuable insights.
The application: Trade Mark Check
Using a phone, tablet or laptop, you can quickly find out if a brand name, logo, or even a hand-drawn scrawl of a logo, is already on New Zealand's Trade Mark Register, or looks similar to one that is.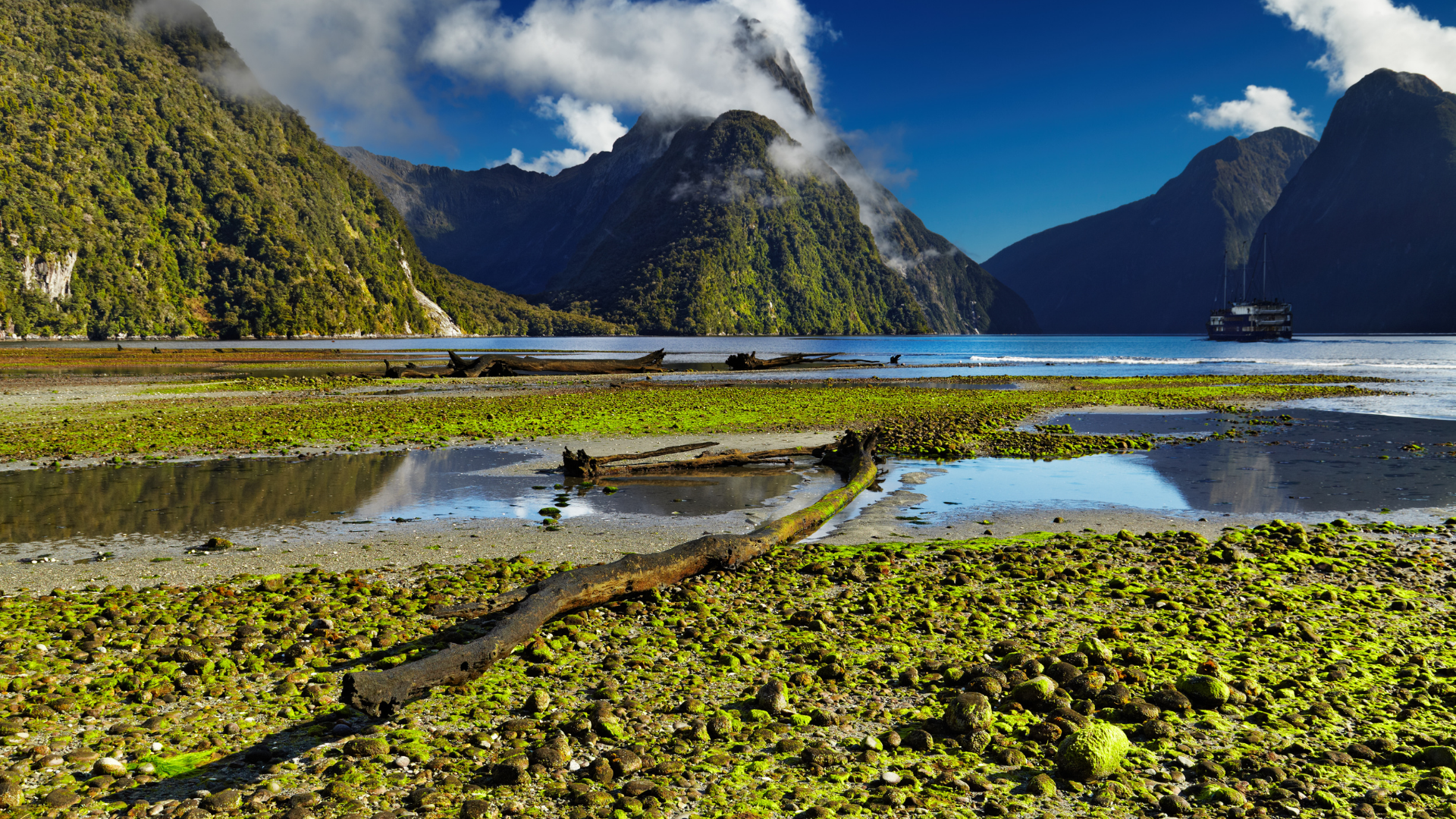 Our know-how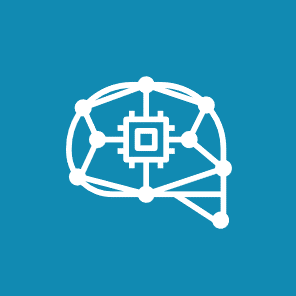 Artificial Intelligence technology
Trade Mark Check combines a brand-new user interface with the latest Deep learning Artificial Intelligence technology from Coexya, to identify and order matches from the IPONZ Trade Marks database.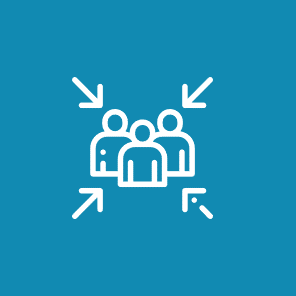 Teamwork project
What makes Trade Mark Check unique is that IPONZ designed and tested the tool with Trade Mark Examiners and New Zealand businesses.