Implementation of an Electronic Archiving System for the European Metropolis of Lille
A project deployed to meet the needs of business teams
Perpetual archiving of SharePoint content
The European Metropolis of Lille relies on SharePoint to create its extranets and intranets, i.e. more than 6,000 multi-purpose collaborative spaces housing numerous documents, mainly office documents.
Faced with the problems of archiving structured and unstructured content, and even digital bulk, the organisation turned to Coexya to carry out a study and then a project concerning the electronic archiving of documents present in these spaces.
The Coexya and MEL teams defined together the needs to build a project that allows the semi-automated transfer of documents from SharePoint into the electronic archiving system (SAE, i.e. Asalae from LIBRICIEL SCOP).
The objective is to create a digital archiving procedure that was previously totally absent, despite the regulatory obligations concerning the archives of public institutions. It is also a major time saver for the MEL archivists who, on other sites, perform these tasks manually.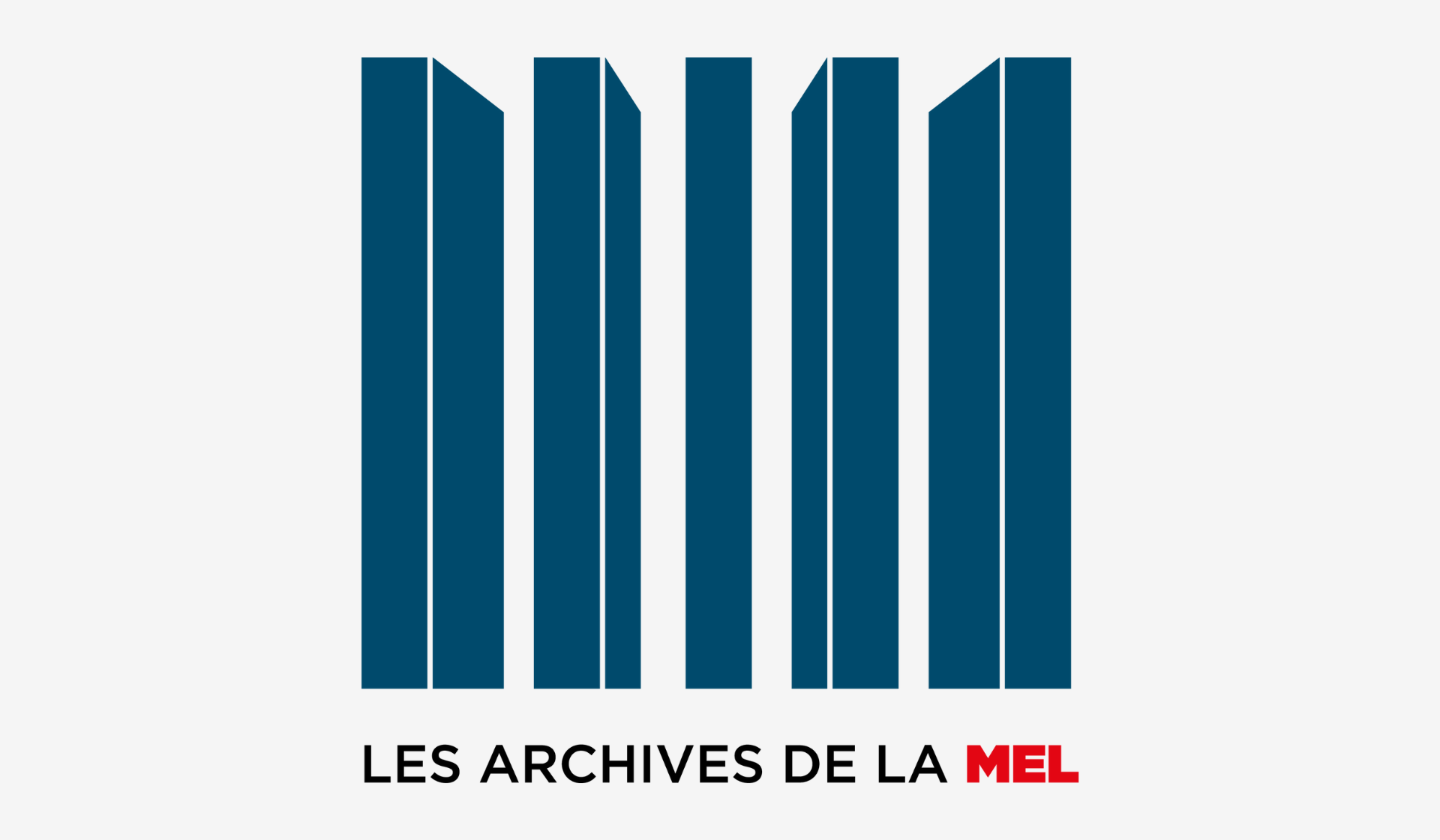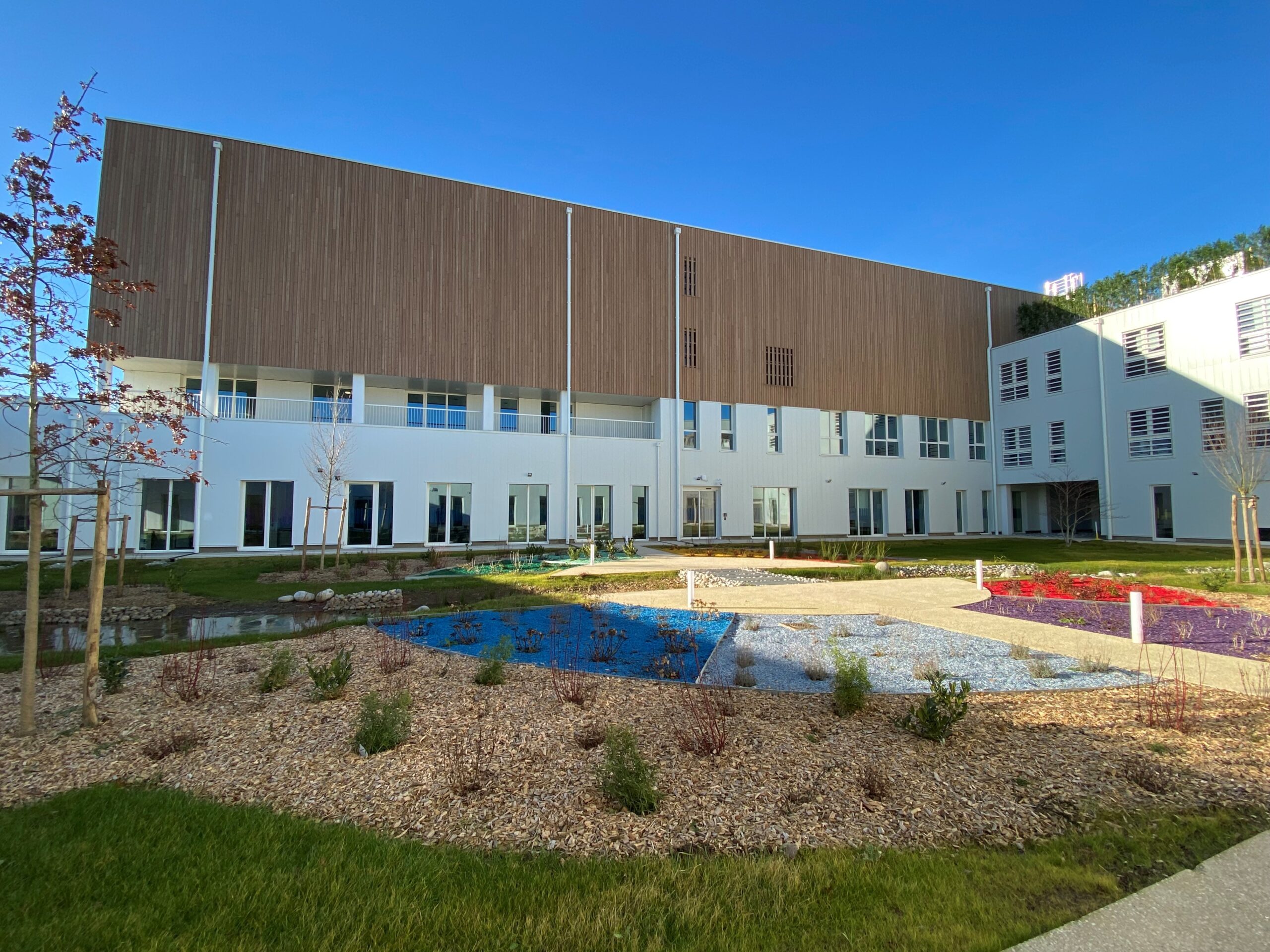 A transparent system for users
Today, the functional administrators and archivists of the MEL are able to select in SharePoint the documents they wish to send for archiving. However, the objective is to make the MEL agents actors of this new procedure: each space administrator can request the archiving of content (a space, a library, a folder or a document). It is up to them to give an initial description when archiving. The archivists then adjust the metadata, then SharePoint creates a package to be archived and sends it to Asalae, via the Pastell tool. The archivist, in turn, validates the operation and Asalae sends a return message to SharePoint stating that the package has been received and can therefore be deleted on SharePoint. Everything is transparent for the users.
A team project, designed to meet business needs.
For this mission, Coexya's teams collected the needs and worked in close collaboration with all the parties involved:
Archivists to identify the needs (taking into account the data exchange standard for archiving, stages of instruction of archiving requests, management of eliminations) and to adapt to their business vocabulary
Functional administrators to implement some of the SharePoint changes prior to archiving and to support the production and future users
IT specialists to help with the technical implementation of the project in the target IT infrastructure.