Care coordination in the Grand Est region
Improve communication between professionals to make the patient's journey more fluid
e-Parcours, regional solutions to streamline the patient journey
As part of the e-Parcours program, the Regional Support Group for the Development of e-Health in the Grand Est, called Pulsy, has chosen to collaborate with Coexya to offer a communication and care coordination solution to professionals in the French region.
Coexya, an e-health specialist for over 15 years, has been working with various regions on care coordination projects: Auvergne-Rhône-Alpes, Ile-de-France, Occitanie, Provence-Alpes-Côte d'Azur and now Grand Est
Parceo, the e-Parcours solution proposed by Pulsy in the Grand Est region and developed by Coexya
Coexya has developed a web and mobile application allowing professionals to work in a network and optimize the follow-up of their patients:
A secure messaging system for instantaneous exchanges with all the health care professionals in the region
An ergonomic patient file with a lifeline, liaison book, agenda, tasks, etc.
Notifications to be alerted in real time
More information about our E-health offer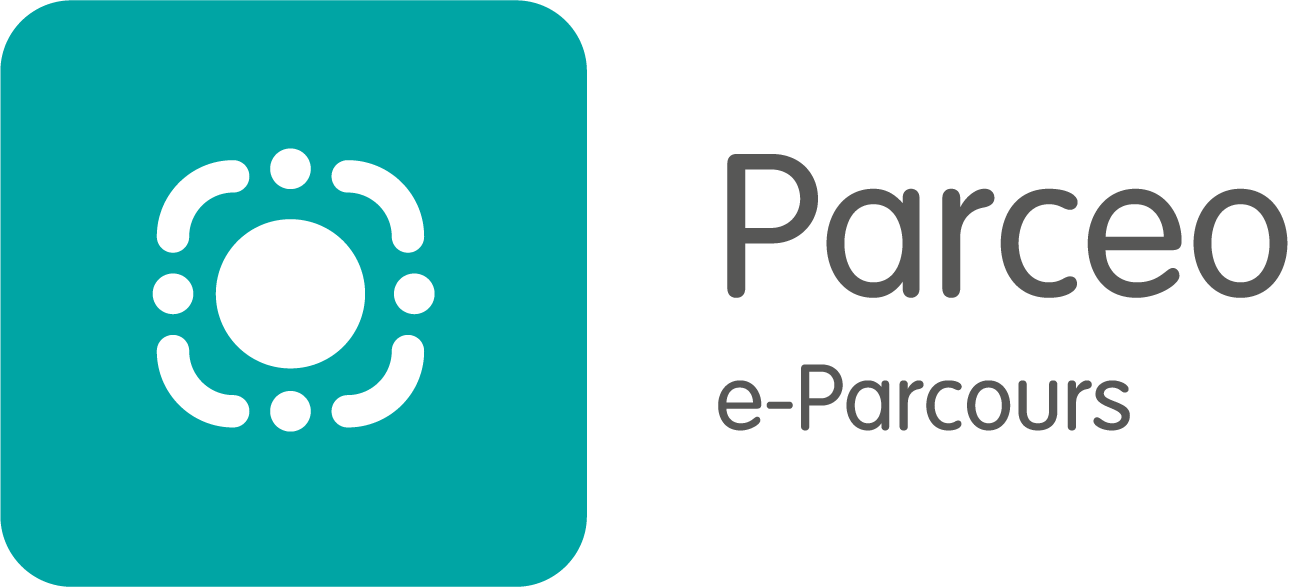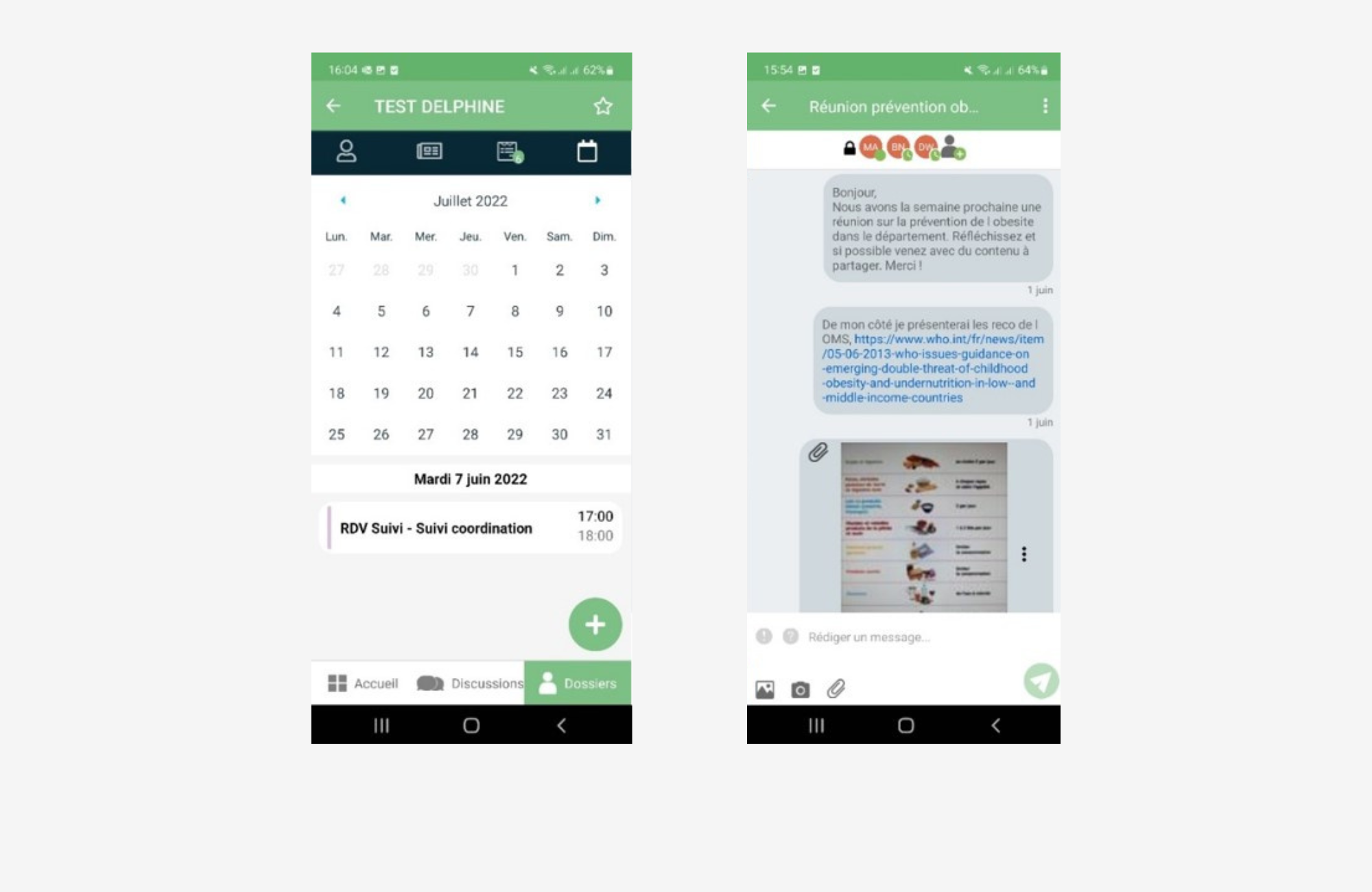 A project deployed in 3 months to answer quickly to the communication challenges of professionals
Technically, the first steps were to prepare the HDS environments and interconnect the solution with the regional directories of professionals, structures and patients.
Functionally, the strategy was to quickly deliver a solution that met many coordination challenges: secure instant messaging in mobile and web format.
Then, once the professionals' requirements were identified, our experts configured the solution to meet the business needs.
Technical environment :
NET 4.5, C#, VueJS, SQL SERVER 2016
React Native (Android / iOS)
Web Services C#
Testimonials in french: services e-parcours Parceo