Blockchain to guarantee the authenticity of certificates and documents
The watchmaker Ulysse Nardin uses Blockchain Bitcoin to prove the authenticity of its guarantee certificates
Blockchain technology at the service of players in the luxury sector
On 13 January last, Ulysse Nardin, the premium watchmaker that belongs to the Kering Group, announced that it has for the last two months been using Blockchain technology to prove the authenticity of its digital guarantee certificates (issued in the shape of PDF files).
Having participated in this project, the Coexya Blockchain team is delighted with this success. In the very near future we anticipate numerous similar announcements from the luxury goods sector, but not only. It is in the general interest of brands, resellers and clients to be able to not only check the origin of a product but also its authenticity.
Above and beyond the innovative approach adopted by the brand Ulysse Nardin in its customer relations, this project stands out thanks to the use of Blockchain technology to generate and store public timestamped and signed evidence of the generation of documents. Ulysse Nardin chose here to use Bitcoin with a capital B – the same blockchain that is used to transfer, guess what: bitcoins, the cryptocurrency that is written using a small b.
This may seem surprising but it is important to note that Bitcoin is the oldest blockchain, the most secure, the most widely used and no doubt also, the simplest one to use.
This simplicity is enhanced by the fact that Ulysse Nardin made the choice to use the services of our partner Woleet, who provides them with a virtually 'turnkey' Bitcoin integration service. Interestingly, it is with the same tools proposed by Woleet that Coexya signed the first bipartite contract in France on Blockchain last September.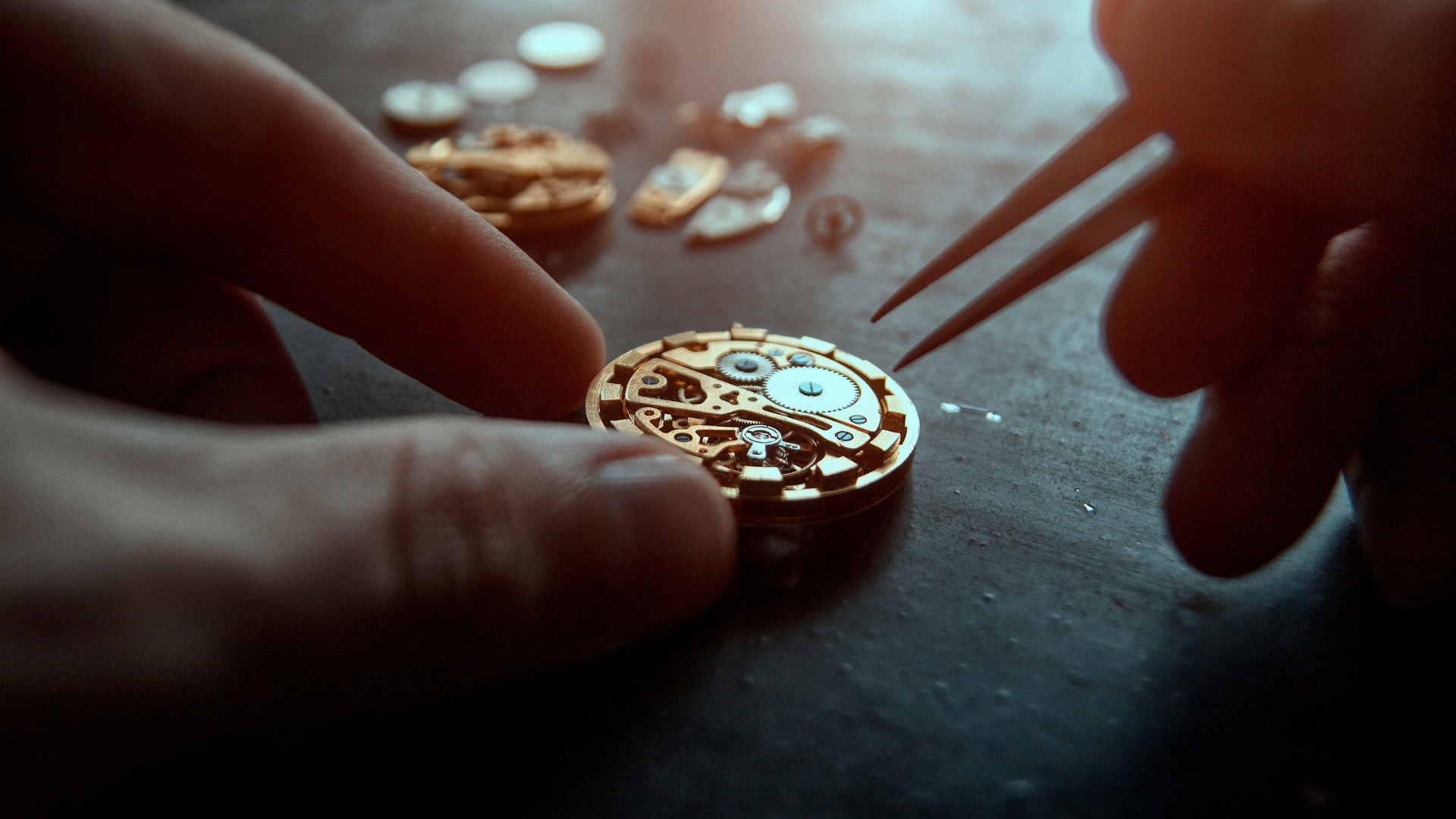 In addition to the fact that the project is impressive, we would like at Coexya Blockchain to underscore two points: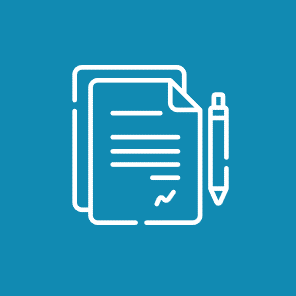 The simplest and cheapest solution for signing documents
Electronic signature on Blockchain is in 2020 both the simplest and cheapest solution for signing documents and for publicly proving their origin.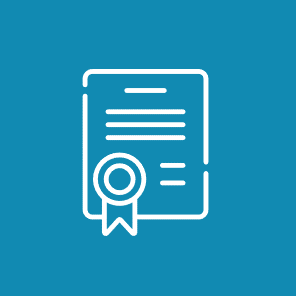 Compliant with the eIDAS European electronic signature standards
Well-designed, this signature is compliant with the eIDAS European electronic signature standards (for the 'simple' signature), and is compatible with 90% of the use cases for electronic signatures in companies.
Coexya Blockchain proposes a full range of consulting and integration services around Blockchain technologies, always keeping in mind the client's specific business and the regulatory constraints that they are bound by.
Coexya provides software solutions for the fight against counterfeiting (Insight Case Manager) and for the protection of intellectual property (Intellect), integrating with our notarisation solutions on Blockchain.
Historically, Coexya is a leading integrator on the electronic signature market. Feel free to contact us if you wish to find out more about the advantages and disadvantages of the traditional approaches (KPI, server stamp, trusted third party) in relation to the signature on Blockchain.
The principle of the documentary electronic signature on Blockchain is often called "Notarisation". As proof of its relevance, it is one of the four use cases for Blockchain that the European Commission wishes to test at the level of its Member States in 2020 and 2021.