Third edition of the e-health Talents
The Care Path prize was won by 48H CHRONO, an application developed by Coexy
An annual and hybrid event
The e-health Talents Awards is an event organized by the Agence du Numérique en Santé (ANS) and the Délégation ministérielle au numérique en santé (DNS). The 3rd edition has been closed and rewarded 11 winners committed to the acceleration of e-health in France.
About the competition
The objective is to honor those who are leading the most structuring and innovative e-health projects, for their territory as well as for the future of our healthcare system. Whether they are run by healthcare professionals, healthcare institutions, training organizations, medico-social structures, manufacturers or institutions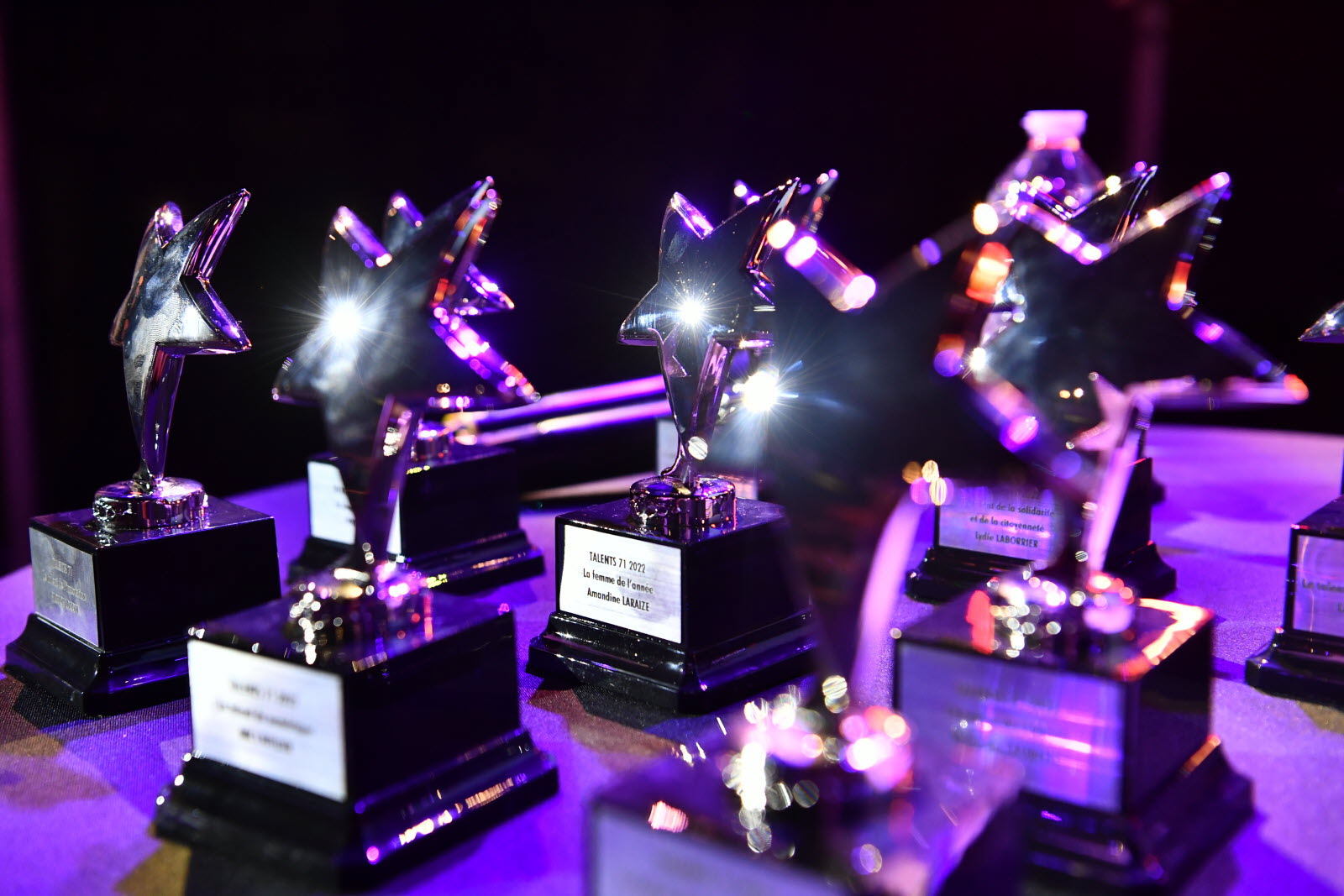 Among the 11 prizes awarded during this edition, the Care Pathway prize was won by 48H CHRONO, a project led by MEDIN+, 11 territorial professional health communities, and the University Hospital of Montpellier.
Developed by Coexya and dedicated to healthcare professionals, the 48H CHRONO application gives access to the Hérault department's Centre 15 to unscheduled care slots (general medicine) offered by a dozen of territorial professional health communities.
Read the press release in French 
Functionalities
Search for the availability of a professional, a specialty, a skill, a know-how within 48 hours
Access the referrals of patients you have referred or who have been referred to you by another professional
Declare your activities, skills and unscheduled care availability slots dedicated to each of your activities
Access the skills of the territory, all health professions combined
Learn more about our e-health offer