Coexya in the Top 25 of the most inclusive French companies
Glassdoor publishes rankings of the most inclusive companies according to their employees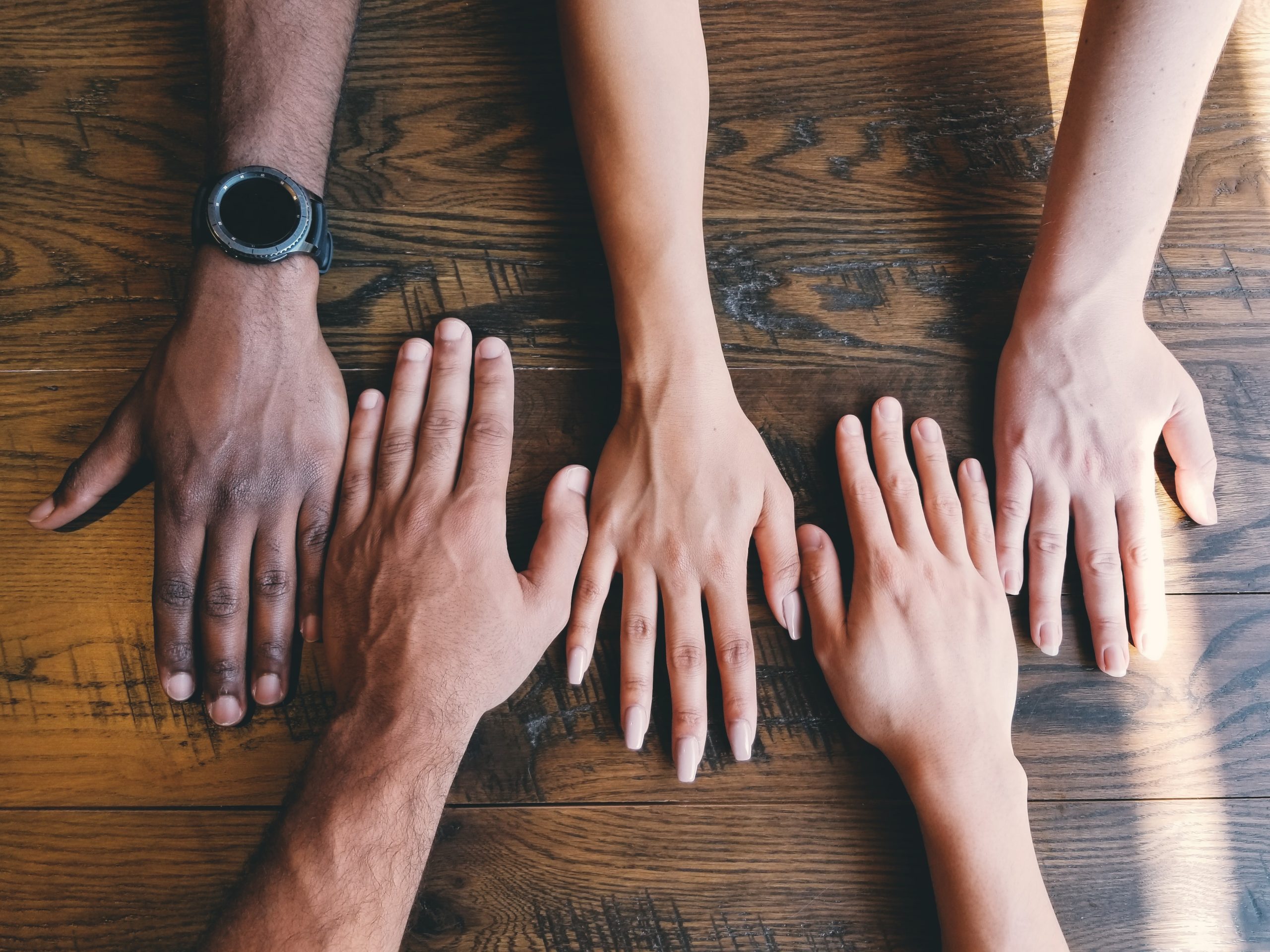 Diversity and inclusion is a major priority for companies' employees
Glassdoor's Glassdoor's economic research team, a job search and work environment rating site, analyzed more than 80,000 reviews from French employees and compiled a list of the best companies for diversity and inclusion.
In this ranking, digital companies are particularly strongly represented, as 14 of the 25 companies rated highest by their own employees are in the digital/IT/computer sector.
Digital/IT companies seem, according to the results, to have better integrated the process than traditional companies.
Discover the complete report in french  
Coexya is ranked 17th in the French most inclusive companies
With a score of 4.5 on this indicator, rated by employees and former employees, Coexya is in 17th position. Diversity and inclusion is one of the essential parts of the Quality of Working Life which is a major commitment of the group. Our management philosophy is particularly focused on the well-being of our employees and we are convinced that the diversity of points of view and profiles (culture, origin, gender…) encourages innovation and creativity. Values that are naturally perceived by our employees.
Glassdoor review - Coexya employee
"The managers are passionate and committed people who truly care about their employees and their well-being. The company culture is very welcoming and inclusive, and people are always willing to help each other."