Repositories
A repository of information to enhance your use of healthcare software
Manage the identification of healthcare professionals, patients and organisations via information repositories.
There are more than 300 hospital software publishers in France (source: Anap). In order for these software packages to communicate with each other – in other words, to be interoperable – core reference systems are essential.
We have developed a unrivalled expertise in using healthcare repositories:
Focused on the healthcare professional
Focused on the patient
Focused on health/social organisations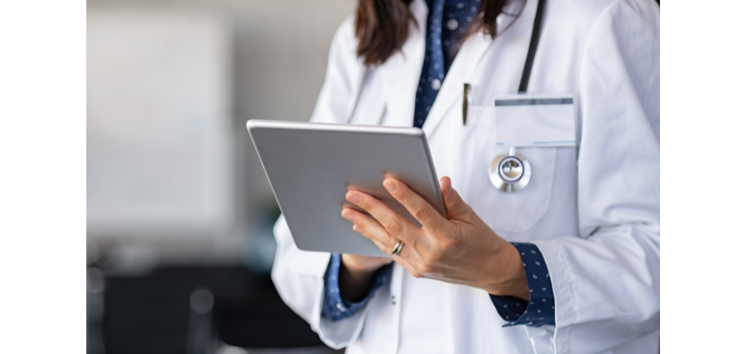 Healthcare professionals
How can you find a professional without their contact details?
How can a professional get easy access to all the healthcare options in the region?
The healthcare professionals (HP) repository lists all the healthcare providers in a region. It allows you to identify a verified healthcare or related professional.
It also provides a portal – a single access point to the various healthcare options in a region.
A regulated and confidential industry such as healthcare requires us to put in place a system of rights, consent and strong authentication to protect the patient data stored in this application.
We develop portals for healthcare professionals in the regions of Ile-de-France, Auvergne-Rhône-Alpes and Guyana and connect our software to other portals.
Patients
Healthcare professionals and institutions exchange patient information on a daily basis. How can you be sure you have the right patient?
Sharing medical information is essential and is only possible when the right patient can be identified. That is why we need a patient repository.
These repositories, also called patient approximation and identity servers, are rolled out regionally (pending authorisation for use by the INS). They supply the patient's unique regional identification, which is essential when exchanging medical information.
We are developing these repositories for the Ile-de-France, Auvergne-Rhône-Alpes and Guyana regions and are linking our software with other repositories.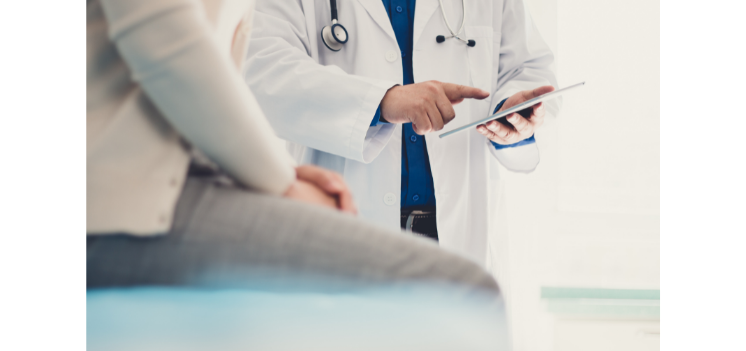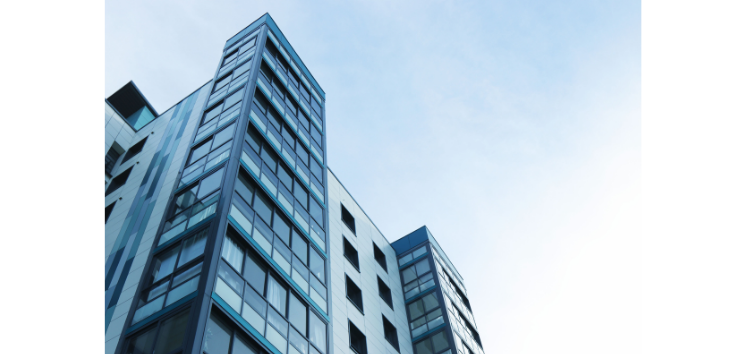 Structures
The Operational Resource Directory (ROR) contains the healthcare options available in a region. It is the source repository detailing the medical structures and organisations in a region. Technically, two RORs are used regionally: the PACA ROR and the Ile de France ROR.
We link our solutions to these RORs – in the Occitanie region to gain access to all the medical organisations locally and in the PACA region to find all the health professionals there.
Key figures
15
years of healthcare expertise
80
employees specialising in healthcare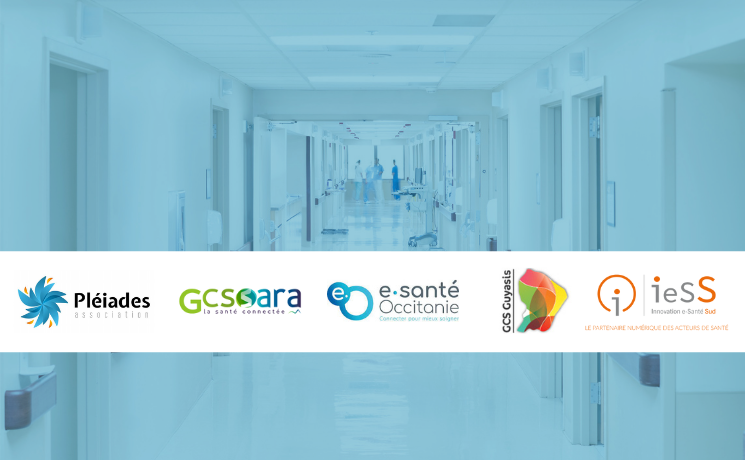 A portal for health professionals
Coexya is developing the Portail PS for the Ile-de-France, Auvergne-Rhône-Alpes and Guyana regions, with support from the association, Pléiades. Thanks to this portal - a single access point - professionals can securely access the various health options in the region where they are authorised to do so.
See more