A sovereign and customized data storage solution developed for Amarenco with Cloud by Coexya
Cloud by Coexya service
Development of a cross-functional content management platform in managed mode, to support business applications.
A 100% French cloud that guarantees data sovereignty
As part of its EDM project, Amarenco, an independent producer of photovoltaic energy, wanted to acquire and implement the Nuxeo solution in a managed cloud infrastructure, deployed to all of its offices around the world, in order to centralize and secure the management of its data, documents and know-how.
In this context, Coexya proposed a complete solution (Build + Run) that has been tested and implemented quickly: Le Cloud by Coexya.
In the context of the implementation, the solution must:
Be accessible in SaaS mode to be used from all Amarenco locations worldwide,

Allow a strong interoperability with the applications of the Amarenco information system,

Allow a precise management of internal and external users, and the implementation of specialised business document workflows.
Know more about our Cloud offer           Know more about our ECM offer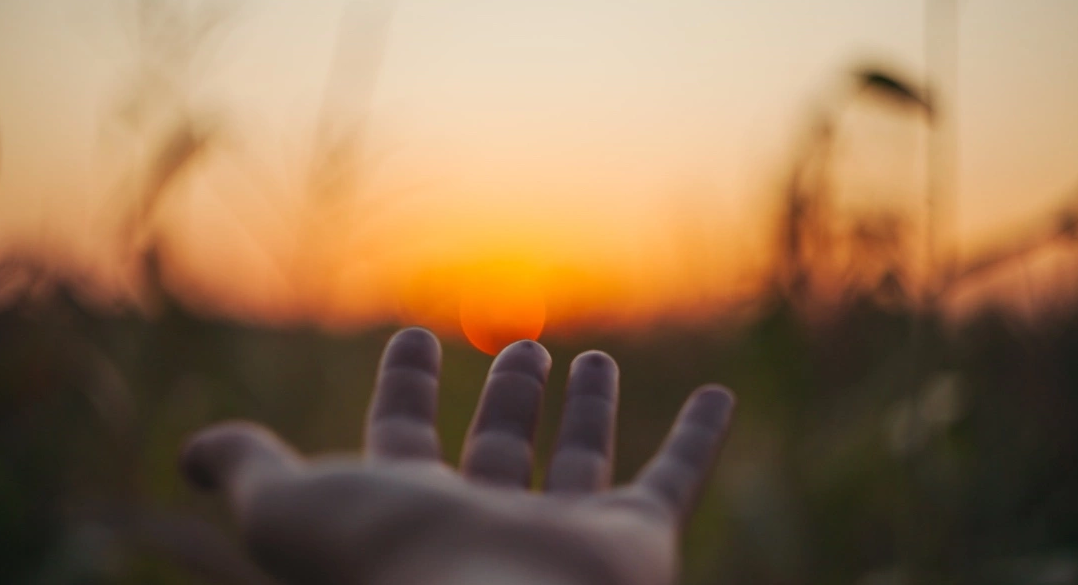 Digital sovereignty in 3 steps :
As part of the implementation of the Nuxeo content management platform, the "turnkey" solution, 100% managed and operated by Coexya in an ISO27001 environment, was deployed on "le Cloud by Coexya" platform.
The project was executed in three steps in an agile model:
Step 1: Setting up and providing the technical infrastructure
Setting up a white marking application in our "Le Cloud by Coexya" managed hosting.
Step 2: Delivery of a first documentation environment for partners.
Customization of the Nuxeo interface and standard functionality to Amarenco's generic needs.
Step 3: Design and implementation of the Global EDM
Accessible from all worldwide locations (Europe and Asia),

Integration with Amarenco IS (ERP Netsuite, Access Database),

Internal and external user management,

Workflow management of files/documents,

Visualisation of plans and photos,

Monitoring and reporting on files.
Technical environment:
Cloud by Coexya
Nuxeo
Kafka
MongoDB
ElasticSearch
Coexya lance le Cloud by Coexya