DiabAccess, the digital monitoring platform for diabetic patients developed for CERITD
Digitization of health care to facilitate access to care
DiabAccess: diabetic patient monitoring software for CERITD
Telemedicine for diabetic patients
DiabAccess project relies on the Odycare solution to achieve comprehensive care of diabetic patients.
In partnership with CERITD, Coexya developed DiabAccess, a software allowing the follow-up and the management of the diabetic patients of the CERITD.
CERITD is a translational clinical research center dedicated to the application of telemedicine to the treatment of diabetes. It has developed a specific know-how, recognized and unique in France in the accompaniment of patients.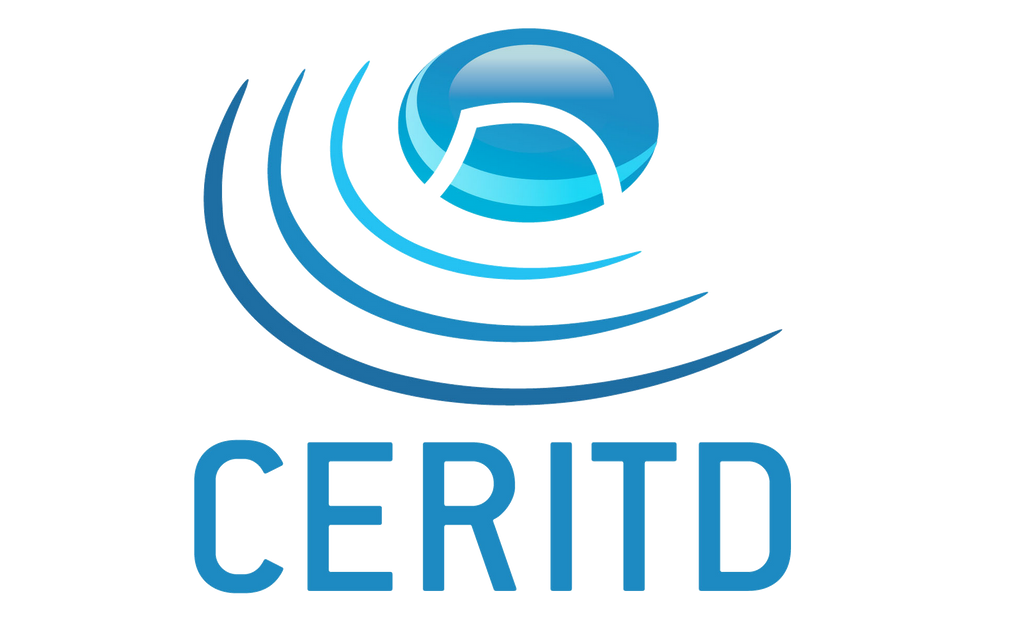 An e-health software solution that meets several objectives :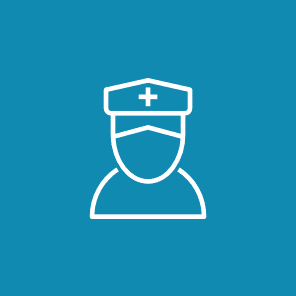 Fluidify patient follow-up for the nurse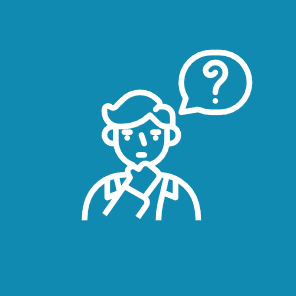 Quick access to important patient information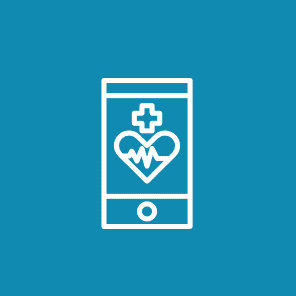 Monitor et facilitate exchange information between health professionals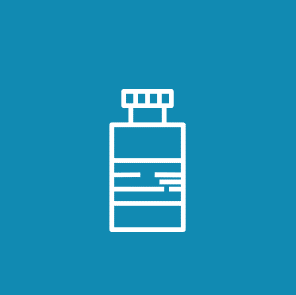 Facilitate orders/stock management organisation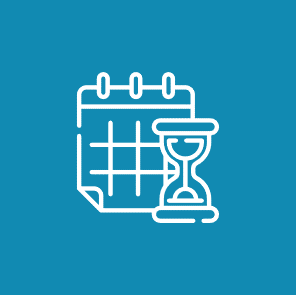 Manage nurse's agenda and appointments with patients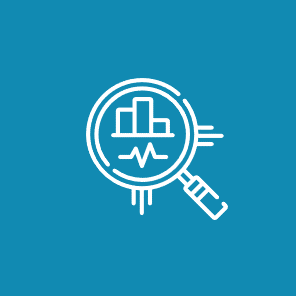 Analysis of statistical data and reports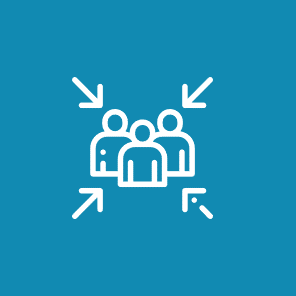 Facilitate mobility by providing offline access to patient records