Izycardio, a software to improve the cardiology care pathway
A portal for professionals and patients to prioritise cardiac emergencies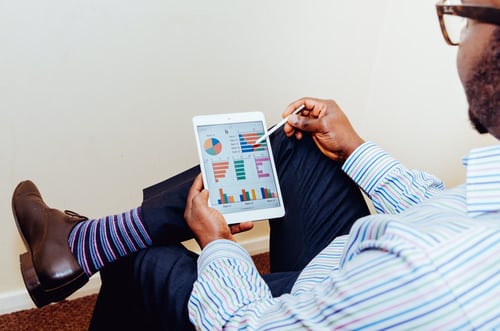 IzyCardio at the service of cardiovascular health
IzyCardio is a digital and human coordinator of the cardiology care pathway. This digital platform allows the patient to immediately integrate the care pathway thanks to a pre-consultation that assesses the risk, prioritises and refers the request.
The pathway continues with a teleconsultation or a face-to-face consultation, focused on the patient's needs.
The advantages: less consultation time and more medical time, with listening and empathy.
Behind the development of the IzyCardio tool, Coexya has met the following objectives:
Improve access to care,
Respond to the challenges of cardiovascular health.
With Odycare, Coexya offers a simple portal for healthcare professionals, who can identify and prioritise cardiac emergencies, thanks to a dematerialised patient questionnaire and rapidly programmable teleconsultations.
Implemented features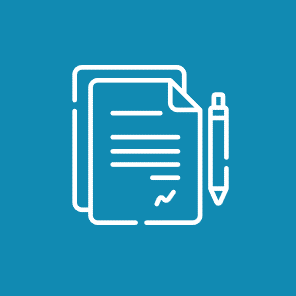 Forms Management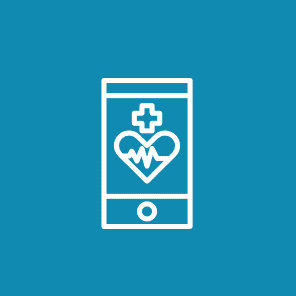 Calculation of Cardiological Risk Score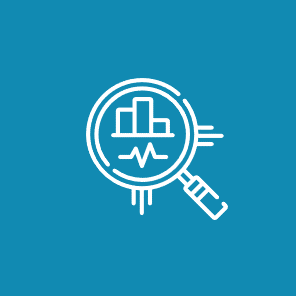 Creating Reports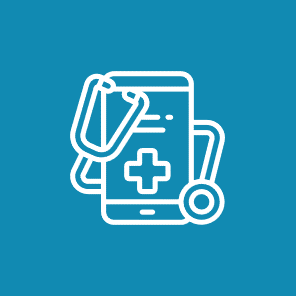 Solution accessible from a tablet
Objectives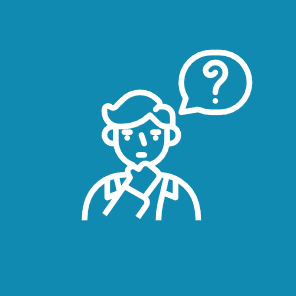 For the patient :
Shorten and optimise the time to medical care with a more accurate diagnosis.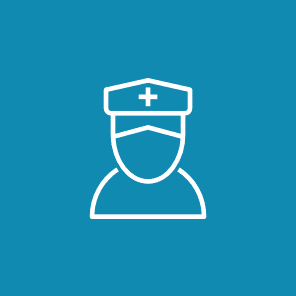 For the professional :
Improving medical practice and the care pathway.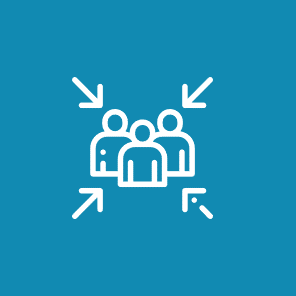 For the community
Reduce health expenditure and develop preventive health care.