The Resah portal, to provide a personalized customer experience
A private area for services dedicated to members and transactions
A user-friendly and intuitive portal for the 8,000 members of the network
Resah is a public interest grouping (GIP) that was created in 2007 and is based on the pooling and professionalization of purchasing in the healthcare sector, both public and private not-for-profit, as well as in local authorities. The resah works with more than 7000 establishments and 600 suppliers. More than 8000 users are engaged with its services.
During its growth, Resah has developed two major organizational structures: a public purchasing center with more than ten purchasing channels and a resource and expertise center specialized in purchasing and logistics.
With such an extensive network of contacts, partners and members, Resah needed a more comprehensive means of providing them with information, managing contracts and responding to their needs.
Coexya and Resah teams worked together on the design (UX/UI, technical, functional workshops…) to implement a buyers' portal connected to Microsoft's CRM Dynamics tool which :
Includes a public area centered on the main catalog of offers from the central purchasing office and a calendar of current group purchasing campaigns;
Also includes a private area to facilitate various services and transactions for members;
Integrates the possibility for Resah members to manage their own users, their subscriptions (notifications) on offer updates in order to stay informed and to have a space for exchanges with Resah;
Allows online subscription to offers;
And has in-depth analysis capabilities to provide personalized marketing materials and offer recommendations.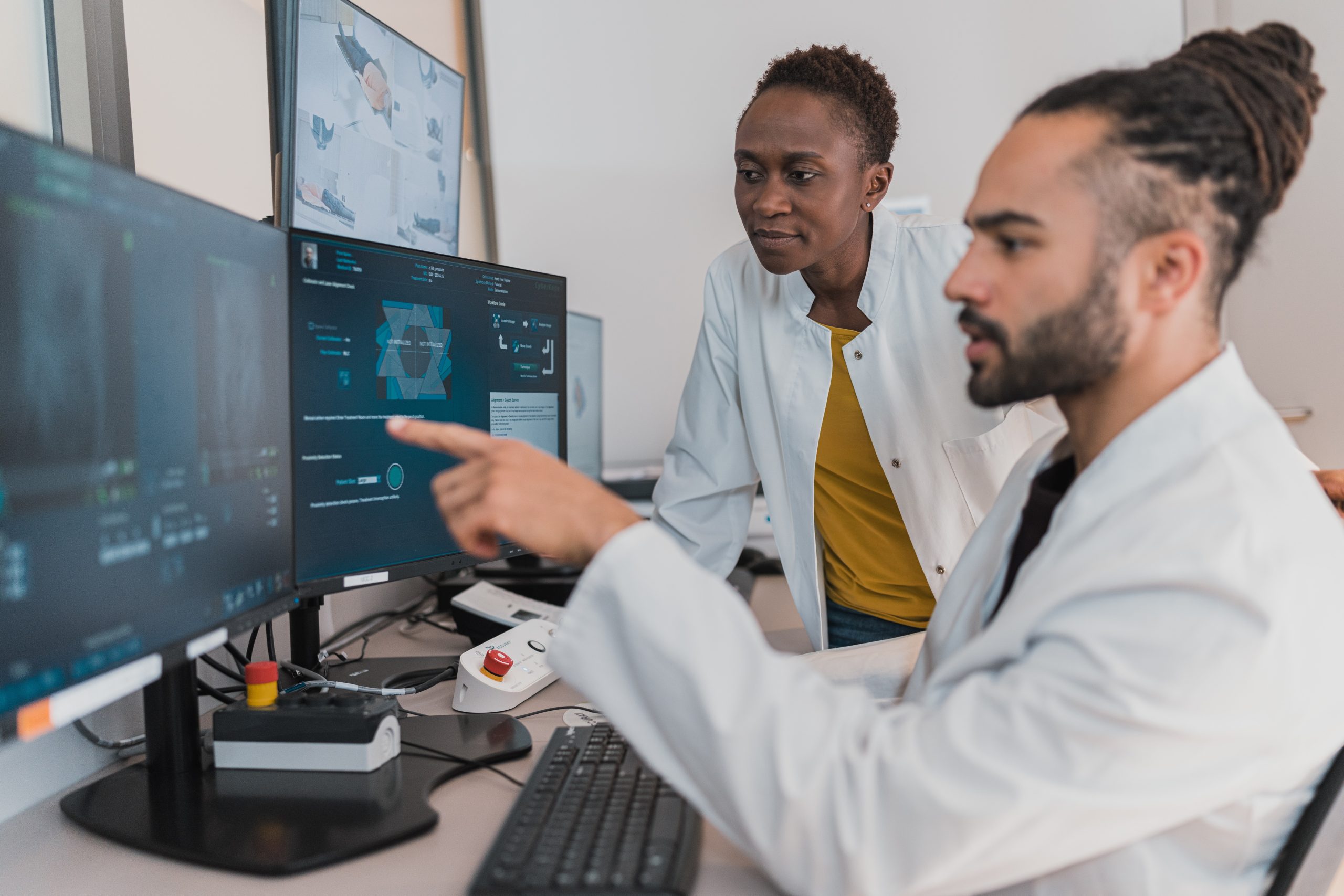 A renewed customer experience
For this project, Coexya proposed 2 interconnected tools: the Ibexa DXP solution and the Microsoft Dynamics CRM solution.
Coexya deployed the Ibexa DXP solution which allowed Resah to transform its ability to communicate and interact with its 8000 members by offering the possibility to personalize the customer experience and adapt the purchasing process to the needs of each of its users.
Coexya has also integrated Microsoft's Microsoft's CRM Dynamics solution and developed a connector between the 2 solutions allowing the synchronization of useful data.
At the same time, Resah makes excellent use of the content management and form creation functionality to ensure that its members benefit from a user-friendly portal that offers relevant and engaging content. 
More information about our E-commerce offer
More information about our CRM offer