Commitment
Investing in responsibility
The well-being of our employees and holding ourselves to a high standard when it comes to management, ethics and sustainable development are among our top priorities. We also encourage our suppliers and partners to act in accordance with our commitment to these values and principles. In the coming years, we will launch new initiatives, all while consolidating our current practices to be more effective and measurable.
01

Ensuring the diversity and well-being of our employees

02

Limiting our environmental impact

03

Supporting ethical business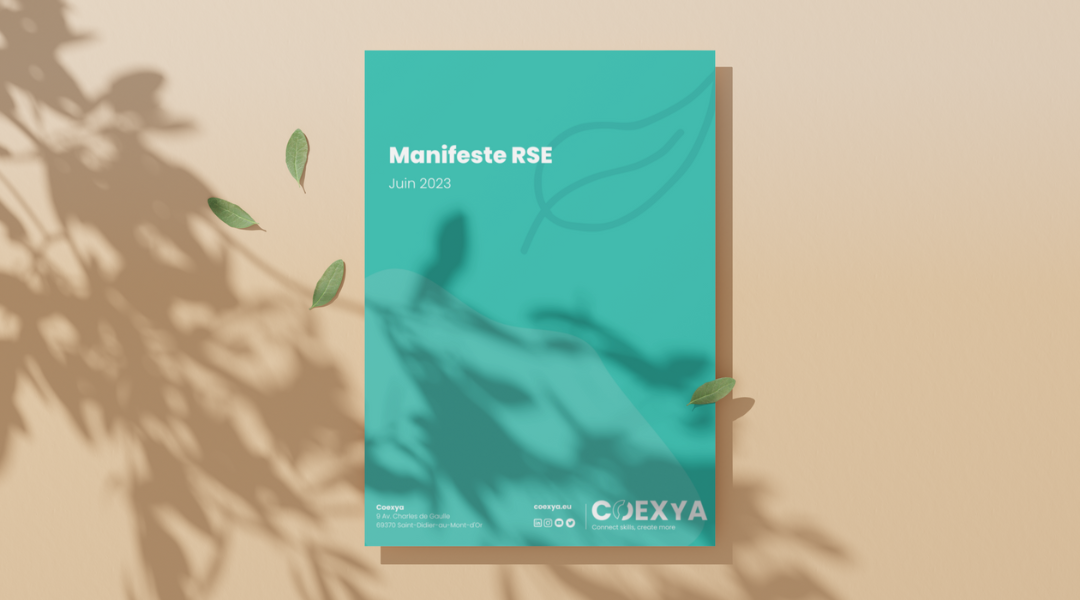 Discover our CSR manifesto
Discover our CSR approach, the pillars of our actions and our major commitments in terms of social and economic responsibility.
Download the report in french
Our purpuse
Acting for innovation and progress while respecting people and the planet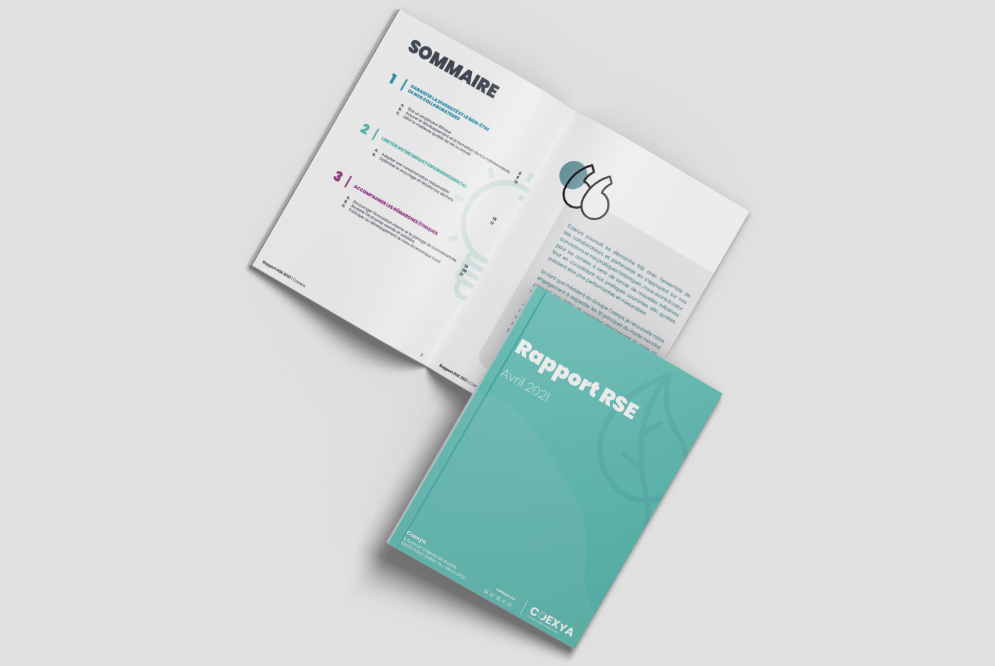 Read our CSR report
We promise to provide transparent information about our environmental and social footprint.
Download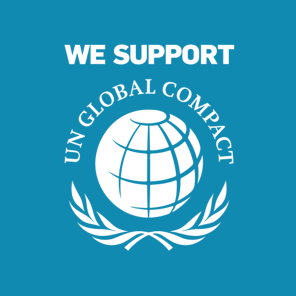 Respect the ten principles of the UN's Global Compact
In following these ten principles, we make clear our commitment to defending human rights, international labour standards, the environment and the fight against corruption.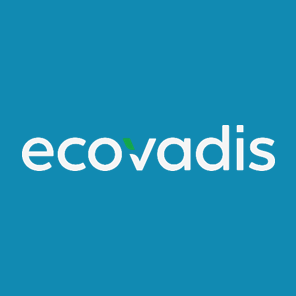 Ecovadis assessment
EcoVadis provides an independent assessment of our Corporate Social Responsibility (CSR) management system performs.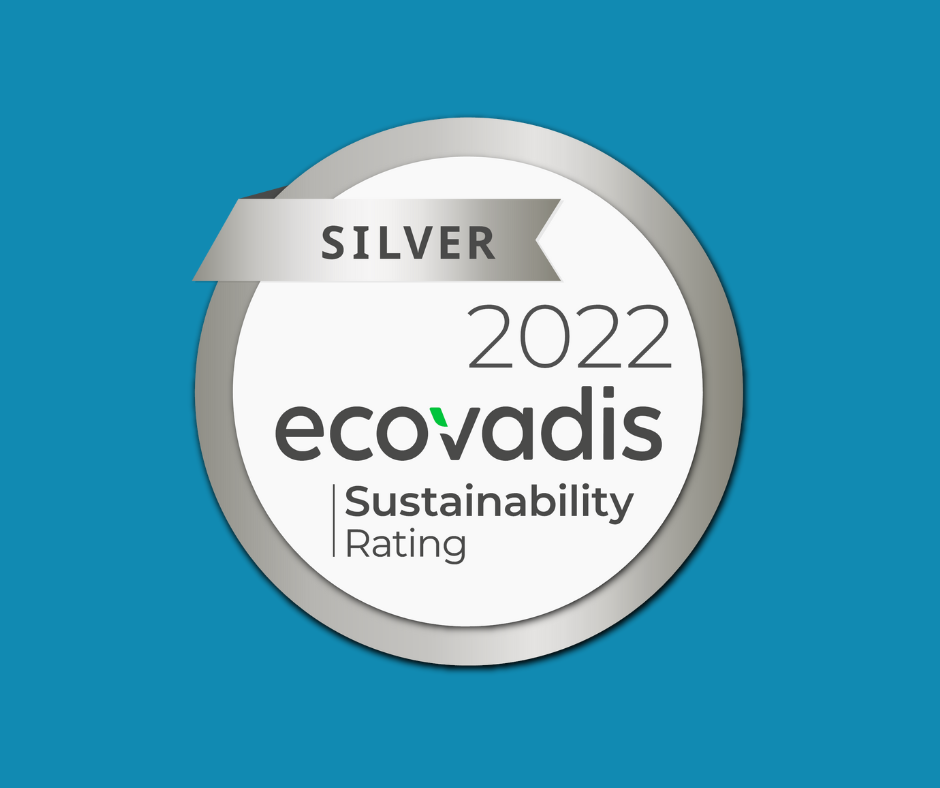 In the top 25% of companies
With a score of 86/100, Coexya is in the top 25% of all companies evaluated by Ecovadis.
Gender Equality Index
In accordance with the provisions laid out in in the French 'Loi Avenir professionnel' (Career Future Law), which aims to eliminate the pay gap between women and men, we publish our gender equality index annually.
For the year 2022, Coexya scored 75/100 on the Career Equality Index between women and men.
We continue to assert our commitment to diversity and career equality within our teams.
ISO/IEC 27001 certification
Since 2019, Coexya has been one of 328* French companies certified ISO/IEC 27001, the international standard for information security management. This certification guarantees the protection, improvements and performance of our information management system (ISMS).
It speaks to our commitment and dedication to ensuring the highest level of data protection for our clients and employees.
* Source: ISO Survey 2019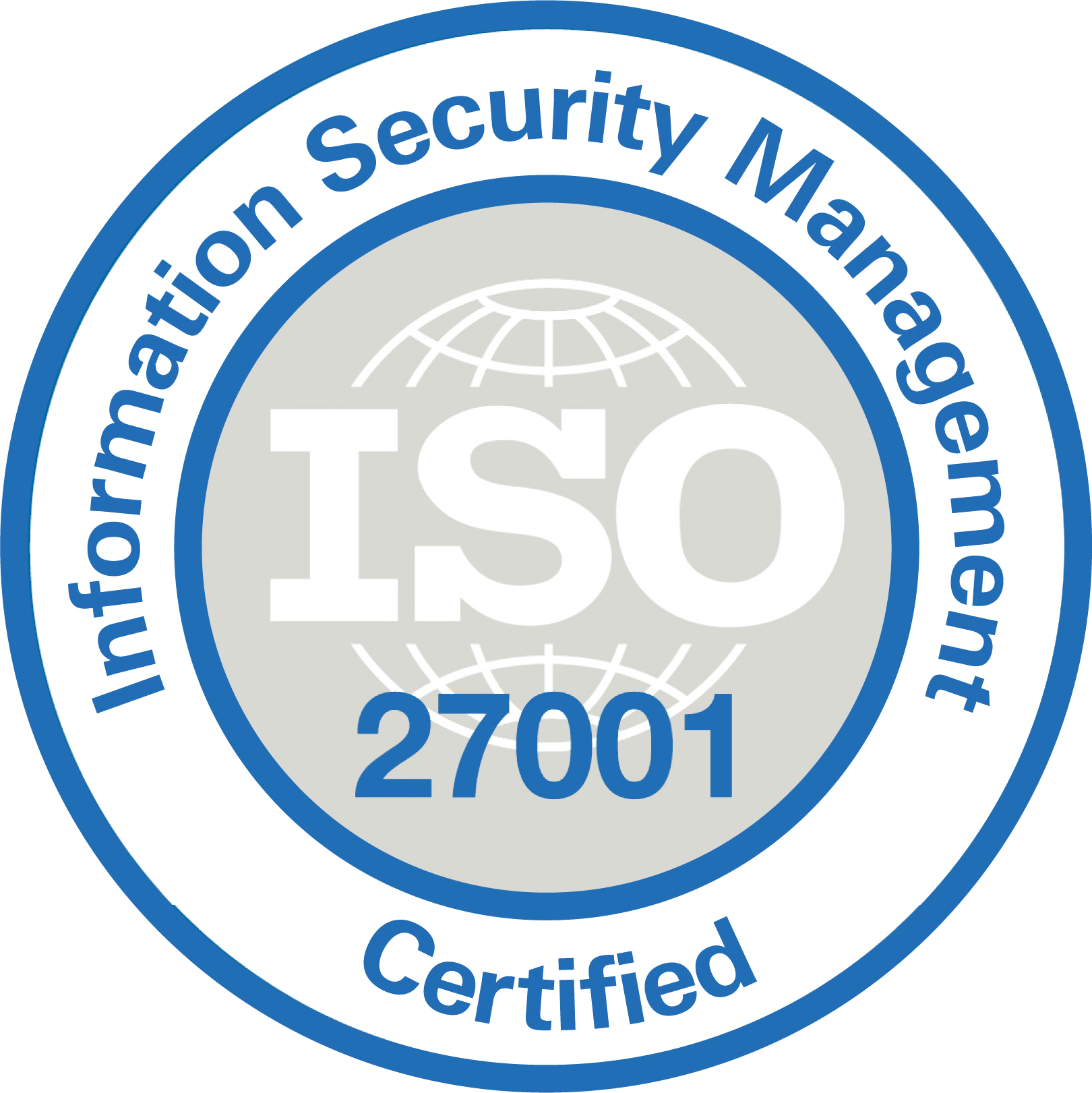 Third-party cybersecurity assessment
In order to demonstrate how we apply best practices in security, and at the request of one of our clients, Coexya took part in an assessment to evaluate how advanced its cybersecurity is in 2021. The organisation, CyberVadis, gave us a score of 826/1000.
This assessment accurately and objectively demonstrates to our customers how sophisticated we are in dealing with cybersecurity threats.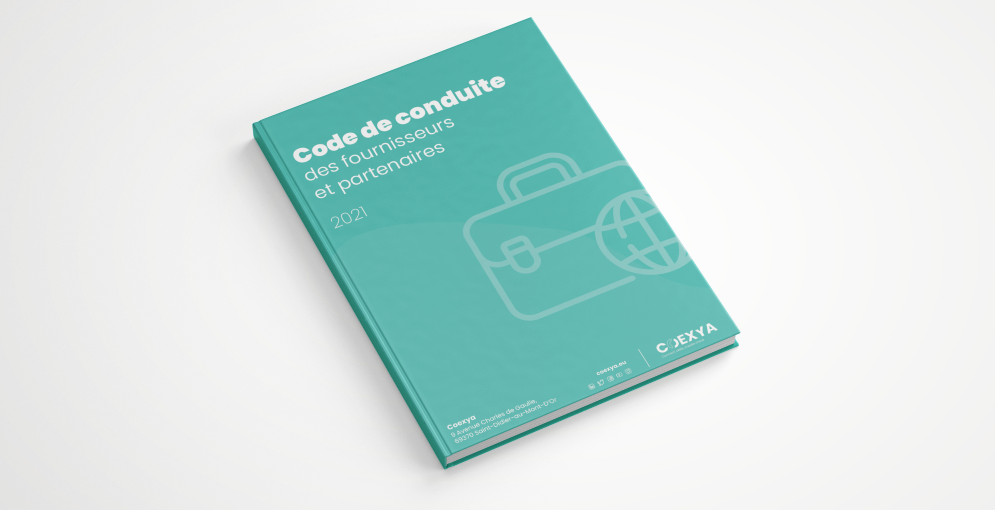 Code of conduct for suppliers
Our partners and suppliers play a major role in our success. Therefore, we want to share with them our commitment to sustainable development and involve them in taking corporate responsibility seriously.
Download